The Advantages that SEO Marketing for Attorneys can Bring Your Firm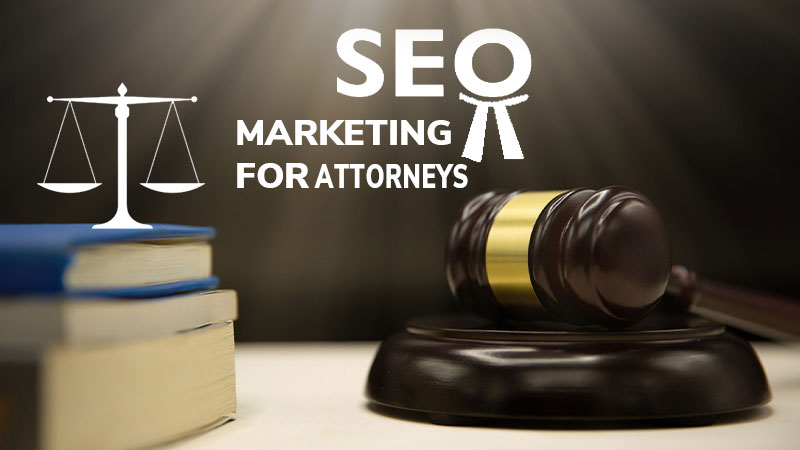 Your law firm, like any other business, needs to put itself out there in order to attract potential customers. However, this is a very particular industry, which is why marketing for it needs to pay special attention to the nuances of the business. Let's take a look at SEO marketing for attorneys and how it can help your firm attract more clients.
Make Your Firm Stand Out
Unless you are in a small town, there are countless law firms out there that are competing with you for your prospective clients' attention. Because of this, it's important to learn how to properly stand out among others. SEO marketing for attorneys can help with exactly this issue, allowing firms to put themselves out there in a way that highlights their experience, their approach, their focus, and other qualities that separate them from their peers. How? Well, the personalized approach of search engine optimization allows us to take a closer look at what makes each law firm unique and to use those same attributes in order to help it stand out among those looking for law services. This is what law firm marketing is ultimately for.
Create a Connection With Your Audience
Of course, you can make yourself stand out as much as you want, but the success of your marketing approach will be determined by whether or not you are connecting with your audience. How does one do this? Well, the thing about hiring a lawyer is that you are hiring them for their person as much as their services, right? People don't care about the personality of their plumber or their moving crew, but they do care about the personality of their lawyer. Law is a profession that relies on the particular personality and attitude of the person who practices it. By implementing a personalized approach to your SEO marketing for attorneys, you can allow your professional identity to be more evident and potentially connect with prospective clients.
Advertise Smartly
Putting up a billboard has always been a good marketing move, but unless you are a multi-million-dollar movie studio you are not going to be able to set up billboards on every street, block, and highway. Not only would that be very expensive, but it also wouldn't be smart. You have a set of goals you want to achieve with your marketing by way of the resources that you have access to, so how to make the most of them? SEO marketing for attorneys is there for just that: to allow law firms to use their limited resources to market to those interested in their particular services. You are not putting up a billboard on every block, but you are placing an ad right on the path of those who might need to hear about you.
SEO Marketing for Attorneys
This might all seem fairly complicated, and it can be without the right knowledge and experience at your disposal. Because of this, it might be worth it to find professional help. Your digital marketing matters, and Website Depot can help you take care of it. Just reach out to us via the contact form on our website or by calling us at (888) 477-9540. Quality SEO marketing for attorneys is well within your reach.