Technical Issues That Affect SEO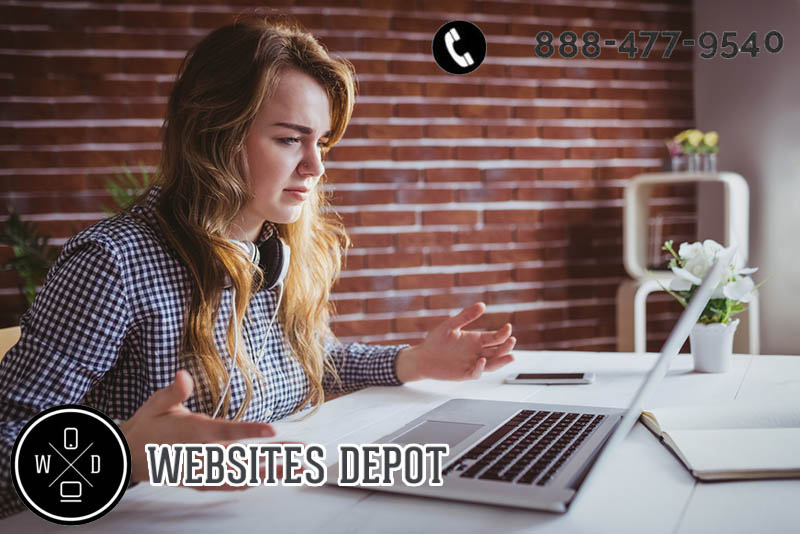 No matter how good your content is or how great your links are, your rankings may drop if you don't take care of some specific technical issues that affect SEO  and traffic as well. Even if you are not that into technology; even if you consider yourself merely a marketer, there are several technical aspects you can't miss. You don't need to turn into a developer from overnight. But if you are into Digital Marketing, you need to manage some basic concepts; especially those that have a direct impact in your SEO positioning. That way, not only you have more control on your platform but can also support your developer when problems arise.
What are the Robots.txt file and Canonical Link Elements?
Every website needs to have a Robots.txt file in their root directory and XML map, as it gives search engines a directive. It should only block those files and directories you don't intend to index. You can only achieve this through a proper formatting. If you intend to re-design your site, ask your web development expert to block robots.txt through disallow:/.This disallow should be eventually removed prior to the website re-launch. Not doing so can lead to your site not to be indexed.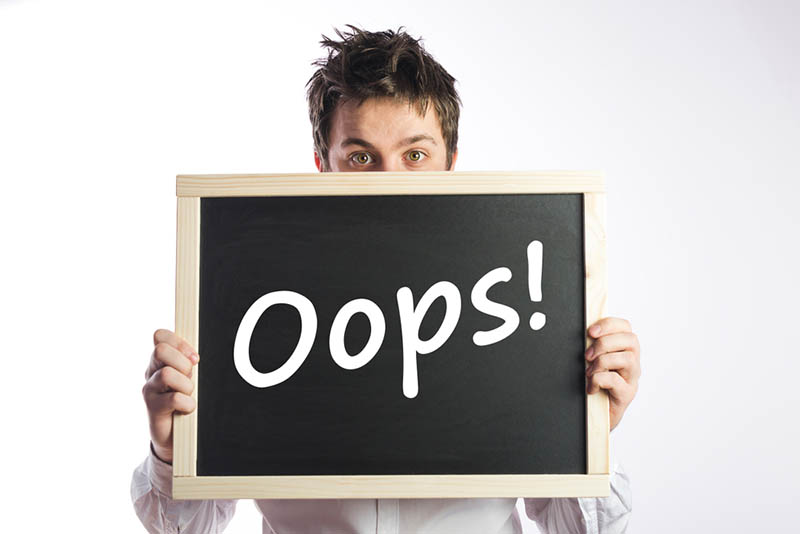 On the other hand, the canonical link element is very useful to resolve the problem of having different URLs that generate duplicate content. Canonical Link Elements make sure the right page with the right content is indexed. To do so, they should refer to a URL that doesn't redirect and is indexed. It should also contain the full path. Screaming Frog is a particularly useful tool to check your Canonical Link Elements.
Be careful with Duplicate Content!
Although it's obvious that you shouldn't feature duplicate content, it's important to understand its technical definition. Google defines it as 'content that might be replicated within your website or on other web domains'. Filtering duplicate content doesn't necessarily lead to a penalty, but why should you have pages on your website that don't show in SERPs?
You could be generating duplicate content by accident. A site migration from a non-secure domain to a secure domain is one of the most common case. Without a proper setup of the redirects, both secure and non-secure URLs could end up sharing content, which is considered as duplicate by search engines. Another common case is when ecommerce sites feature one product under any different URLs.
Website Depot has a team of elite coders and developers who can get the maximum benefit of your website. We put all our tools and our 10+ years experience at your service to make you win in the Digital Marketing game. To know more, call us at (888) 477-9540.