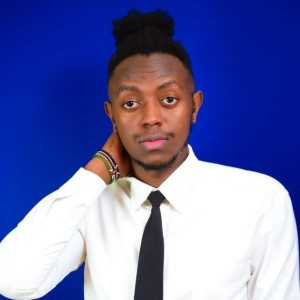 Tyler has strong writing, copywriting, ghostwriting, and content creation capabilities for websites, blogs, social media, print/digital publications and is meticulous in his attention to detail. Tyler also possesses exceptional research abilities. Aside from articles of various lengths, blog posts, and website material (including the homepage, service pages, about us pages, FAQs, and custom pages), he has written ghostwritten Buyer Guides and in-depth Product Descriptions since becoming an SEO professional.
In his freelancing work, he has assisted important clients in these sectors in achieving quantifiable outcomes by creating well-researched, data-driven written content that educates, inspires, and persuades their respective audiences. Tyler's customers choose him for various reasons that go well beyond his ability to generate authoritative material. In addition to having a legal degree and considerable, demonstrable experience working with multiple clients ranging from hot digital start-ups to established law firms and household brands, Tyler has a proven track record of delivering content that exceeds expectations.
Furthermore, Tyler assists companies in lowering their advertising expenses with strategic content marketing that produces leads, enhances brand recognition, optimizes sales, and keeps consumers through proven and ethical content marketing tactics. His attention to his job and commitment to high-quality delivery have distinguished him as a go-to SEO content writer with an established track record in website authoring and content marketing.
His academic background, including a Ph.D. in Business Administration and position as a guest post and blog writer, give him a natural affinity for producing digital marketing articles. At the same time, he is not limited to this field. Tyler keeps himself up to speed on the newest fashion trends, which in turn keeps you up to date as well. He also provides content editing services and material that is free of grammatical errors. His ultimate objective is to get you to appear on the first page of Google. Tyler can assist you in increasing the volume of traffic to your website by doing SEO research and using keyword phrases unique to your industry.
Title: Content Writer