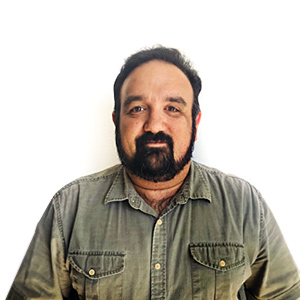 A seasoned journalist with a vast experience in writing and audiovisual content creation, Nicolas is a Content Writer and SEO assistant whose main responsibility is to provide quality written content for Websites Depot and clients as well. He also supervises most of the blogs and any other writings, and is in charge of SEO optimization of both blogs and sites pages.
Nicolas is original from Argentina, where he graduated in Journalism in 2009. Since then, he worked in many renounced media and press-related positions both in his homeland and the USA until arriving Websites Depot. His bilingual skills as well as expertise in writing made him earn a prominent place in the company pretty soon.
In addition, Nicolas takes care of many other tasks like press release drafting, online reputation management, Social Media posting and the creation of audiovisual content for both Websites Depot and its clients. He's a multitasking, multi talented young professional always trying to provide the highest quality work for the company.
Title: Content Writer - SEO Assistant