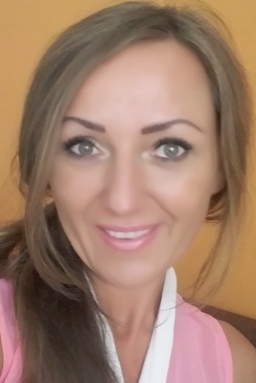 Jana is a librarian and an expert on the Slovenian language.
Besides advertising work and ad design for our clients on various online platforms, my main responsibility is data analysis for monthly ranking reports for our SEO clients.
Other than that I work as an Office Assistant, proofreading Danny's books translated to the Slovenian language and performing various internal data organization tasks.
Title: Data Controller