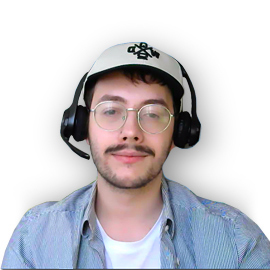 As a career digital marketer, Ethan Farley has been in the field since the age of 17, gathering experience in each aspect of the profession such as SEO, copywriting, email marketing, market research, social media, UX, PPC, and brand strategy. 
Here at Website Depot, he applies this knowledge to offer clients a more complete package, with multiple different approaches to their campaigns. As an Account Manager, he works to organically develop brands, attract relevant traffic, and build high volume keywords for long-lasting results. As a Google Ads Manager he uses paid traffic campaigns to give clients either accelerated conversions, or instant brand exposure to cut into competitor ranking.  
Ethan graduated with a Bachelors of Science in Marketing in 2016 from Azusa Pacific University, and guided marketing operations for multiple startups and nonprofits on campus throughout his education.
Title: Chief Marketing Officer