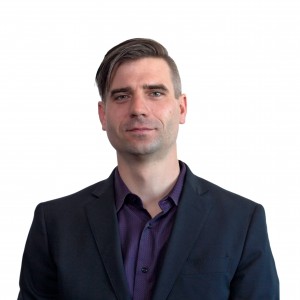 Danny Star is a reputed Marketing professional in the Silver Lake area. As CEO and founder of Websites Depot Digital Marketing Agency, he's built relationships with hundreds of marketers of all types in the LA area, and is known for his passion and compromise when it comes to Marketing Services, Technology and Web Design.
Originally from Slovenia, this entrepreneur arrived to the United States after graduating college in his homeland, where he also worked as a Marketing Director in an important European financial institution. In 2010, Danny started Websites Depot in an office located in Van Nuys. And what started as an adventure of a couple of friends became a growing Full–Service Digital Marketing Agency with 30 employees and a brilliant reputation in the industry.
Websites Depot has been a proud Google Partner company for 5 years. The range of Digital Marketing services they provide go from Search Engine Optimization and Adwords Management to Branding or Web Development, among many others. Danny Star is an expert on all of them and has a genuine interest on the internet, technology and the possibilities they have to offer. As he always says, "the sky is the limit".
Danny is a happy husband and father of two kids. He resides in Glendale, minutes from the offices of the company he built many years ago.
Title: CEO / Founder