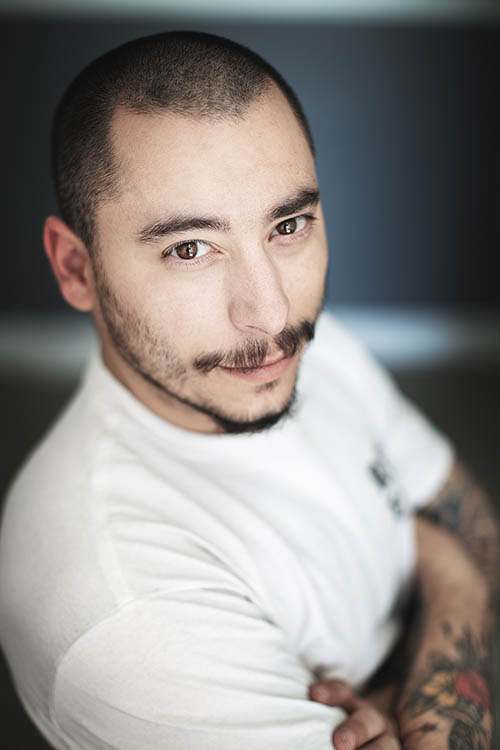 Chino Jones is a highly skilled content creator with a wealth of experience in producing engaging videos, eye-catching pictures, and more.
With over 12 years in the industry, Chino's expertise and dedication to quality have made him a sought-after professional.
Trust Chino to bring your vision to life with captivating content.
Title: Production Manager / Content Creator