Taking Your eCommerce to the Next Level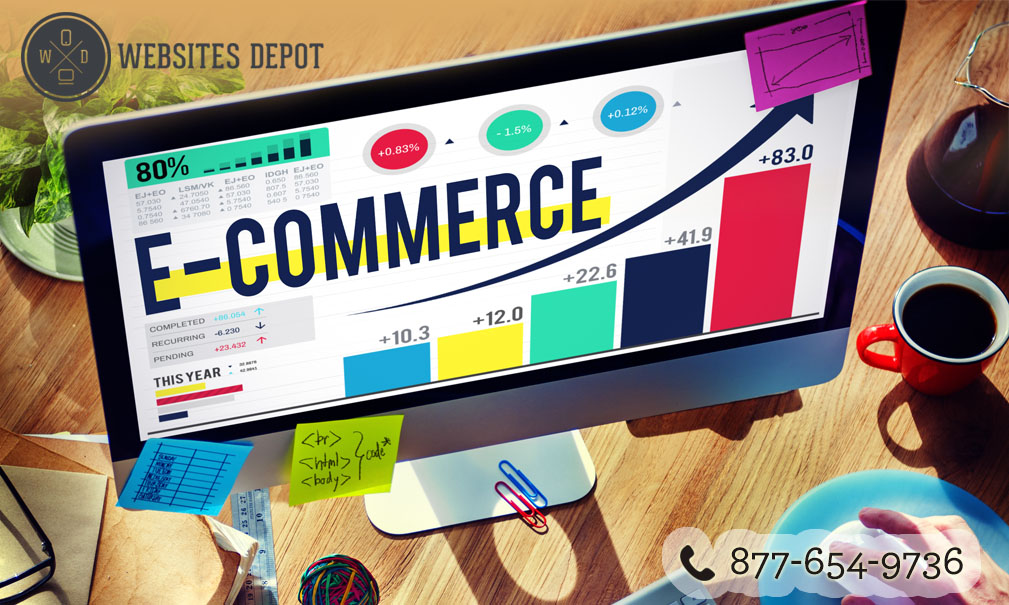 eCommerce can be tough but almost every person is already doing it. What it means is that you are facing a great competition. To succeed, your e-business should stand out from the crowd using several tactics. You also need to make your products affordable. On this post, let's look at the marketing strategies that you can use to take your eCommerce business to the next level.
When you market on Facebook
Facebook ads offer some ways to market your brand successfully. If you do use this method, however, you should test and test your ads regularly. The reason for this is that you can't tell whether those ads will succeed or not.
When you get them right, you can obtain huge returns. The key here is to market your brand through split testing. You should try testing prequalify leads to stop curiosity clicks that will not have a realistic chance of return. Choose to display your product's prices and mention the available payment methods in the ad. Then, encourage them to click the ads to get the best deal.
How about influencer marketing for Your eCommerce?
It is a robust eCommerce strategy. When you choose the right influencers, they can make people talk about your products and encourage your visitors to make a purchase.
Essentially, influencer marketing is a word of mouth marketing. It can help you generate as many sales as possible as paid advertising. The reason for this is that they trust influencers more than they trust ads.
So, when you choose to invest in word of mouth marketing and reputation marketing, your eCommerce will have higher chances of success.
Take advantage of email marketing campaign benefits
It is said that 44 percent of customers click on ads they see in their emails and make a purchase. This campaign is a powerful tool for your eCommerce business allowing you to promote your products/services on the Internet. So, start building up your list today. When you do email your subscribers, make sure that they are getting exclusive content that is indeed useful to them.
If you provide your customers a great experience, you can quickly build a pool of brand ambassadors that may lead to a better word of mouth marketing.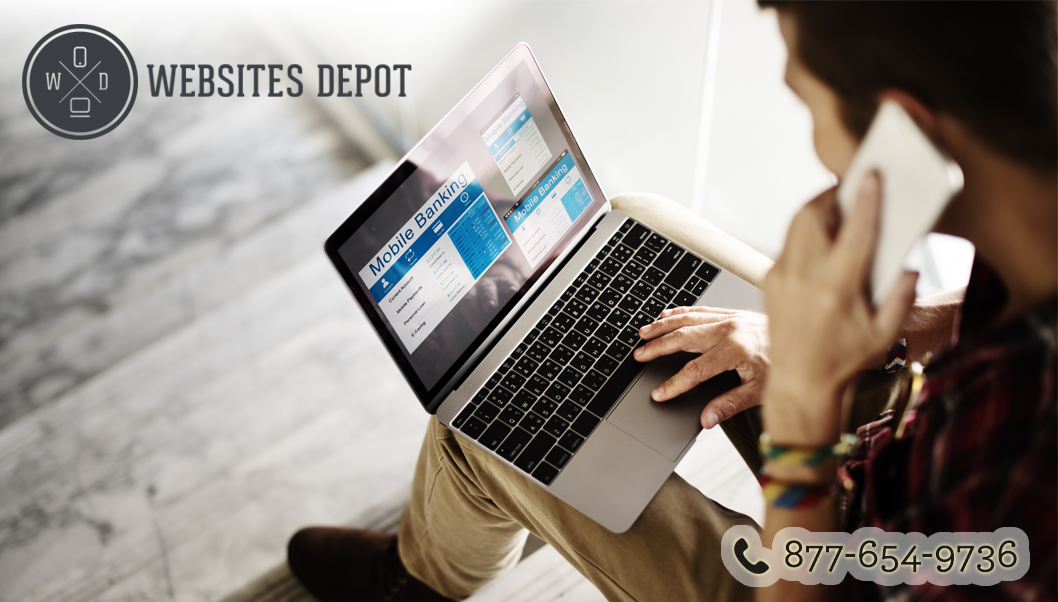 Establish a unique selling point through re targeting
It is a better way to convince your buyers to purchase from your site over your competitors. But you need to test to ensure that you have the right marketing mix. You must continue refining your ads and conduct a split testing campaign to make sure that you are getting the best results.
The only way to take your eCommerce business to the next level is to test several advertising methods to know which of them offer you the best ROI.