Tag:
Online Marketing in Los Angeles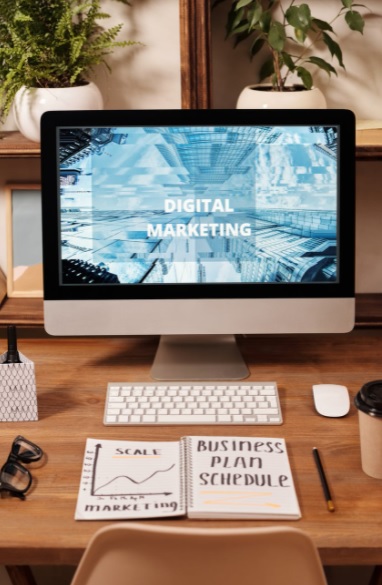 "We want to do more to help our customers, but we really have a focus right now on improving our…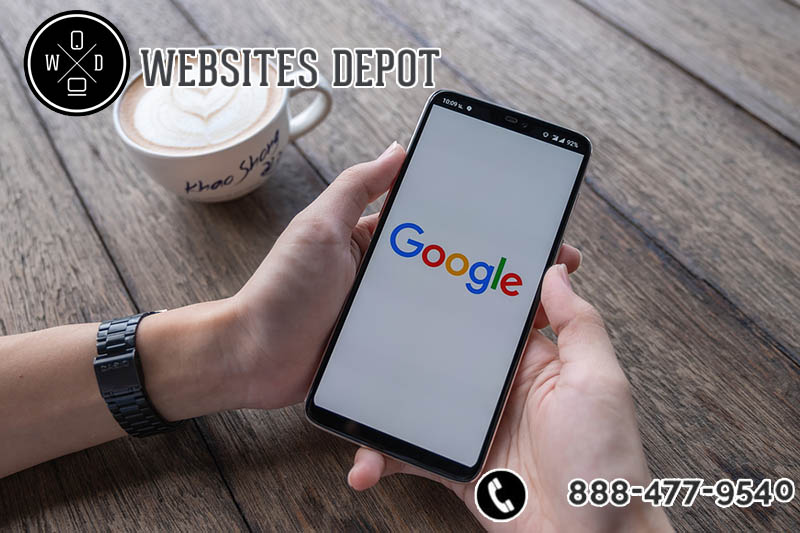 Recently, Google introduced a significant modification to its core search algorithm. Here at Websites Depot, we constantly monitor any updates…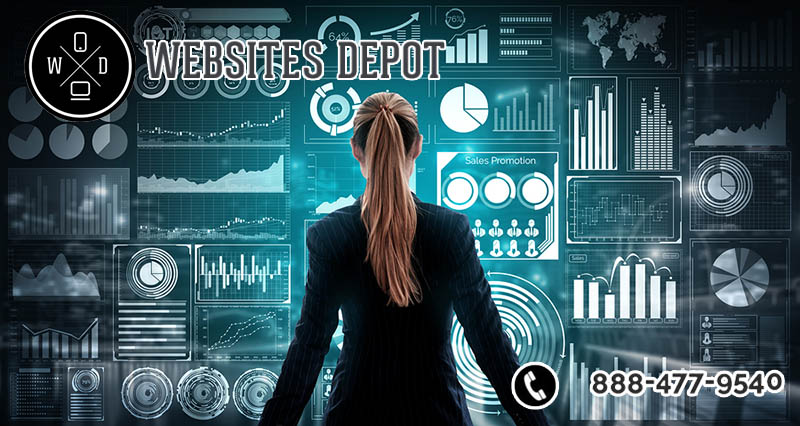 Online marketing in Los Angeles involves a lot of data. It does not only focus on past experiences and hypothesis….