Submit your Link or not Submit? The Importance of Link Building in SEO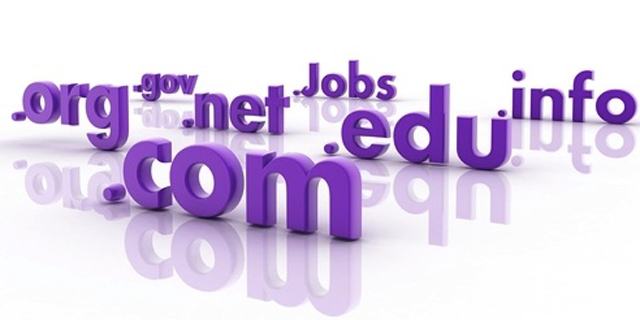 As a marketer, it is essential for you to understand the importance of link building in SEO, website ranking and Google Page Rank. Number of links, quality links are basic mathematical parameters that Google, Alexa and any other online websites measurements and ranking institutions are using. If you heard about Panda effect, you know this is just to eliminate Spammers, but not us, regular webmasters, that are trying to get ranking, get closer to the first page in google, that first very top positions of the most popular internet Search website. I can call us ants, posting articles, submitting our sites to the several web directories, open accounts with enormous amounts of social media platforms working hard to build up our site reputation. We all know and I am almost 100% sure this will stay that way in the very long future. Links, quality links, paid links, pyramid links are going to be rewarded with better ranking. Of course on page SEO, meaning page design has to have good quality enough to keep regular user on it without increasing bounce rate.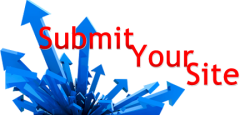 How good are the links?
There are few basic tools you can check up on potential links. First of all is Google Page Rank Check if the web directory, article directory has any page rank at all. #10 is the best possible rank, as of today give to twitter.com, but any rank better than 0 is good for the beginning of link building. More than 50% registered websites ranking is 0. (No ranking at all) Page rank was invented by Larry Page – Google Inc. – co-founder. Check if the website where you are going to submit link has any ranking in Alexa.com. Alexa is ranking websites by their traffic, meaning the number #1 is the best rank by Alex ranking as of today given to Google.com. Good forums, wed directories, article directories ranking are anywhere between 60K and 500K, but for a beginning of your online linking campaign, I recommend any Alexa ranking is good, since it will help your site Reputation number under the same Alexa profile, this is second Alexa's measurement.
Other useful tools are SEOmoz – online campaign software for SEO experts, Google Analytic and webmaster tools, Bing webmaster tools (Bing is owned by Microsoft).
Our company decided to open our own web directory where you can place FREE links or with few dollars you can get feature link. I am encouraging you to visit our web directory, place your link as we both know this is going to help your SEO on a long run. Link to directory.