Stimulus Checks Go to SSI Recipients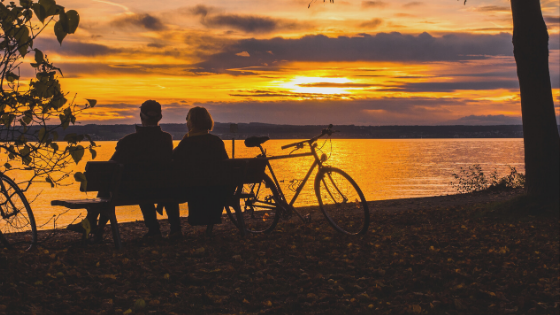 Social Security recipients are eligible to receive an Economic Impact Payment when COVID-19 stimulus checks arrive.
Even if you haven't filed a tax return in 2018 or 2019, you can still get the stimulus entire check. In fact, you may already have.  
If you're an individual who makes less than $75,000 annually or part of a married couple that files jointly that makes less than $150,000, you can qualify for the full Economic Impact Payment that more than 80 million Americans have already started receiving. That's true whether you're getting benefits for disability, retirement, or even on SSI. 
As ever, be careful. Should anyone say something to the effect of "you can get your check, provided you give me your bank account number," or "to get your stimulus money, please give a deposit as well as your SS number," it's a scam.
Want your stimulus check faster?
That's perfectly understandable. Don't want to wait around for a paper check. The IRS has made it possible to go online to collect. That way, you can hopefully get your check faster. 
Easily register for your Economic Impact Payment for free by visiting IRS.gov/Coronavirus/get-my-payment. If you don't have access to a computer, or just prefer to speak to someone about your stimulus check options, individuals can call the IRS at 800-829-1040; though you'll want to be prepared for wait times that are longer than usual. 
This money is designed to help American citizens during a difficult time. Check your eligibility and get your money.