The State of Hollywood Web Design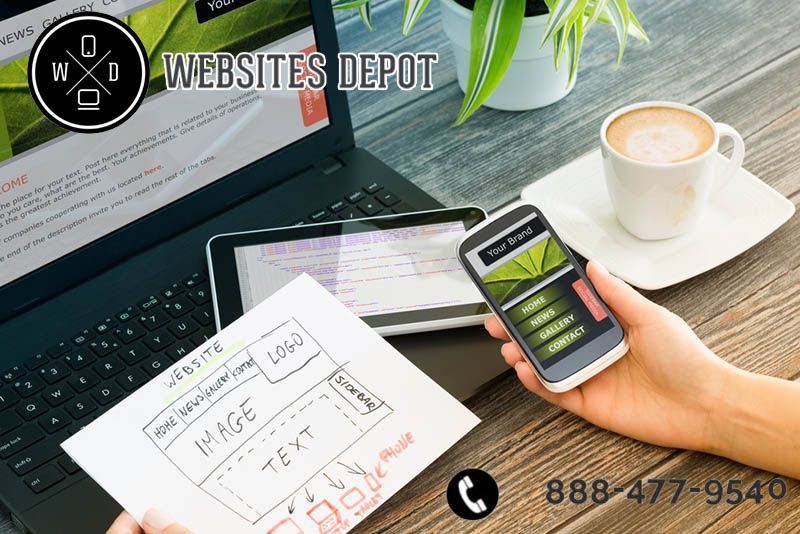 With 16 million new websites being created daily, you can say that the industry is in a better state than ever. However, despite this improvement in terms of cooperation with clients, there have been some drastic changes in the field of website design. The old models that were relied on are failing and web design teams have undergone substantial changes. The payment options, work opportunities, and innovative capabilities are just not the same anymore. Let's look at the state of Hollywood Web Design.
Not a solitary profession anymore
Web design was once a field that indeed seemed like rocket science to most people. Because of that, web designers worked in solitary conditions, without much cooperation with the client, aside from basic wishes, orders, and delivery. With that being said, they only had to focus on the basic principles of their work and nothing much else.
However, the state of modern web design dictates the new form the experts must take. You see the modern web designer as an expert in both coding and communication, someone who isn't flawless in making his own ideas into reality, but other people's in particular.
With customers being more and more demanding, it just isn't enough to be a one-trick pony. If you intend to work in the field of web design, excellent communication and mediation skills are mandatory. Therefore, one could say that the profession is more demanding.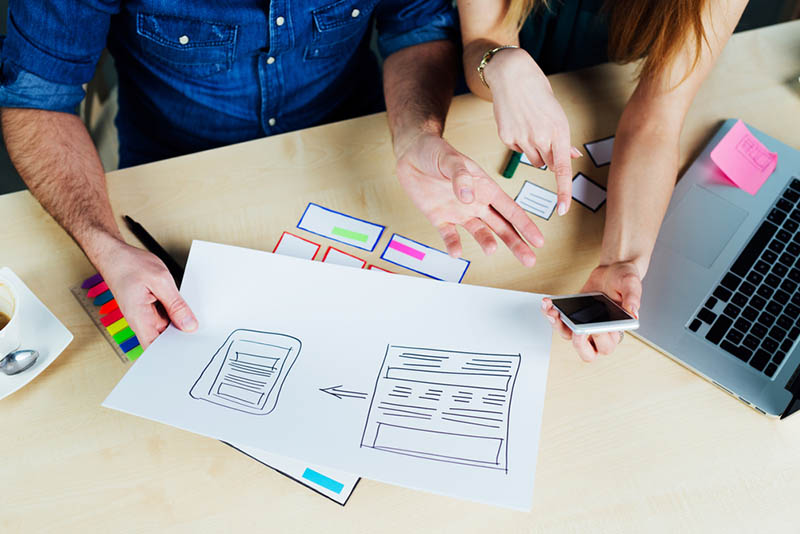 Expansion of roles
Once upon a time, you had one man working to take care of the entire design and publishing. With multimedia models and demands expanding, so have the roles. In every company that provides website design services, you can find multiple teams that have to cooperate on a daily basis.
You can say that this workload reduction is a positive occurrence, and we can agree, but it leads to another change. Every web developer can be an expert in one line of work. One member of the team can handle CSS better than others, whereas his colleague is the master of Python.
Thus, it's easier to work with different people. It's about finding which combination of strengths and weaknesses work the best for everyone. Even though you have to be more skilled due to the competition, you can also afford to have weaknesses and work on them as you advance in your career.
It's all about smartphones
Every website in the world must have a mobile-friendly version. This technically decreases the overall workload, as mobile sites are more convenient and more minimalistic. However, this just adds another skill that designers must master on their upwards trajectory.
The combined decrease in workload and increase in the need for versatility is most evident in this facet of the industry. It's the best time to be a web designer and an even better time to start learning to be one. The industry holds many secrets and fun instances and they're all ours to discover, use and master to make our customers happy and returning ones.
For more information about web design and many more Digital Marketing Solutions for your business, call Website Depot at (888) 477-9540.