Special SEO Tactics for Law Firms That You Should Know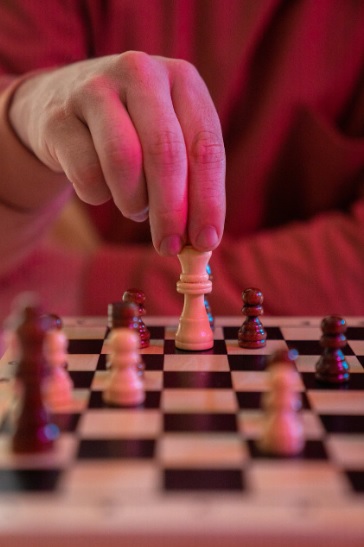 Have you been trying to get more clients for your law firm? Does it seem like, wherever you go online, to find more SEO for law firms tips, they're exactly the same? Yes, when it comes to law firm SEO, there are some basic fundamentals. However, in years of working with our lawyer clients, we've found that there are some "under the radar" tactics that can help your law firm to rise to the top. 
It's important to keep in mind that SEO isn't the same for every lawyer, for every firm. Indeed, when we put together a strategy, it's exactly right for our lawyer clients. That said, there are some potentially lesser-discussed strategies that can benefit just about any kind of lawyer, practicing any kind of law, anywhere in America.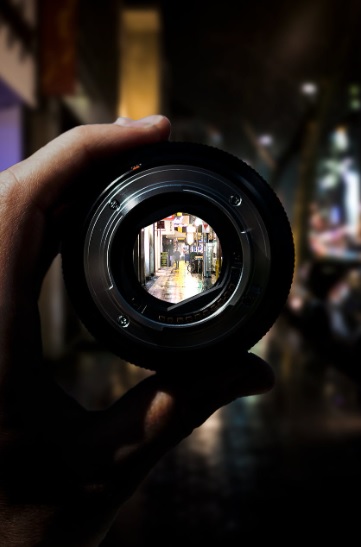 Focus on Being Where Your Clients Can Find You Online 
You've got a website, you post content, you run your social media feeds, and so forth. Yes, that's important. However, that's not all it takes to be "where your prospective clients can find you online." To truly take advantage of that, you need to utilize your Google My Business and other, similar sites too. 
See, Google (as well as any prospective clients) want the most up to date information about your law firm. The last thing you want is for someone who would make a client go online to find your site only to find an out of date location, a disconnected old phone number, and so forth. By claiming and optimizing your citation sites, you can make it all the more likely that prospective clients and Google know what they should about you. 
On top of that, there are many law firm directories that you should make sure you're properly listed on as well: Findlaw, Avvo, and similar. The more places where your law firm is properly mentioned, the more likely you are to be where prospective clients are looking for firms like yours. 
The Best SEO Practices for Content 
You know to do keyword research (or to have SEO experts do it). Moreover, you know that every piece of content that you put out must provide value, be optimized, and so forth. However, one crucial step that often even great attorneys forget about in their writing: organization. When writing a blog, landing page, or anything else, make sure that it's organized in such a way that folks can easily follow it. 
For example, something as small as headings and subheadings can make a big difference. To use an example, look at the blog you're reading. There's a title, yes, but there's also subheadings that flow from one idea to the next. By that same token… there's phrases like "by that same token." You want to make things as easy to read and follow as possible. 
Something else that may help you: focusing on "you." Not "you," the law firm, but rather "you," the prospective client (or their loved ones), the person reading your content. Your content, whether it's written, shot, filmed, or recorded, or anything else, should speak to the interests of your target audience. It should be about them, even if it's about you. 
If you're discussing your awards, for example, yes, you're talking about you, but you're doing so in the context of how you can help someone else. Discussions about past cases are always done with the subtext of: "I did this for someone else, now I can do it for you." In fact, if you're struggling to put together a CTA/call to action, "making that subtext into text" can be a good strategy.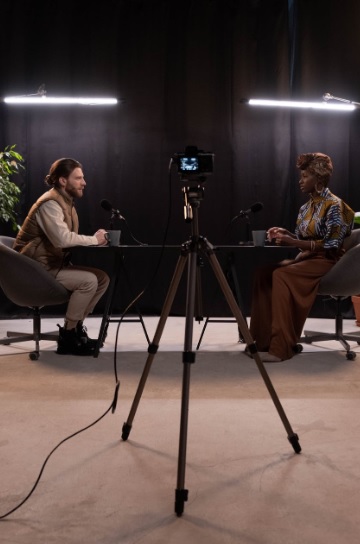 In All Content: Expertise 
When crafting your content, think about how you want a reader to think of you. For the best SEO results, you want to be seen as an authority, as an expert, as someone who can be trusted. That doesn't just mean "trusted" in terms of integrity (which is also important) but "trusted" in the context of "an attorney someone can trust with their case, with their life." 
You want anyone who even just skims your content to instantly grasp that you're very, very good at what you do. Yes, you still want your landing pages to be hundreds of words or more, but even if someone just glances at a paragraph or two, you want them to instantly recognize that you're someone who can help them. 
This shouldn't just be true of your written content. It should also come through your podcasts, videos, pictures, infographics, social media, and any other form of content that you create. You never need to tell someone you're the best. You do have to show them.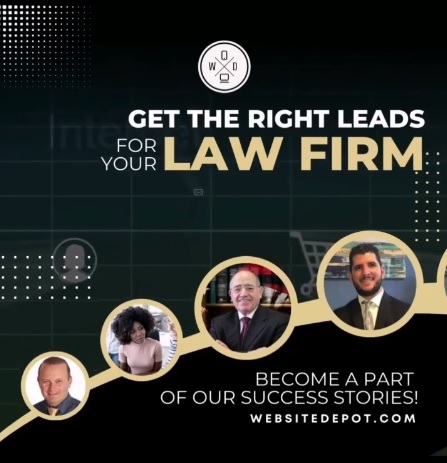 Experts at SEO for Law Firms
Those are just a few of the special tactics that may be able to help your law firm to rise above the rest. The truth is that, no matter what kind of law you practice or what area you practice it in, SEO is competitive. You only have but so much time in a day (or night), so that's just one more reason that so many lawyers have turned to SEO experts. 
Here at Website Depot, we've helped law firms in essentially all kinds of law to succeed with their SEO. Whether you're a bankruptcy lawyer, personal injury lawyer, or anything else, we can help you to rank for the keywords that you want to rank for, thus turning them into conversions. For a consultation with our SEO for law firms experts to see how we can help, you can reach us at (888) 477-9540.