Social Media Marketing Trends That Will Rule in 2018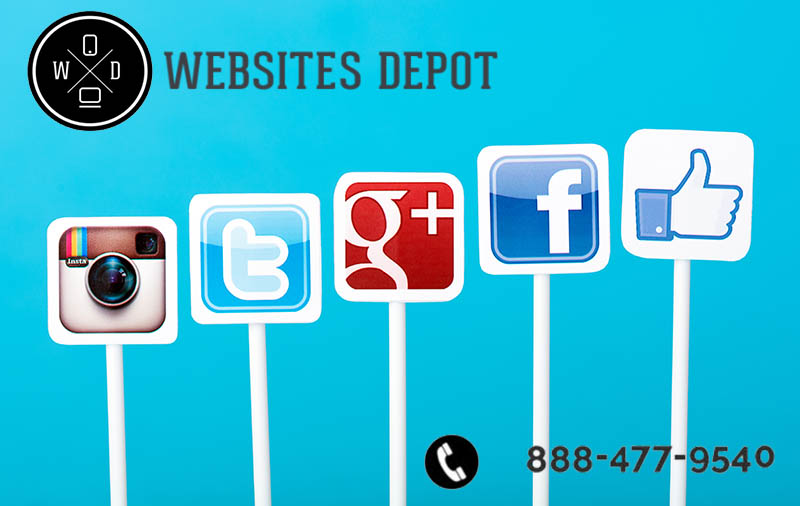 Digital Marketing is in a constant change and evolution. The advance of mobile devices over desktop when it comes to navigate the internet has affected the way consumers behave and their preferences. And of course, social media platforms are greatly affected by that. That's why it is essential for you as a marketer to know about the social media marketing trends that will rule in 2018.
Website Depot is a full-service digital marketing agency with more than 10 years of experience in the industry. We've witnessed the constant ascent of Social Media practically since its beginning. Our expert team can work side by side with you in order to manage your social media platforms in a way that is successful for you and your audience. That way you can engage current and new clients and make a great addition in your digital marketing strategy.
High-quality content creation
Hiring talented writers to generate good, relevant content is one of the main keys in social media marketing for the year to come.  The growth in the audiences also increased the complexity of these platforms. This made it mandatory for companies to invest in fresh, original content. The age of hiring some freelance amateur for generic content is gone.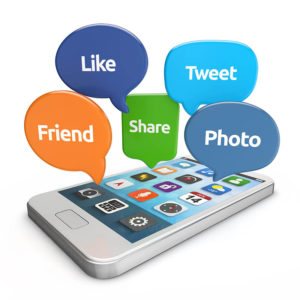 It is fundamental for brands to feature content that is not only relevant but also customized to the platform it is posted on. That's why it is also essential to know beforehand what type of social media works best for your niche and audience. If a company can't have an in-house content writer, it is recommended to hire the services of professional Digital Marketing Agencies like Website Depot.
Video & Live Content  
Changes in digital marketing go hand to hand with the way people consume information. And audio visual content is taking more space in comparison to written content. Expert marketers have found out that videos are the most appealing media for audiences. Especially when it comes to social media marketing. This content, of course, must be related to your industry and brand.
Many platforms have started to implement live videos with incredible results. This live content is very exciting and engaging for new audiences, especially younger people. Facebook Live has become an excellent marketing tool to make real-time demonstration to online audiences. These broadcasts engages more and more followers and they're great to keep your followers interested in your brand.
If you need more information about what can we do to improve your Social Media presence, give us a call at (888) 477-9540.