Social Media Marketing Strategies for 2018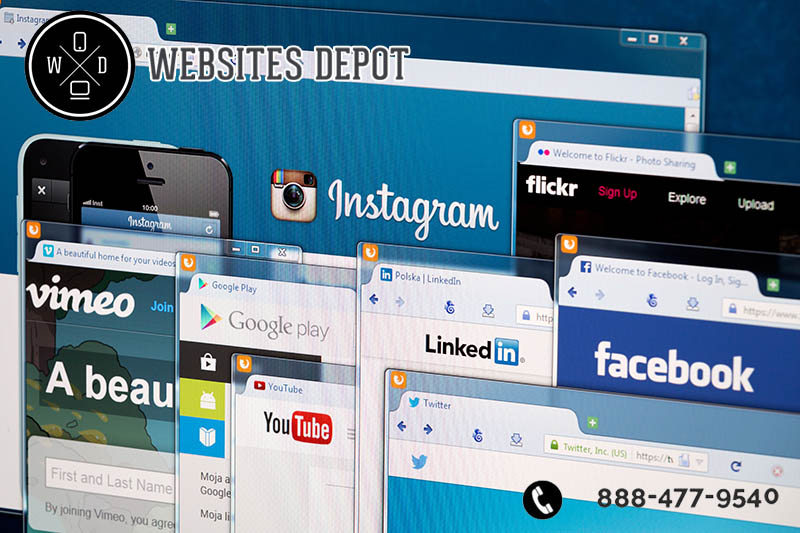 Technology is in constant motion and change. And so does the industry. To this day, many people see Facebook or Instagram as mere complements of their business. This type of thinking leads necessarily to failure.  Nowadays, these platforms are an essential part of the promotion of any company, no matter how small it is. So it is necessary for any marketer to tune in the Social Media Marketing Strategies for 2018.
The year barely started and it's a great moment for you to find out the best Digital Marketing campaign for your business. Not every industry and audiences are alike. And not every social media platform works well for all of them. It is important for you to take advantage of the trends in this matter and use them efficiently. It's the best way for you to set apart from your competitors and grow.
The Video Era
Consumers nowadays prefer to watch a video tutorial or presentation instead of reading about you. Social Media has an essential role on this. The interactivity these platforms allow leads to concepts like "viral", which has become the goal of many marketers aiming to audiovisual content. Facebook or Instagram have also allowed Live Video options, which have become super useful to make presentations or feature new products, and take the whole social media experience to a next level of customization.
It is important to implement your videos both in your Social Media and your website as well. Your social media should lead to your website for two main reasons: for clients to generate conversions on your site and also, to make it rank higher on SERPs. Most of the Social Media users navigate through smart phones or tablets so make sure your website has responsive web design. If these users find it hard to navigate on your site they will abandon it, and you lose both sales and credibility.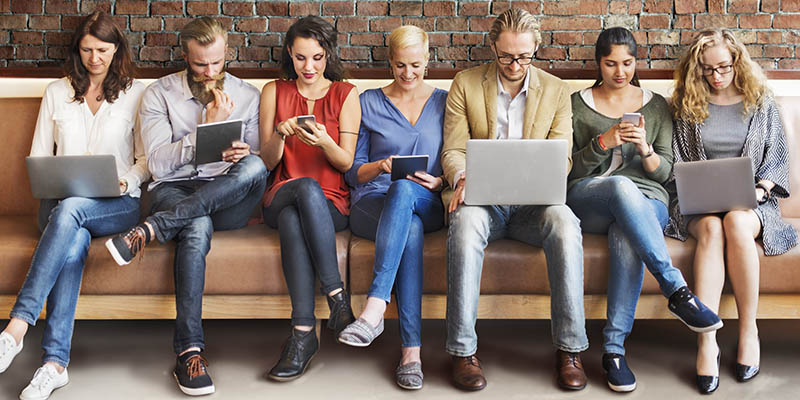 Another way to promote your business is the use of endorsements. This also goes hand in hand with video, as featuring these people in your videos provide them with an extra level of credibility and appeal. These endorsements, also known as influencers, don't necessarily have to be celebrities. In fact, you can get a higher level of sales when your influencers are people with a small but still notable following.
Know your Social Media Marketing Strategies for 2018
Each social media platform is different and is intended for different purposes.  Many of the most popular, like Instagram or Snapchat, are intended to be exclusively for smartphones. Facebook is still the leader of Social Media and offers such level of broad search functionality that is almost turning into a new search engine. This is something that happened to another relevant social media: Youtube. This platform has become the second search engine behind Google. This makes it even more important for your business to feature video content.
If you need additional information on Social Media Marketing or any other strategies to make your business grow, call Website Depot at (888) 477-9540.