Social Media for Small Businesses: Useful Tips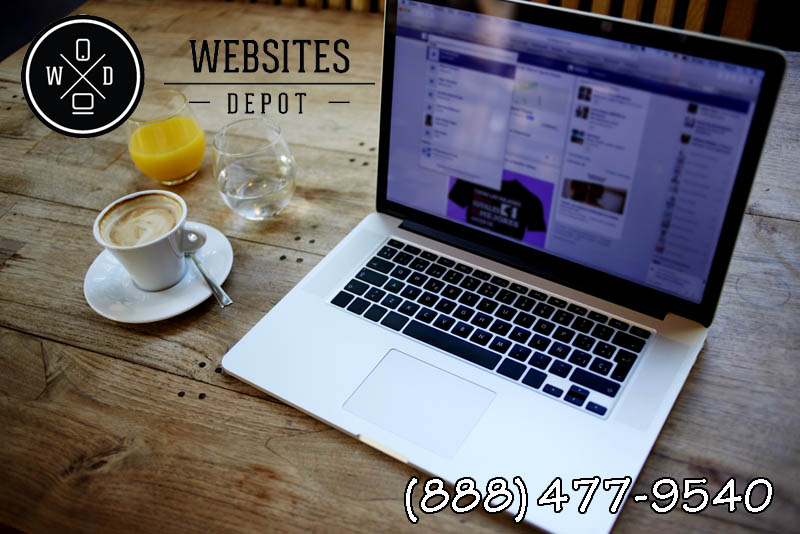 Social media for small businesses is the star that shines the most in 2019 digital marketing landscape. Southern California and Los Angeles in particular is one of the favorite places in the USA for entrepreneurship. Small businesses seem to open every day and with them, the local economy grows. But just as new companies are born, many others die. One of the main reasons for this is a failure in the way they promoted themselves. In 2019, no business owner can go without a basic online presence.
Now the biggest challenge small business owners and their employees face every day is how to successfully manage those platforms. Many of them fail from the very beginning to find exactly what platforms to invest their efforts on. Most of the time the day-to-day grind of running a business itself is more than enough. And many entrepreneurs relegate what they actually need the most: a proper marketing. 
Everybody knows that a website is the foundation of every business presence. Still, having a site by itself is not enough to generate leads and sales. Search Engine Optimization, Pay Per Click and Social Media Marketing must be included in the formula too. And they are often either poorly managed or even left behind. The truth is marketing tools don't actually require a massive commitment or investment of time / money. They need to be managed in a smarter way.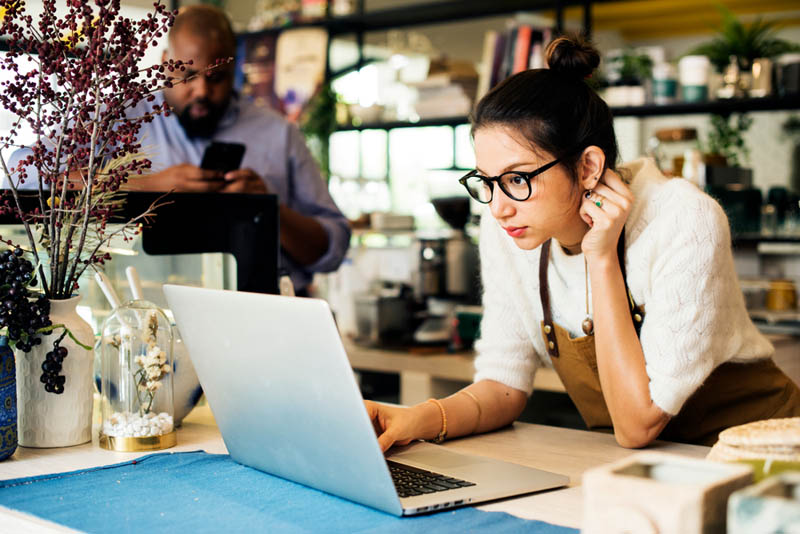 Finding Personas in Social Media for Small Businesses
Defining who your target audience is the foundation not only of social media for small businesses but actually to start a very business itself. So identifying personas is a good start for both. In order to do this you can set a Google Analytics account and activate the interest section. This can give you an insight of those groups that are related to your business the most. 
Google Ads display planner and Facebook ad planning are also very useful tools to explore your options for personas. You can check demographics, interests, behaviors and evaluate how the different categories and targets fit your potential clients profile. Once you set these traits, you can fine tune your targeting and the content in your social media networks. 
Understanding Customer Journey
The customer journey is a particularly difficult part of marketing that not always receives the right focus. One of the main challenges is to have an insight on what content engages your audience before they convert. One of the main ways to know this is just talking with them and see what they find attractive or valuable at the moment of taking a purchase decision.
A customer journey consists in gathering data during a certain period. The main purpose for this is to understand your users, their behaviors when they visit your website and the ways you can improve their experience in order to keep them coming back. Attracting prospects with a successful SEO marketing is very useful and desirable. However, many marketers tend to forget an essential part: what makes people stay in their websites and then convert.
Reusing Content
Creating fresh, original, relevant content is not easy. So why should you use it only in one platform? You should repurpose content anytime you have the chance. You can adapt such content to social media posts and kill two birds with one stone. First, you would be getting maximum benefit from your content; which otherwise would be not taken advantage of at all. And second, this content can deliver very useful data for you to see how it performs across different channels. 
You don't need to re-discover the wheel nor make a huge discovery to engage audiences. You can give something that is not necessarily newfangled but is still accurate and relevant. A good example of this are old blogs or articles you may have published in the past. You may have solutions for your content creating at hand and not knowing it. Relevancy and originality are desirable. But using what you know works best is a solid strategy to test your social media platforms as well.
Website Depot works Hand in Hand with Local Businesses
We started Website Depot in 2012 with the mission of helping small, local businesses grow and reach the next level. We started as a small business ourselves and always strived to have a direct communication with our local peers. Ask anybody in Silver Lake, Echo Park, Los Feliz or Atwater Village and they will tell you about us. We created Silverlandia, the first interactive map to promote exploration and growth for small and local businesses in those neighborhoods.
That's why we understand what you're going through if you are an entrepreneur or local business. If you need assistance or feel you don;t have the knowledge or the time to handle your social media successfully, come to us. Call (888) 477-9540 and book a consultation with our experts. We guarantee you will get the answers you were looking for.