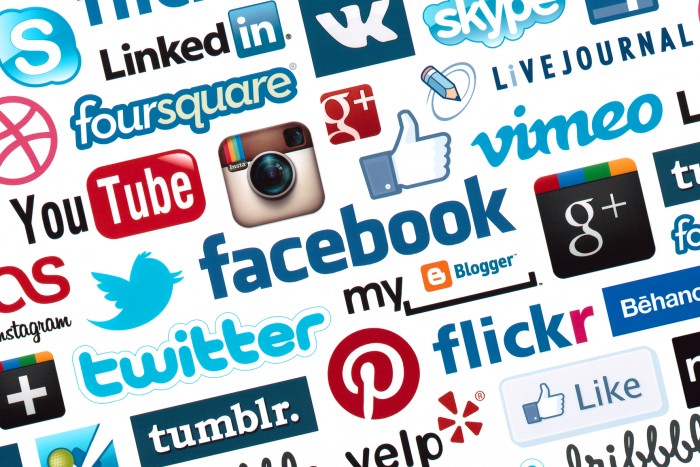 Social media has become one of the vital and most significant tools of communication. However, the use of the various social media platforms depends mainly on the user and the use-objective. To make maximum use of social media, it is increasingly important that one takes into account these aspects. One of the user-types that find social media of greater importance is celebrities. Given the huge fan base that this group of users has to address, social media is of critical importance and it is important that celebrity or the social account managers should understand the basics of social media. Narrowing down to actors which are a subset of celebrities, social media is used not only to maintain contact with fans, but also to create a desirable image. To achieve this, it is essential that the user understands the fundamentals of social media for actors.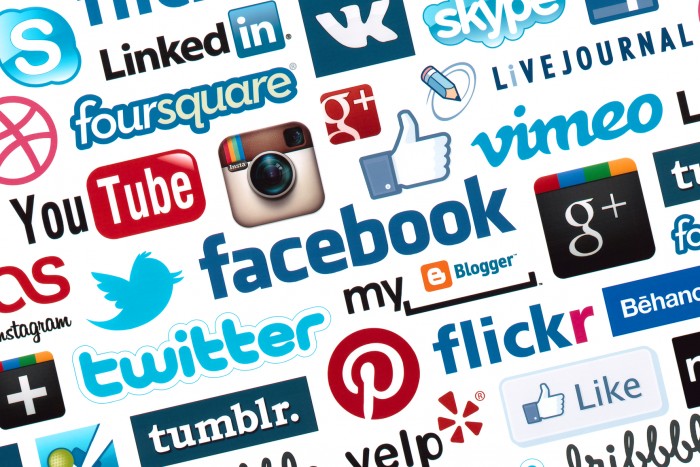 For an actors, there are some of the primary social media platforms that one MUST has an account; Facebook, Twitter, PinInterest, and Instagram. By having accounts with these platforms is essential for the purpose of not only communicating with your fans, but also avoiding negative SEO. If you an actor, or simply famous and you don't have an account with the popular platforms, someone will create one with your name; and even if they do not use it to peddle negative publicity against you, they will obviously publish content that does not represent your interests and ultimately hurt your brand.
With a social media account, you need to ensure that the profile is effectively optimized. It should bear your full public details and most importantly, a clear picture of you – the actor. Once this is done, it comes down to the most important part, the management of the account. There are two things to consider in the management of a social media account for an actor; the account should be treated as part of the actor's job and constant contact is the art of effective social media. As an actor, you can break or make your career with a single post on your social media account. This signifies the significance of social media and two, posting on your account often helps to keep in touch with your fans, which is one of the primary objectives of social media.
After you post, there will be feedback. To address this feedback, there are two suggested ways; to maintain a blog or respond. You will agree that social media serves to only make a general summary kind of a post. So, where do your fans find the flesh? The answer will be provided by the blog. A blog will carry the full story with the important details well covered. On the other hand, responding to comments or tweets – feedback in general is cumbersome and as a busy actor, you might not find the time to and if you have a social media account manager, it is still cumbersome. Nevertheless, it is recommended that you adopt both; a blog and respond.