Is Snapchat Valuable in Marketing Your Business in Social Media?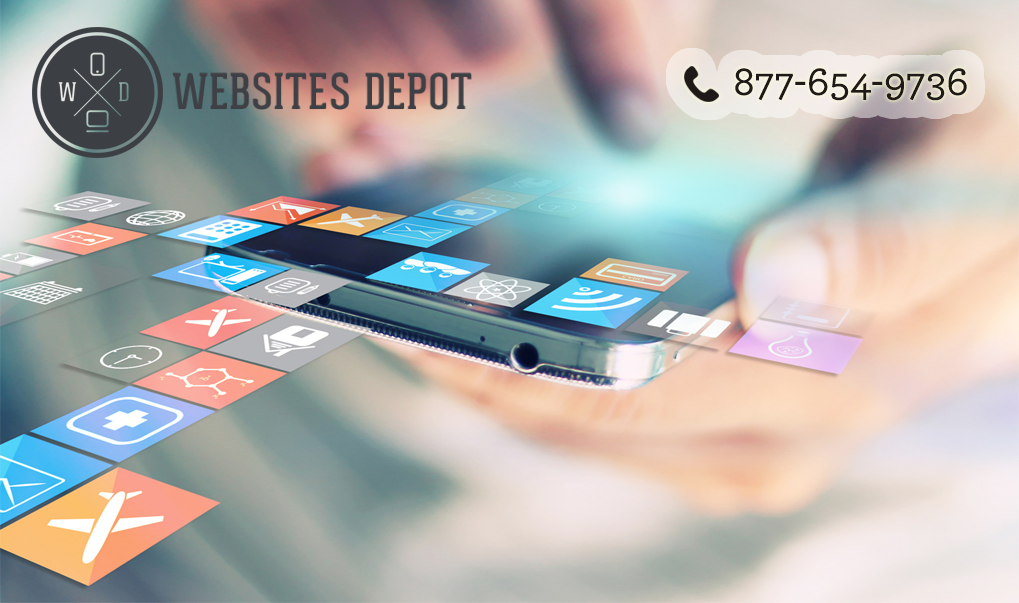 Snapchat becomes a hub for robust brand content and visual communication. It is an extension of several brands' identities. Recently, it has gathered more than 150 million daily active users. The most interesting part is that it has 100 percent mobile audience. If you're thinking about marketing your business in social media, you should embrace change, be agile and ready to provide what your audience demands.
Although Snapchat is still young compared to Facebook, social media marketers who got it right early are now enjoying success in capturing their audiences. If you are targeting teenagers, then this platform is ideal for your marketing campaign as it drives the most engagement.
But how can you be successful in marketing your brand on Snapchat?
Know the platform and how your followers use it
Before you even set goals for your Snapchat marketing, you should know what is unique about it and why your fans are using it. From there, you can list down what goals you want to set for this channel.
Your goals should emphasize the importance of Snapchat's real-time culture. Users respond to snaps the same way they would in a text message.
Know what you wish to accomplish
Your goals will depend on what you want to achieve. One of the most common goals of social media marketers using Snapchat is to increase brand engagement. That means, your content should connect with the age groups in social media and your products/services must resonate with users of this platform.
But you must be true to your brand. GE, for example, is making its name on Snapchat using its geeky but inventive antics. GrubHub is also using Snapchat to market its brand by turning promo code into the most creative adventure that users can see.
You need to have a clear vision of what your brand is so your content will reflect such confidence.
Engage creatively
You may need to give this duty to the most creative member of your team. One way to be creative on Snapchat is to allow your audience to get involved with your marketing, enabling you to create user-generated content.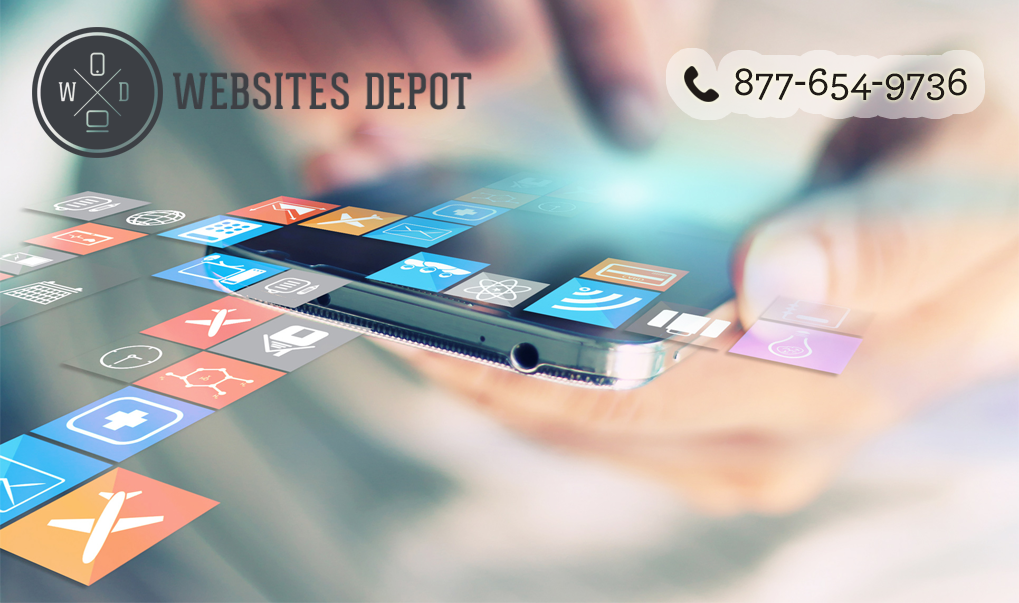 Make it simple when Marketing Your Business in Social Media
Successful Snapchat Social Media Marketing campaigns have something in common. They are all simple. You should not think about making slick campaigns as "slick" does not always capture Snapchat users' attention. Rather, the simple content will grab the attention of younger audience members.