Snapchat Launches Sophisticated Metrics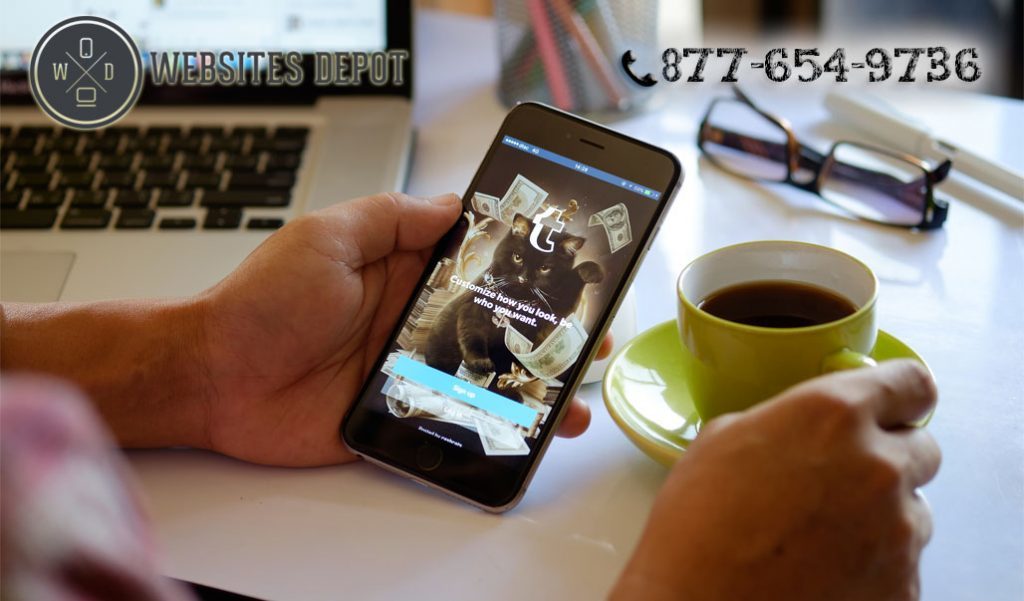 It's true that Snapchat's stock price is slipping. Its investors are uncertain whether it can keep up with other players, like Facebook and Instagram. But the company has a new offering that arms advertisers with comprehensive metrics that can help them compare Snapchat with other social media networks. Recently, it launched a measurement program that targets marketing mix modeling. It adds to the current measurement partners of Snapchat that examine the app's reach, targeting, and impressions, among others. Its primary goal is to encourage big brands into buying Snapchat ads. It also aims to allow advertisers to attach their campaigns to third-party metrics that can confirm how their campaigns are doing.
Snapchat connects a significant stat to its new measurement program that can catch marketer's attention. That is, every dollar spent on a Snapchat ad would include a third-party analysis. This program may allow Snapchat to be more competitive with other networks that also offer similar measurement efforts to collect all media channels and zero in on one to measure how effective the ad was in improving sales.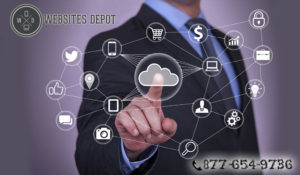 It measures the marketing campaign's effectiveness continuously, so marketers will have an informed decision when they plan the budget of their campaign based on the efficacy of the money they spent in the past, and the performance of the campaign they're running. The measurement partners of the program weigh sales lift and return on ad spend. These are vital metrics that can help advertisers in making brand decisions about how much they spend on advertising. With these new metrics, marketers will have a sense of understanding of the sales impact driven by Snapchat.
Lately, the company is heavily promoting its location-based advertising platform. In fact, it acquired Placed that shows revenue potential. It paired it with its own Snap to Store proprietary tech that enables advertisers in tracking the number of people who went to a store after seeing it on a Snapchat ad. With these tools, advertisers can measure how those and lenses affect foot traffic.
Furthermore, the company adds new audience data. That is, it increases its lifestyle categories that businesses use in targeting ads based on the content that someone watches from particular groups. Before, advertisers could target travel enthusiasts who use the app. With the latest data, they can now fine-tune their targeting by family or frequent travelers.