Smart Planning for Your 2021 Marketing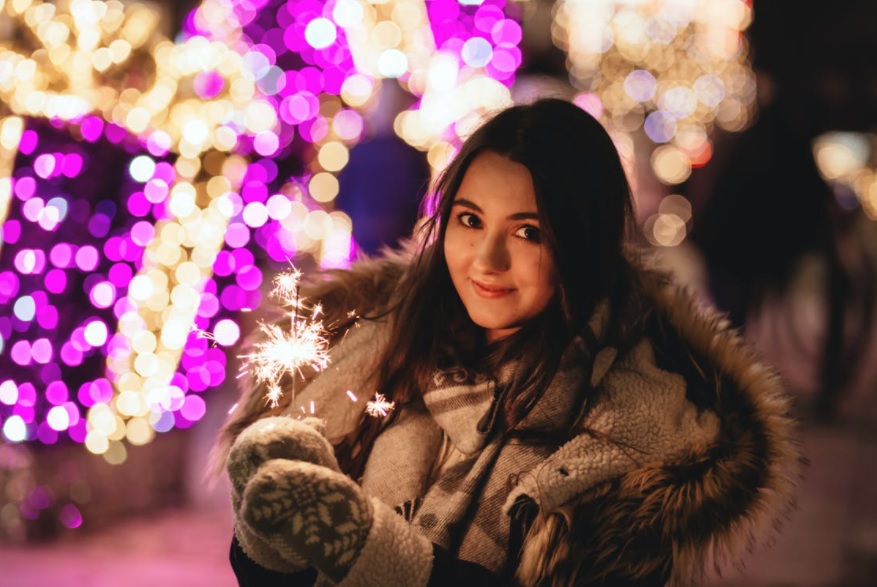 2020 is almost over. 
Mercifully. 
'Tis the season for gift giving, holiday cheer, and articles about "how you can prepare for the next year." 
If there's one thing we can take from this year, it's how incorrect those articles can be. For example, many December 2019 articles about "how to prepare for 2020" now read like some dark joke. 
That said, research from the professionals about 2021 does have merit. 
Here are some things to keep in mind for the year that was as well as the one to come.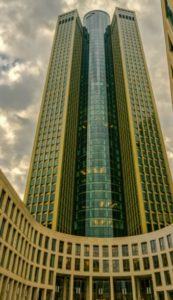 What the Experts Say 
PWC. 
PricewaterhouseCoopers. 
I probably don't have to explain to you who they are. 
However, if you're still unsure, they can tell you. 
They recently did a "Global Consumer Insights Survey." Answers were compared from before the pandemic as well as after. 
The survey came to four insights. 
You may have heard some version of these thoughts before. However, I thought they were for the most part, genuinely insightful. 
For example, "customer experience must be rooted in safety and accessibility." 
You already know how to incorporate much of that: increased delivery or curbside options, online shopping, and more. However, they included that customers "will want experiences that can be great anywhere." 
That means more interactive content, mobile optimization, and so forth. 
In regards to their third insight, it makes so much sense that companies "will have to get the balance right between digitization and the traditional store format." 
That means a lot of trial and error. 
In fact, it's a major reason why more clients than ever are reaching out to us now. 
They want to shorten that trial and error period. 
Indeed, as the first insight here says "customers buying habits will become more volatile." So, you may not be able to "count on" customers like you may have in the past. But, by bringing in someone like us to help your company to find that balance faster, you stand a better chance of meeting customers where they are. 
That leads to the fourth insight PwC reached. For me, I think this is the most important: 
"Customers will become longtime advocates if you prioritize care, well-being, and innovation." 
If you can make those your focus, you stand a better chance of tamping down that "volatility." When you compete online with other businesses, you may find yourself competing with more businesses (from more areas) than ever before. 
If you follow these guidelines, you stand a better chance of standing out.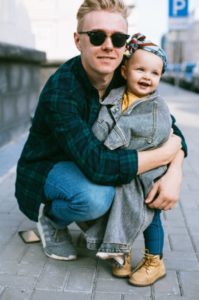 Our Digital Marketing/SEO Package Advice: Not too Optimistic, but Not Too Negative, Either 
It's easy to be pessimistic about the near future. 
In the United States, it's current projects see more than 500,000 people dying of COVID-19, total, by April. 
That said, it may not be right for your company to totally give in to pessimism. 
Your company may still do well during this time. If you eschew optimism, even personally, it can cause you to miss out on opportunities. 
Since the pandemic started, so many companies (both clients of ours and otherwise) have been trying to "ride it out."
Well, in the next year, it may be possible to finally ride it out. As the vaccines become more widespread, people will be able to go out more. All of this mobile optimization, all of this digitalization, can serve you well no matter what. 
For help with this or anything else, you can reach our full service digital marketing and SEO package company at (888) 477-9540.