Smart Content for a Smart SEO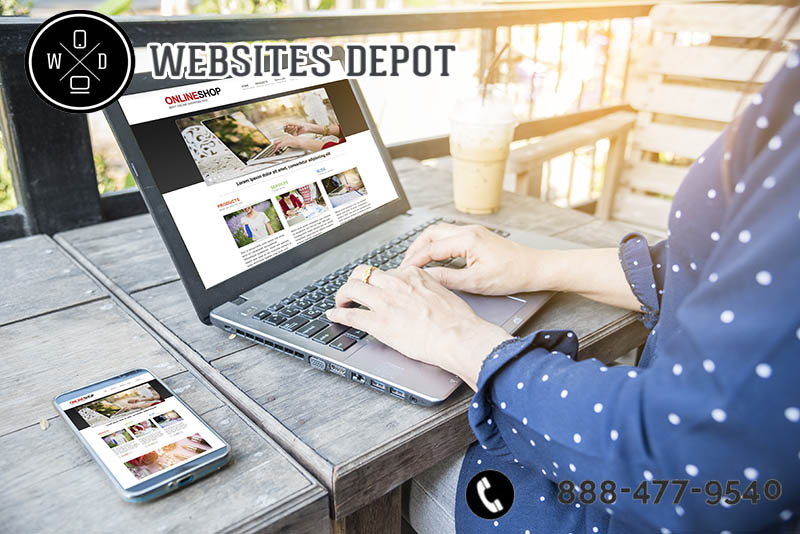 Every marketer should know that owning a website without having an SEO is like trying to drive a Ferrari without putting gas in it. And in Search Engine Optimization, as well as most of digital marketing, quality content is fundamental. With the many changes in algorithms, SEO and content become more complex. That's why it is essential to develop the correct architecture and build a smart content for a smart SEO.
Website Depot is a Full-Service Digital Marketing Agency with over 10 years of experience in Los Angeles. We've helped hundreds of businesses to grow and become important brands in their industries. We are proud Google Partners and provide a custom strategy to each of our clients. That way, they get full advantage of their SEO and other Digital Marketing strategies.
The basics of Smart Content
The creation of smart content needs to go hand to hand with the development of your website architecture, tagging, content optimization and internal linking. This combination is essential to optimize your site at its best and make it rank, engage and convert better. Your smart content should be put into action with an architecture built to display content in a semantic view. In order to do that, it is recommended to hire high-end web development services to get it done properly.
What makes a content smart? Simply put, it needs to be:
Easy to find
Optimized
Measurable (profitable)
Easy to display with other relevant topics and content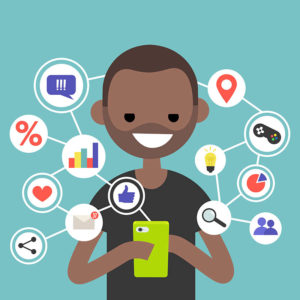 If this smart content displays with related content links, it can definitively improve your site's ranking, traffic, search engine indexation, user engagement and link equity. To do that, it is essential to organize your content. First, you need to identify the type of content you're featuring, its topics and the entities associated with it.
Using keywords with your Smart Content
Your keywords can be used in more ways than your typical AdWords Management. The topics of your smart content should be assign to a primary keyword. These keywords should have a proper set of semantically related keyword clusters. That way, the content in the specific section of your website can take advantage of them. You should generate long-tail keywords basing on your primary keyword. It is important to identify the proper keyword, establish an efficient workflow and constantly optimize your content and audience goals.
If you need more information about this and other Digital Marketing strategies, please give us a call at (888) 477-9540.