Website Depot has an active role in its community. This is reflected in our continuing participation in all sorts of local events and our effort to have a direct relationship with business owners and entrepreneurs. We do this because we know that's the best way to understand their needs in digital marketing and web design. 2018 was the first time Website Depot team attended Small Business Expo, which is probably the biggest business to business trade show in America.
The Expo is oriented to small business owners, start ups, entrepreneurs and anybody who is somehow related to small businesses or intending to start their own one. Small Business Expo is celebrated in 17 major cities around the USA every year since 2008. Since it's free to attend, the expo represents a huge ROI to all attendants. It's a great opportunity not only to network but also assists to workshops, seminars and connect with industry-leading vendors.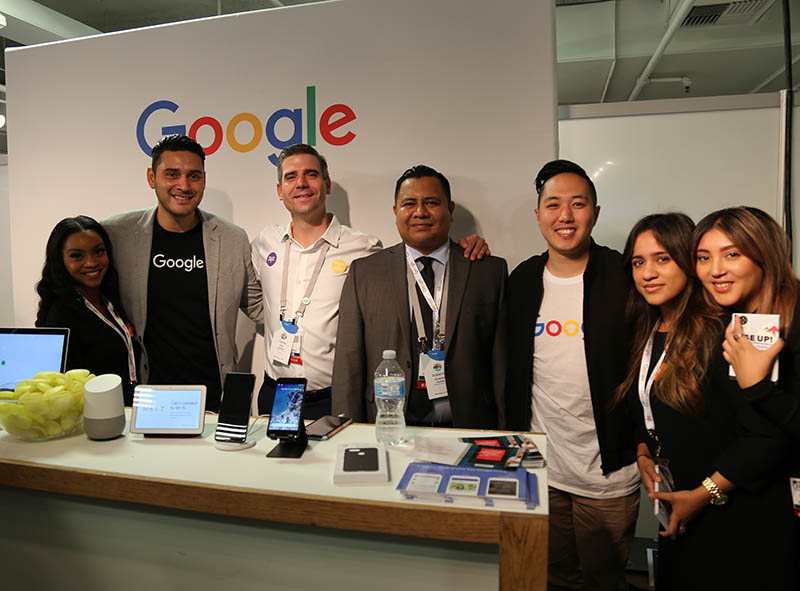 Website Depot at Small Business Expo
Website Depot attended the expo for the first time at Small Business Expo Los Angeles 2018. The event was celebrated on 18th 2018 at the California Market Center Penthouse in Downtown Los Angeles. In this opportunity Website Depot team had the opportunity to network and meet important names in the industry including Roberto Martinez from Google. Our agency was exhibited along with brands like T-Mobile, Wells Fargo and Google.
Danny Star, CEO of Website Depot, also hosted one of the expo's workshops: "Small Business Owners Role in Digital Marketing". It aimed to give all sorts of business owners a basic insight on Digital Marketing and create awareness of its importance and need in today's business world. The complete slides of this workshop can be seen here. The video of the workshop is also available at its fullest at Website Depot Youtube Channel.
Also in 2018 our team attended Small Business Expo San Diego. Just like in the Los Angeles Expo, we received incredibly positive feedback from local marketers and had the chance to introduce Website Depot office in San Diego. This office was the first of a great expansion Website Depot is implementing throughout 2019. We are opening headquarters in New York, Austin, Las Vegas, Phoenix and Sacramento.
Small Business Expo 2019 in Los Angeles
The 2019 version of Small Business Expo will also count with Website Depot attendance. In this occasion, our digital marketing agency will present some interesting features, such as:

A new version of Danny Star's workshop "Small Business Owners Role in Digital Marketing".

The introduction to our learning platform

SEO Academy

, featuring 14 different courses dedicated to all aspects of digital marketing.

Danny Star's book  "Small Business Marketing 2020 – Grow your business with digital marketing".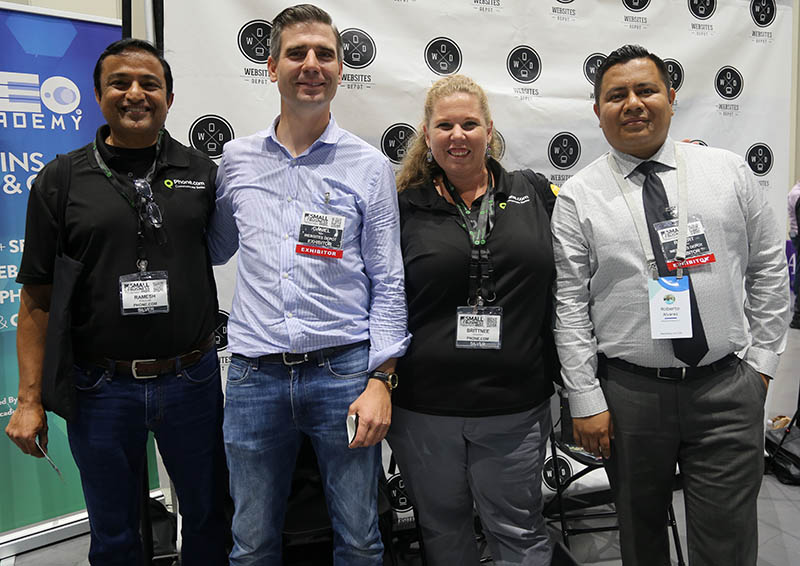 Useful Information
When: Wednesday, October 30, 2019 from 10AM to 5:30PM
Where: Westin Bonaventure, Pasadena Ballroom – 404 S Figueroa St, Los Angeles, CA 90071.
Website Depot Booth: 609.
Register for free here.