Website Depot Works to Put Slim Twist on the Map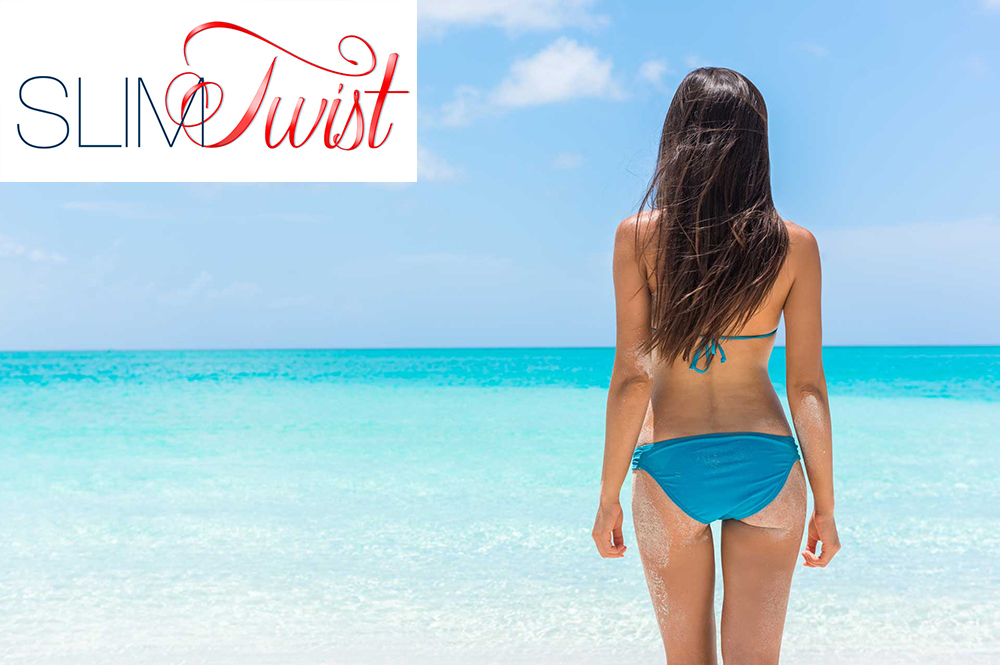 Everyone wants to be thin, but most people rather not go on a diet or exercise in order to get the body that they want to have. However, many people consider this to be an insane desire if someone is not willing to workout or diet. Luckily, Slim Twist  weight loss supplement is the simple solution for people who want an amazing body, but do not want to work for the results.
Keep the Pounds Off  with Slim Twist Weight Loss Supplement
Slim Twist is a weight loss supplement that can help people lose weight without diet or exercise. Slim Twist was created from an old Swedish recipe that has helped people lose weight and maintain a healthy weight for hundreds of years. This weight-loss supplement has proven to be effective for maintaining a healthy weight and curbing the appetite of a person who has a bad habit of snacking or overeating. Not to mention, all of the ingredients within Slim Twist are all-natural fat burning plant extracts, minerals and vitamins. Simply shake Slim Twist onto two of your meals a day and you will be well on your way to having the body of your dreams.
Incredible Ingredients
It is important when choosing a weight-loss supplement that you can trust to not be filled with unknown chemicals that can make you feel ill. Slim Twist is filled with incredible all natural ingredients that are great at helping eradicate fat. Some of the ingredients within Slim Twist include acai berry, green tea, green coffee bean, maka powder, white tea, raspberry ketones and more. All of these ingredients have been proven to help burn fat, curb appetites, and reduce the risk of disease.
Getting Noticed
Slim Twist is a newer company that is attempting to get their brand noticed by new customers. They called on Website Depot to help handle their online presence and to build some traction as they start their new venture. Starting a new business can be incredibly difficult. It is important to get a web company that can properly assist you on building the brand and web presence that you have envisioned for your company.
Allow Website Depot to get your new business noticed today! Call us at 877-654-9736  or email us at contact@websitedepot.com  to set up a free consultation today! Consult with Website Depot today to bring your new business to a level where they can begin to compete with your peers.