Simpler, Shorter, Faster: the Changes that Last Post-Pandemic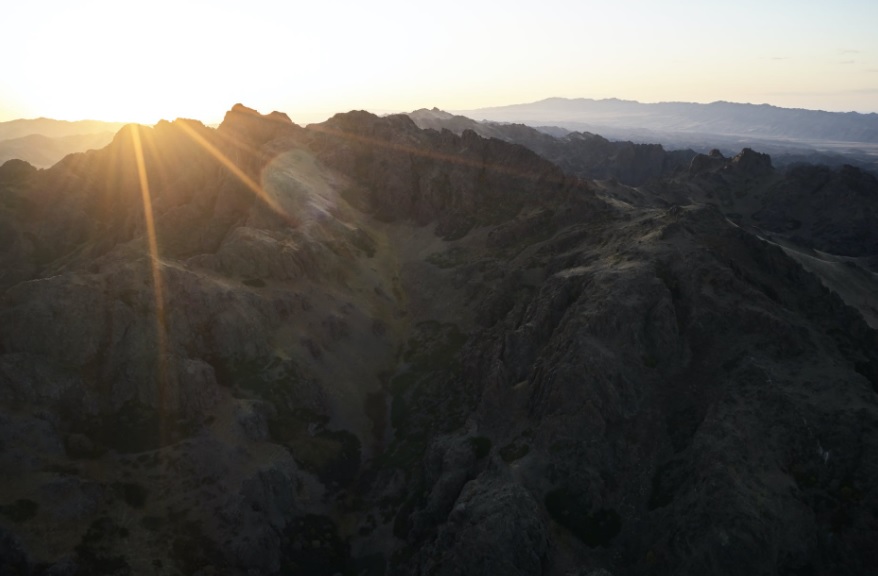 "How much of the stuff we did during the pandemic are we going to use after the pandemic?" 
That's a common question for marketers and small business owners to ask. 
After all, so many made big, big changes to how they do business. 
Improving their web services, digital marketing, tailoring their services/products to social-distancing, and more – while not everyone made major changes, just about everyone made some changes. 
Recently, Google put out there what they think is going to last. 
When I was going through the daily marketing news for our full-service digital marketing in Los Angeles company, it hit me how much of what Google says about the future carries echoes of the past (not to be melodramatic about it).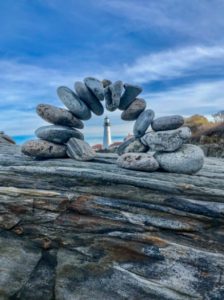 "Pivots that Became Permanent" 
In this great Google blog, that's the paragraph at the end of every section that tells you what's going to stay. 
To me, the most interesting is the one at the end of the "online shopping became the norm" section.
Specifically, it says "Curbside pickup and personal shopper programs have become the norm. And new, more convenient habits, certainly won't be forgotten post-pandemic." 
That's what's going to last. 
Anything that made your experience more convenient. 
Yes, there will continue to be virtual events, Zoom meetings, and more. But, instead of out of necessity, they'll be done out of convenience. If it's cheaper, faster, simpler, and less expensive to go to the meeting/event virtually, folks will opt for that. 
The same goes for food delivery and much, much more. 
That's not to say that travel is going to continue to stumble along. Travel and tourism are poised to rebound big, as folks (such as myself) are going to want to go places once they're vaccinated. 
Actually, the same rule about things being "cheaper, faster, simpler, and less-expensive" apply there, too. "Watching something on Zoom" won't be the same as being at it in person, so people will gravitate towards experiences. 
That said, changes that make things more convenient for your customers/clients are what's going to last. Indeed, it's what always has.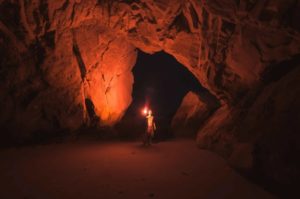 "The Grunt Test" 
That's a lovely analogy from this great article. 
The CMO of a mortgage company was interviewed for this article about the 2020 housing industry. In it, the CMO explained how "an easy mistake to make in marketing (in this market) is trying to fit too much in."
He went on to quote from Don Miller, author of "Story Brand," saying "your messaging has to pass the 'Grunt Test…' could a caveman look at your website and immediately grunt what you have to offer?" 
Beyond being a great analogy and visual, that's a good focus of web services. 
Again, in a real way, this too is a question of convenience. 
The more convenient you can make your business model for your customers, the better. That's true about your products, services, web design, and more. For help with this and so much else, you can reach our full-service digital marketing in Los Angeles company at (888) 477-9540.