Silverlandia Marketing & Business Meetup Event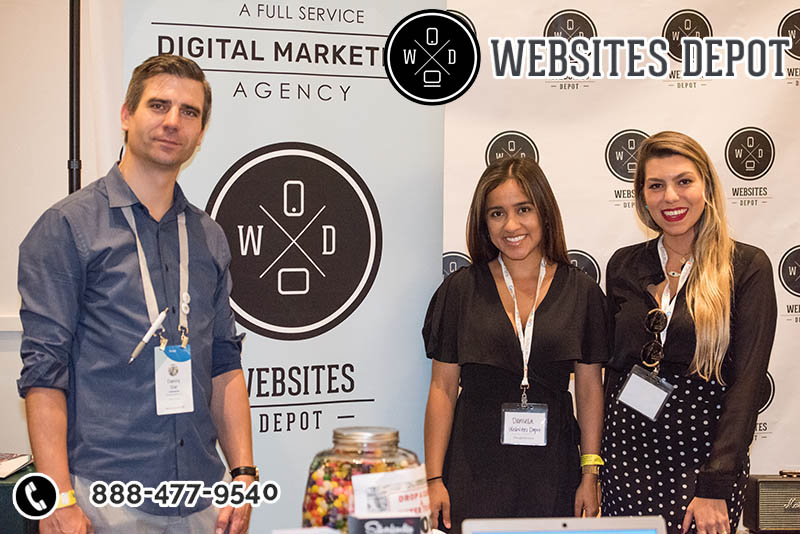 In another effort to reach businesses and marketers in the 'Silverlandia' area, Digital Marketing Agency Website Depot will be throwing a new Marketing & Business Meetup Event at their Silverlake offices. This event will have a special emphasis in the newest version of Silverlandia, the interactive map and community-based project that aims to promote exploration and growth of small and local businesses in the four neighborhoods of Silverlandia: Silver Lake, Echo Park, Los Feliz and Atwater Village.
Marketers all around the area will be invited to Website Depot office to network, eat, drink and share their experiences and thoughts about business and Digital Marketing. The agency is well-known for having a direct contact with marketers and have invited them several times to participate in Google Partner connect events, monthly meet ups that can only be thrown by Certified Google Partners and have the purpose of giving business owners and marketing enthusiasts a direct contact with the most recent marketing news from Google.
Silverlandia: connecting small businesses since 2014
Silverlandia was born as a community-first publication to connect local businesses in one of the hippest areas in Los Angeles. Popularly known as 'Silverlandia', it comprehends the neighbourhoods of Silver Lake, Echo Park, Los Feliz and Atwater Village. Not only is a portal but a complete marketing tool for businesses and artists that includes an interactive map and a printed version. All this makes Silverlandia a comprehensive guide towards the best activities and services in the area.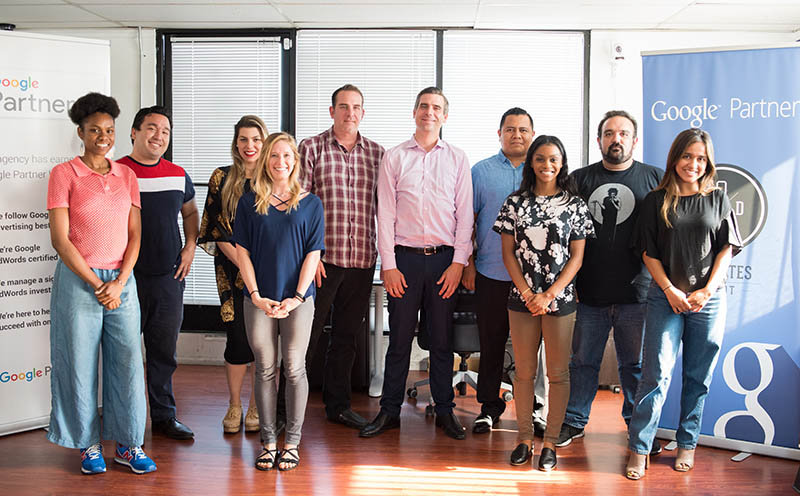 During next Marketing & Business Meetup Event, Website Depot team will provide some more details about this genuine guide and the updates for its 2018 version. In a recent press release, the company announced that Silverlandia not only will feature a brand new design but also fresher listing options and the development of a mobile app, which will be an important addition to an already comprehensive combo.
The idea behind Silverlandia's app is to serve the hundreds of people passing by the area every day looking for new shopping or entertaining opportunities. This way it will be easier and quicker to find all those businesses listed on Silverlandia. This modern approach doesn't deny more traditional ones, as the team also implements representatives who also distribute printed versions of the map in person and have a direct contact with local marketers. Every year, Silverlandia representatives distribute more than 100.000 maps that are usually seen in every shop in the area.
How to Get Listed in Silverlandia Map
Those marketers that are interested in listing their businesses in Silverlandia can call (888) 477-9540 and get information about the pricing and listing options. You can also call to know more about the next Marketing & Business Meetup Event, to be held at Website Depot Digital Marketing Agency office at 4343 Sunset Blvd #201, Los Angeles, CA 90029. Walk-ins are welcome, as the agency is well-known for being open to the community.