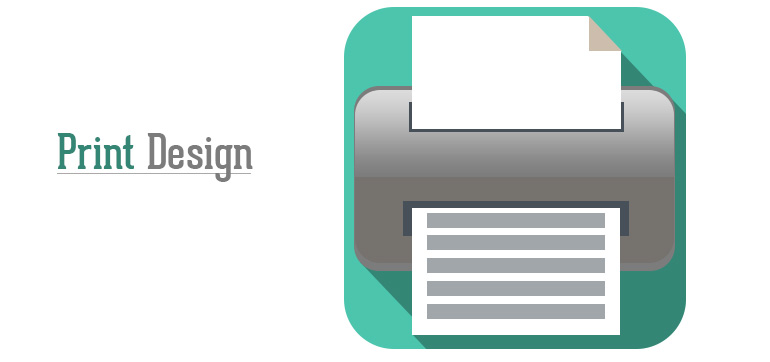 Many people might argue that the world is going digital and sooner or later we shall do away with print media. This is not entirely true. As much as many things nowadays are done electronically, there are some marketing strategies such as business cards that will forever remain effective and cannot be done away with. Thus, Website depot offers design and printing services for all print media in a very professional manner.
Our mandate:
Our services can be described as a full package since we design and print brochures, business cards, magazines, flyers and advert leaflets for marketing your business. All these services can be offered as a whole in a single package or you can request for individual exclusive services. All you have to do is to get in touch with us and tell us whatever you want done and it will done just as you wanted.
We have been able to stand out in this business because of the professionalism and high quality services that we offer to our customers. Our company is divided into teams of experts who have specialized in several different areas of web design and print media. The experts in print design are specifically experienced and have all the necessary skills required to produce high quality media.
The main drive for us is always to serve the customer in a satisfactory manner and to ensure that they are happy with our services. This way; we will first of all endeavor to understand your business so as to know exactly what to design and print. Our experts are creative enough and once we have done sufficient analysis and understood your business, we shall design media that is relevant for your business.
Simplicity is another very strong attribute of our company. We normally set out to design media that is easy to understand and appealing to the customer. We always aim to produce something that is catchy yet simple to comprehend. This way, the intended message will be passed easily without boring the customers. Additionally, we also have other printing services that we offer. These include leaflets printing, mail printing, presentation folder printing as well as catalogue printing. All these can be offered exclusively or as a full package. You just have to ask what you want and we shall be happy to serve you.
Website Depot offers services that are and will always remain affordable. Issues regarding the budget should not be stressful as our services are among the cheapest but the best that you can get around. We are also available at all times and you can get in touch with us at any time that you want. Our phone lines are always open and once you give us a call we shall be fully at your service. We also have experience in working under tight schedules and in case you need to be served in limited time you should have no worries as it shall be done just as you want it to be done.