SEO Trends To Watch In 2017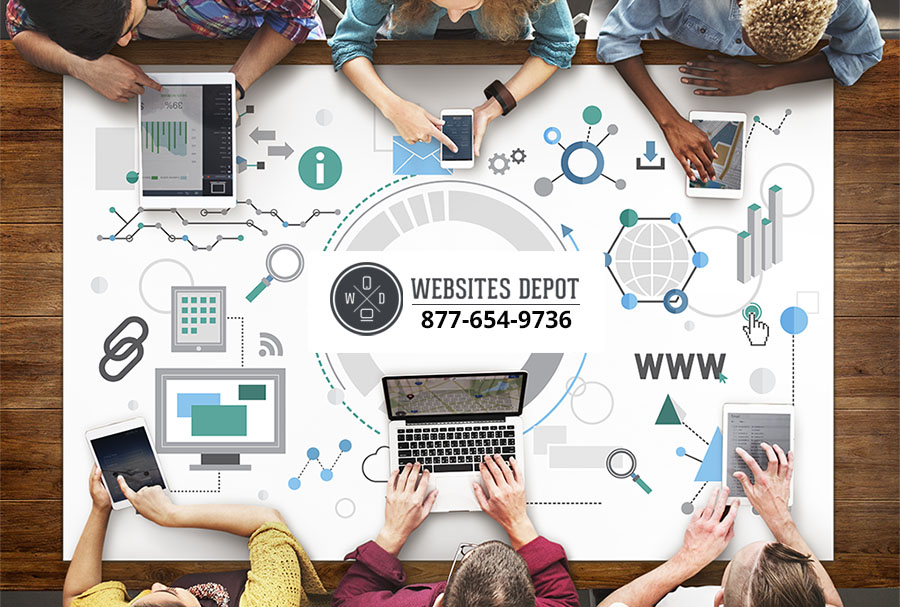 Google, Bing, and other search engines change their rules frequently. That said, you should stay abreast to the changing landscape of SEO to meet your company's search-based targets. So, this year, make sure that you adjust your site's SEO strategy.
How? Here are some tips.
AMP
Accelerated Mobile Pages or AMP reduces bounce rate. AMP is an open-source protocol. It allows your page to load instantaneously on any mobile browsers. With its benefits, you can expect it to develop further this year. As a website owner, you can benefit from it by providing your audience with responsive pages.
AI
During the later part last year, Google adjusts its protocol by integrating machine learning in its algorithms to make sure that it is smarter than before. It is expected that the search engine will be more intelligent and provide users with relevant information. With that in mind, you must focus on adding a voice to your niche. Use tag lines and write longer articles to give you a good start. Never use black hat SEO tactics as AI will recognize them.
User Experience
To boost your SEO campaign, make sure that you offer the best user experience. Search engine starts to take notice now of the user-friendliness of every site. Google emphasizes that every website should provide an audience with better user-experience. When you integrate it into your site, you are helping it rank higher. Make sure that your landing pages are user-friendly. Use info-graphics in your posts and simplify its navigation process.
Iteration
It means that the more content is absorbed and shared, the more credible details it contains. To get your content shared, you may use short branded links. Fortune 500 companies are currently using them to boost their agenda on the web. Examples of short-branded links are nyti.ms and pep.si. These branded links can increase your CTR by up to 35 percent. They are also very useful when you use them on your social channels with limited post characters.
Personal Branding
It can be achieved by using branded URLs to carve out the unique perspective for your business on the web. There are several benefits of branded URL, and one of them is that it helps your site to score higher with Google's search algorithms.
If you are not sure how to integrate these SEO trends to your website, make sure to talk to an SEO expert. Please give us a call today: 877-654-9736