Is Your SEO Strategy Working?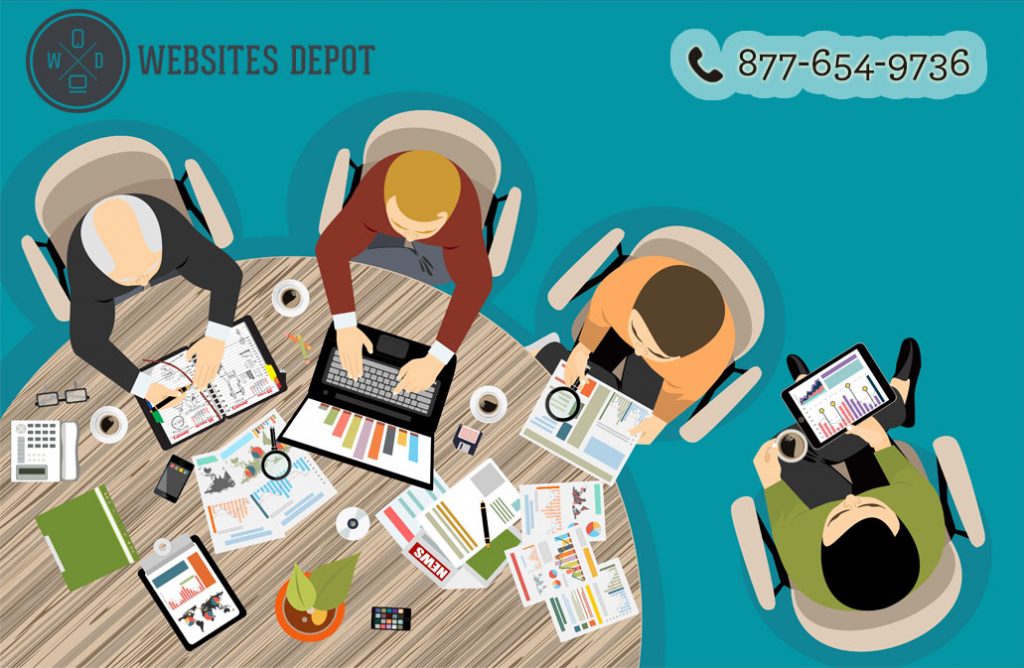 It's hard to determine whether or not your SEO strategy is working. The reason for this is that there are several factors to consider, like bounce rates, engagement, monitoring, etc. Eventually, however, you need to know what is truly driving revenue for your business.
So, what metrics should you use when determining whether or not your SEO tactic is working?
Organic traffic
It is a better metric than ranking. SEO marketers put greater emphasis on organic search traffic than search engine ranking. An increase in an organic traffic is evidence that your SEO tactic is paying off.
To monitor organic traffic, you need to set up a Google Analytics account. The data gathered by this tool lets you break down where your visitors are coming from by looking into the Organic Search row.
Without an increase in your organic traffic, it means that your SEO efforts are useless. However, the increase in traffic will depend on the site's niche. Regardless of the traffic, the most important part here is the revenue that it brings in.
Leads and Inquiries
Another way to test whether or not your SEO strategy is working to determine the leads and inquiries you receive. Having a great SEO will increase your site's visitors. However, the best SEO tactic will drive the right visitors to your site, which is usually known as conversion.
There are several conversion factors that you should look for. But you need to pay close attention to the bounce rate. You should be aware the bounce rate for a particular type of visitor when they arrive at your site using a particular keyword phrase.
Find out yourself
This is not the most sophisticated way to know whether your SEO strategy is working. However, it works.
What you will do is go to google.com and perform a search query using a particular keyword phrase you are targeting. From there, you can see where your site ranks in the SERP. But before you do so, log out of your Google account to avoid receiving biased results.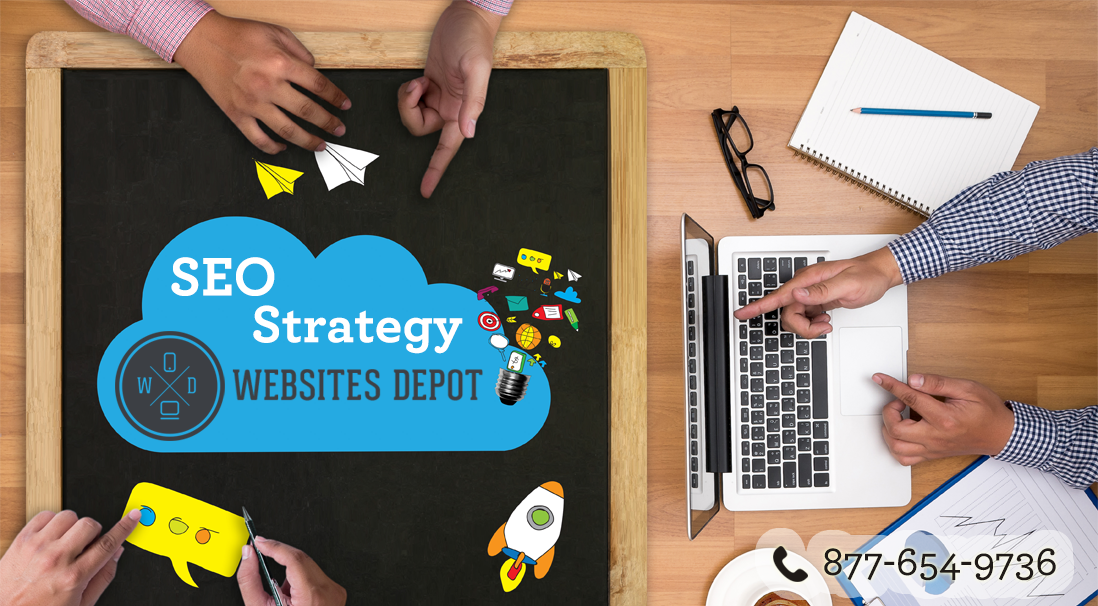 Take note of how your site ranks for various keywords. Then, do your best to improve your SEO efforts for search queries that your site ranks poorly.
If you have been doing SEO for months but you are not getting the results you are hoping, maybe it is time for you to hire an SEO company to do the SEO for you. As long as you pick the right company, you can be sure that your company's website will improve its traffic that leads to better conversions.