SEO Strategies for Home Improvement Businesses in 2023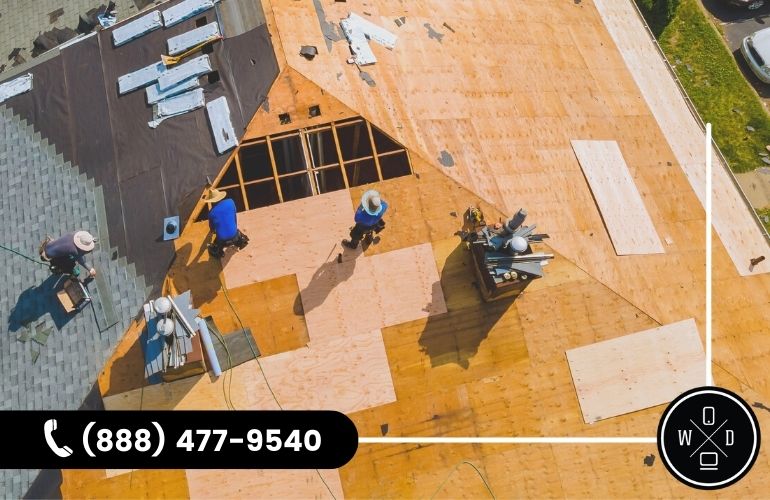 If you're in the business of home improvement, you're likely aware of the importance of having a strong online presence. In today's digital age, more and more people are turning to the internet to research home improvement services before making a purchase. This is where search engine optimization (SEO) comes in. SEO is the practice of optimizing your website to improve its visibility on search engines like Google. By using SEO strategies, you can increase your website's rankings and drive more traffic to your site. In this blog post, we'll explore some effective home improvement SEO strategies that can help you grow your business.
Target the right keywords
Keyword research is a critical component of Home Improvement's business SEO. By targeting the right keywords, you can improve your chances of ranking higher on search engine results pages (SERPs). Start by identifying the primary keywords that people use to search for home improvement services. For example, keywords like "home renovation," "kitchen remodel," and "bathroom renovation" are all common search terms.
Once you've identified your primary keywords, use tools like Google Keyword Planner or Ahrefs to find related keywords that you can target. Make sure to incorporate these keywords into your website's content, including your page titles, meta descriptions, and body text.
Optimize your website for mobile
With more and more people using their smartphones to browse the internet, having a mobile-friendly website is essential. Google has even started prioritizing mobile-friendly websites in its search results. Make sure your website is optimized for mobile devices by using responsive design. This means that your website will automatically adjust its layout to fit the screen size of the device it's being viewed on.
Create high-quality content
Content is king when it comes to SEO. By creating high-quality content, you can attract more visitors to your website and improve your search rankings. Start by creating a blog and posting regular articles about home improvement topics. Make sure your content is well-written and provides value to your readers. You can also create how-to guides, infographics, and videos to engage your audience and improve your SEO.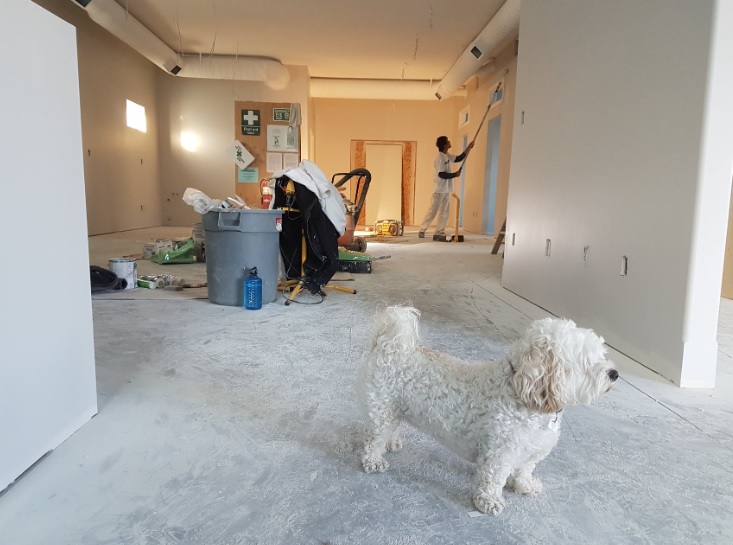 Build quality backlinks
Backlinks are links from other websites that point to your website. Google considers backlinks to be a sign of authority and trustworthiness. The more high-quality backlinks your website has, the higher it's likely to rank in search results. Start by reaching out to other home improvement websites and asking them to link to your site. You can also create guest posts for other websites in your industry and include a link back to your site.
Use social media
Social media is a powerful tool for home improvement businesses. By using social media, you can engage with your audience, build brand awareness, and drive traffic to your website. Start by creating profiles on popular social media platforms like Facebook, Instagram, and Twitter. Post regularly and share your blog articles and other content. Make sure to include links back to your website in your social media posts.
Optimize your Google My Business listing
Google My Business (GMB) is a free tool that allows businesses to manage their online presence across Google, including in search results and Google Maps. By optimizing your GMB listing, you can improve your visibility on Google and attract more local customers. Make sure to include accurate and up-to-date information about your business, including your hours of operation, address, and phone number. You can also include photos of your business and respond to customer reviews.
Monitor your analytics
To know whether your home improvement SEO strategies are working, you need to monitor your website analytics. Use tools like Google Analytics to track your website traffic, bounce rates, and other key metrics. This will help you identify areas for improvement and adjust your SEO strategies accordingly.
In conclusion, home improvement SEO is all about