SEO Strategies for your eCommerce Website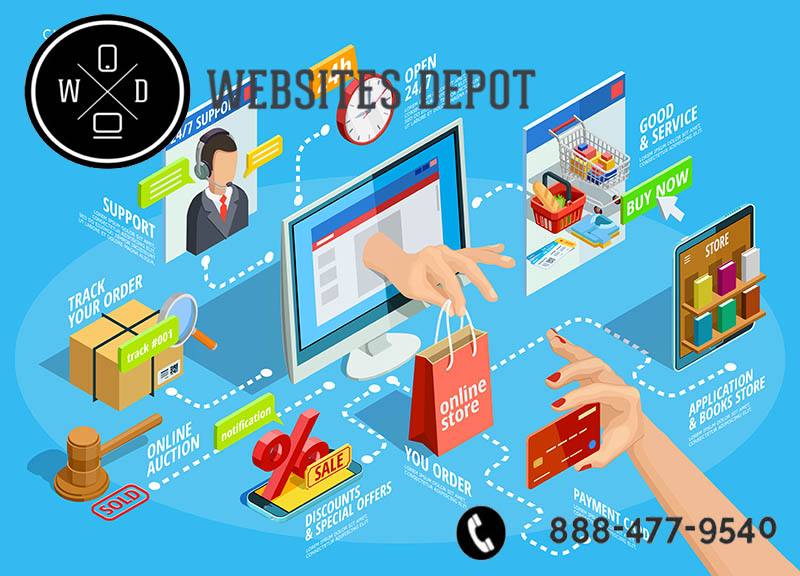 They say owning a website without doing SEO is like having a car with no gas. And this is specially applied to an online store. That's why you should keep in mind some useful SEO strategies for your eCommerce website. Technical SEO is essential to improve your ROI from search. And if you apply those details wisely, you can definitively make a difference in your brand presence and boost your sales as well.
Get your site a fine tuning
The foundation of the best SEO strategies for your eCommerce website is to make sure search engines find your site. As obvious as it sounds, lots of marketers make several basic mistakes. You need to have your site indexed properly. The help of expert web developers can be a game changer. They can help you run a search on Google to identify how many pages are indexed with your domain. You can also check the crawl error report in the Search Console and identify the URLs Google can't bring because of an HTTP error.
You can check your website's responsiveness and speed. That way, you know your clients can access your eCommerce website with their mobile devices and if they can navigate it quickly. Both factors are essential to rank high in SERPs. You should run some speed and responsiveness tests to get this valuable information. These tests can be tricky to understand completely. But if you hire a full-service digital marketing agency like Website Depot, they can run the tests and give you all the details you want to know.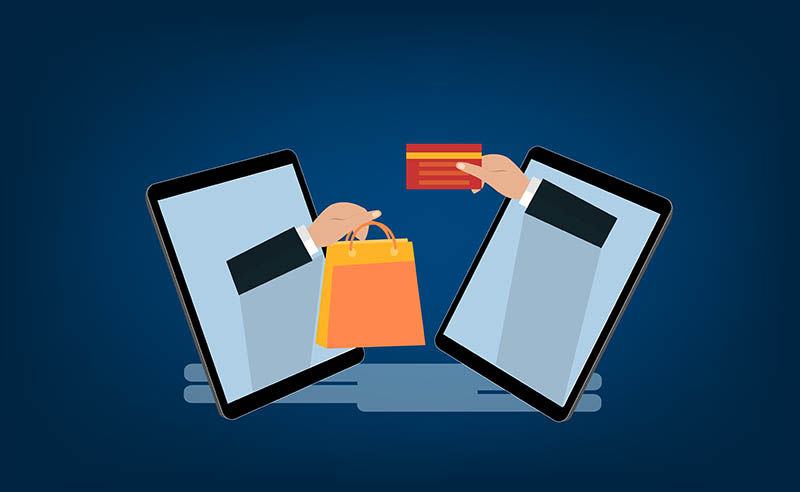 Content is king
It's a very common phrase, but that doesn't mean it isn't true. Content is king, and you need to treat it as such. The inclusion of your keywords in the right areas of your content is one of the smartest SEO strategies for your eCommerce Website you could possibly follow. In a blog, for example, you should definitively add your keyword at the start of the title and the starting sentence of the meta description. It's also good to include it in the main content body and the Alt attributes of your pictures.
Blogs are recommended to have at least 400 words. Of course, they need to be well written and be relevant to your business. Google pays special attention on useful, informative and original content as part of its efforts to make a better internet. Again, a Digital Marketing agency can be on handy with this. Website Depot has good content writers that can provide you not only with fresh content, but also optimize it for SEO.
Take full advantage of your eCommerce platform
SEO is never an easy task, and that applies to online stores too. You might be already too busy running your business to pay attention of these details. That's why it's of your best interest to invest in the help of a Digital Marketing agency. Website Depot can provide you with these and many other SEO strategies for your eCommerce website.
Get a complete digital marketing service for you company. Call (888) 477-9540 to talk with our Account Managers and know more about how we can help you boost your sales online.