SEO for Small Businesses in Los Angeles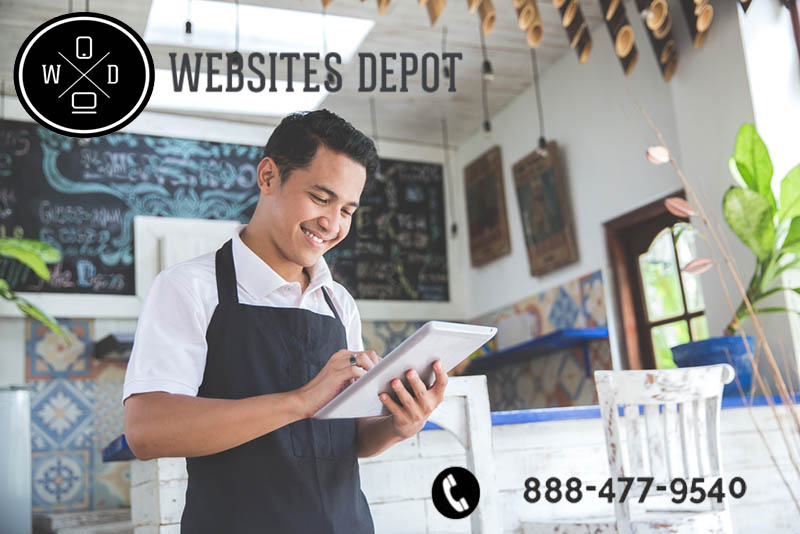 Thousands of startups are born in America yearly. California is a particular area where entrepreneurs of all sorts try their luck in growing their own businesses. We all know it's a tough task, not suitable for everyone. It requires loads of conviction, creativity and patience. And on top of that, a good digital marketing strategy. For this reason, SEO for small businesses in Los Angeles is a particular tool that can make a difference between a transient adventure and a long-term success.
SEO is an animal with many heads. It consists in many different aspects: market and keyword research, website optimization, content marketing, link building, reputation management, among others. All these traits come into play in a complex and fascinating game. A smart use of SEO strategies is basically the only way to put your name on top of the search engine results and make millions of people know about you and your products and services.
Main SEO areas for small businesses in Los Angeles
The foundation of your online presence is, of course, your website. But let's face it: this isn't 2003 anymore. Building a website itself is not enough nowadays. Your site not only needs to have a visually attractive design. It must be mobile friendly and have a page speed of no longer than 3 seconds. This is crucial not only to engage clients and prospects. It's also one of the many details Google keeps in mind to rank a website.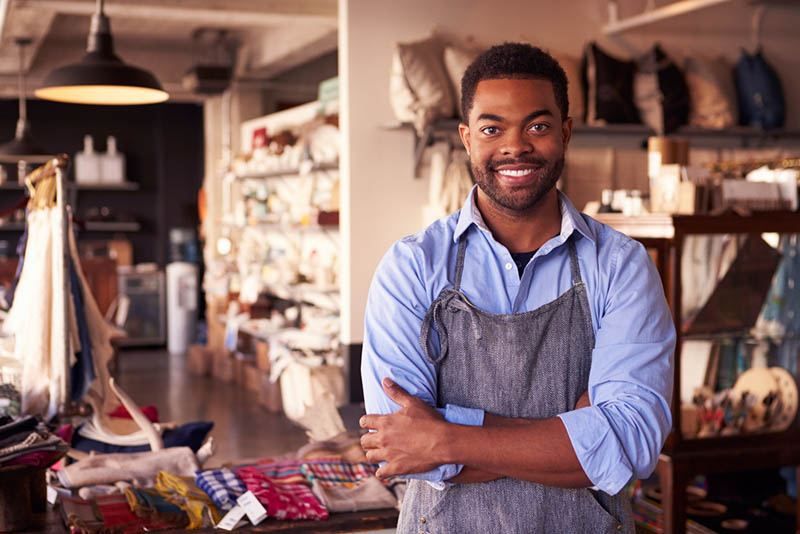 You also need to offer quality audiovisual content in a regular basis. This quality should be as original and good as possible. It's essential to have this quality content for social media sharing. It also demonstrates that you're an authority in your business area. If you're working in a specific location, local SEO strategies can provide you with excellent results.
How to choose SEO professionals?
When it comes the time to look for SEO for small businesses in Los Angeles, you should keep several things in mind. You may not have the budget to compete with big companies. SEO can take some time to deliver results (you can always opt for paid ads though). And depending on what niche you aim to, you may be competing with mega corporations that are hard to defeat.
Although it's tough, it's not impossible. Website Depot has helped thousands of small businesses to succeed in a highly competitive environment. We take great pride in the many entrepreneurships that trusted our services and are established brands now.
Call us at (888) 477-9540 and (323) 912-1125 to let us know how we can help your small business make a real impact in your industry.