Never Stop Growing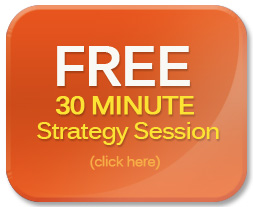 Each Session Includes SEO Analysis using advanced Tech Industry tools.
A $300 Value
If you rank well, you will sell well and your business will grow. There has been a dramatic shift towards dependence on search engine results for helping shoppers to find what they need to purchase on the fly.
Once you show up on the first page of Google, Bing or Yahoo!, you need to convey credibility and a message that hits home in a relatively small amount of space. Most people don't have the technical know-how to customize their message on their search listing… That's where we come in.
Multi-faceted SEO techniques that will outrank your competition & boost