SEO Services Los Angeles to Help Improve Your Domain Authority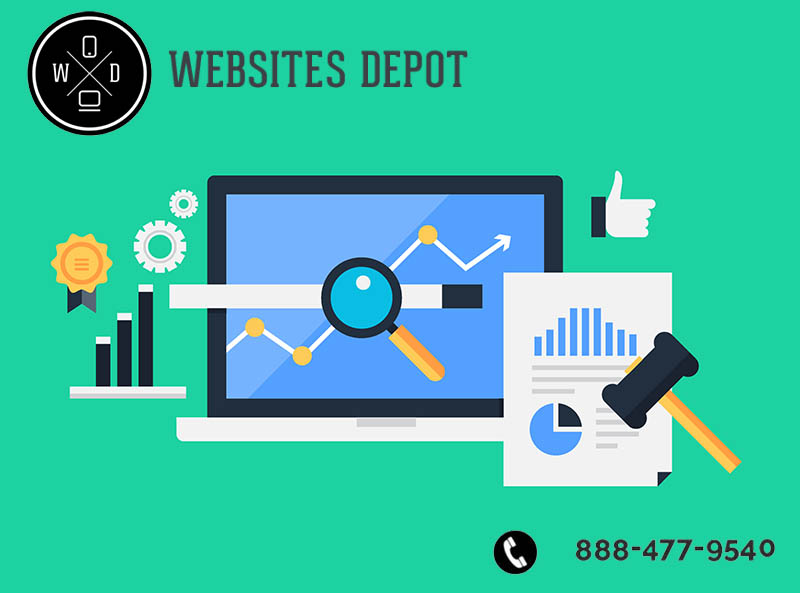 But first, what is domain authority? It is one of the terms that our clients want to know when they try to study our SEO services in Los Angeles. 
Domain authority is your site's reputation. Google and other search engines utilize it to ensure that you can provide premium content about your subject. If you have that kind of reputation, search engines will boost your content's rankings. Otherwise, they will not rank your content. 
Moz developed domain authority as a search engine ranking score. It predicts a site's ability to rank on the SERPs. The score can range from one to 100. Of course, the higher the score is, the better your site will rank. 
If you have a low domain authority score, there are still ways that you can do to improve it.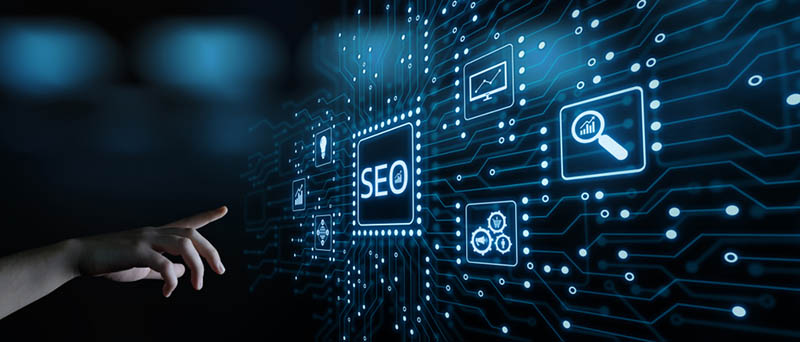 Audit Link Profile Using
SEO Services in Los Angeles 
Google likes link profiles from high-authority sites. The more high-authority sites linking to yours, the more the search engines will think that you are a trustworthy site. 
Our SEO team at Websites Depot utilize our proprietary tools that can check the site's authoritative health. But we also use free tools to measure links profile's health. Then, if we need to strengthen our client's link profile, we use the Disavow tool of Google to nix undesirable links. 
Publish Premium Content 
Google ranks content based on various engagement metrics like bounce rate, organic traffic, and many more. Since engagement is a ranking factor, you need to attract your audience to stick to your site for longer. And one way to do that is to give them premium content. 
At Websites Depot, we have a team of writers who specialize in providing compelling content that attracts organic links from other related sites. 
Improve High-Quality Links 
It is vital to gain high-quality incoming links from high authority scores. There are tons of ways to do it. But the most popular one is the skyscraper method. 
Developed by Backlinko's founder, this method is an SEO practice that encourages you to create content that is better than the top ranking post. For example, if the top-ranking post for a certain key phrase offers 10 tips about camping, you can offer 20 tips. 
But make sure that the content adds value to your audience. Do not just create longer content for the sake of gathering links. Make sure that the tips make sense. 
Once you have published the better post, you should ask those relevant sites to replace your competitor's link with a link back to your content. 
Play the Game 
There is no way you can control your site's domain authority. That's why you continue monitoring your link profile and make sure that it is healthy. 
If you are one of those business owners who do not have time to create premium content, then leave it to us. Choose one or some of our SEO services in Los Angeles and we can guarantee you that your site's ranking will go up. Although not immediately, we can promise that you will see it on top of the SERP for certain keywords. Give us a call today to know more about it (888) 477-9540.