SEO Services in Los Angeles for Your Inbound Marketing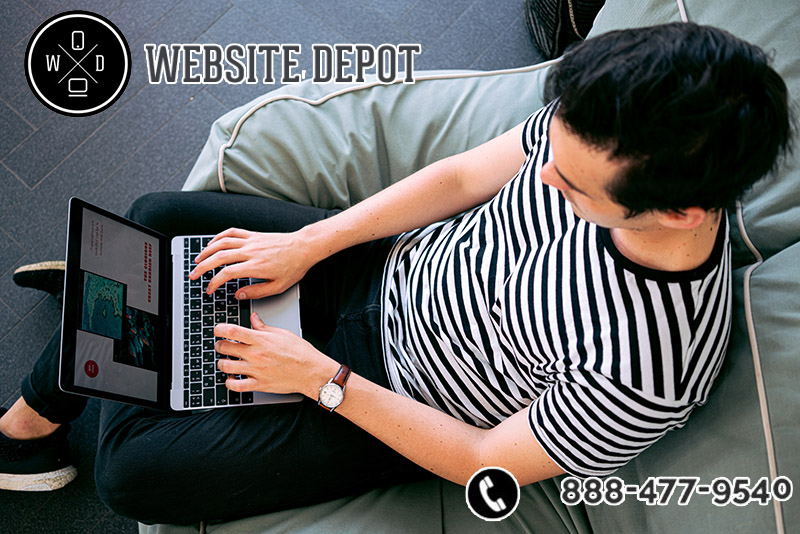 Inbound marketing can provide you with a stronger ROI. However, you need to have a robust strategy to execute it properly. If your strategy is not helping you get the traffic and leads that you crave, then allow our SEO services in Los Angeles to assist you. 
Websites Depot offers digital marketing that includes inbound marketing to align content to each buying stage. With such content, it will be relevant to the target audience's pain points. It also offers them answers.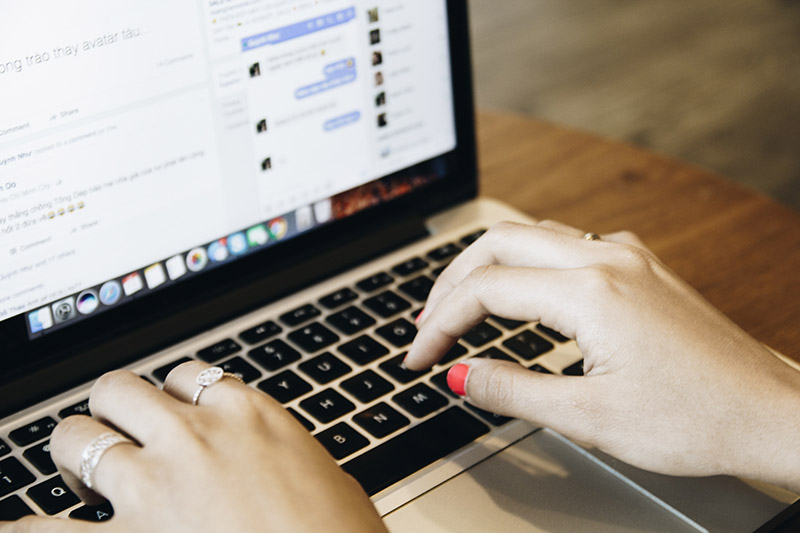 SEO Services in Los Angeles
to Boost Inbound Marketing Campaign 
There are various inbound marketing strategies. The methods will include social media marketing, video marketing, long-form content, etc. Unfortunately, it is too difficult to execute it perfectly. 
And if you commit mistakes, you must change them until you get the results you want. 
Long-Term Plan 
You need to have a long-term strategy to make it work. At first, you may see good returns. That is, you get good traffic and sales. However, if you lack a long-term strategy, you cannot nurture your customers and encourage them to return. 
Integration is the key here. One plan is not sustainable. Instead, you need to create several strategies, execute them and measure their effectiveness. In other words, you must have a fully integrated campaign, including social media, webinars and a lot more. 
Develop Content for Users 
You may have a team that can produce high-quality content. But having such content is not sufficient. You need to provide content that resonates with your buyers. You need to have detailed buyer personas and refine them regularly because they will change and evolve. 
When developing content, you need to understand your buyer's pain points. It is easier to produce content in this way because you know what they want. To know what your audience wants, make sure to conduct surveys on topics, ask sales, discover what your audience is posting on social media, etc. 
As soon as you know these details, you can create content based on the information. When you produce content that addresses their pain points, they will start trusting your brand. They will see you as a thought leader in the industry. 
Define Your Goals and Objectives 
Every business has its own goals and objectives. Your objective could be seeking high-quality leads or building email subscriptions. It could also be that you want to boost your brand awareness. These are goals that you can get when you perform inbound marketing perfectly. 
However, you must know your own goals to help you develop a strategy to support them. Apart from knowing your goals, it is also necessary to know the tools and strategies to measure them. 
Measuring your strategies can be a tedious job. And this is where our digital marketing team at Websites Depot will come in. We will create a logical plan for your inbound marketing. The plan is aligned with what your goals and objectives are. Find out more about our SEO services in Los Angeles and how we can help you grow your business. Call us at (888) 477-9540.