SEO Services in Los Angeles: Costs, Timeline, and More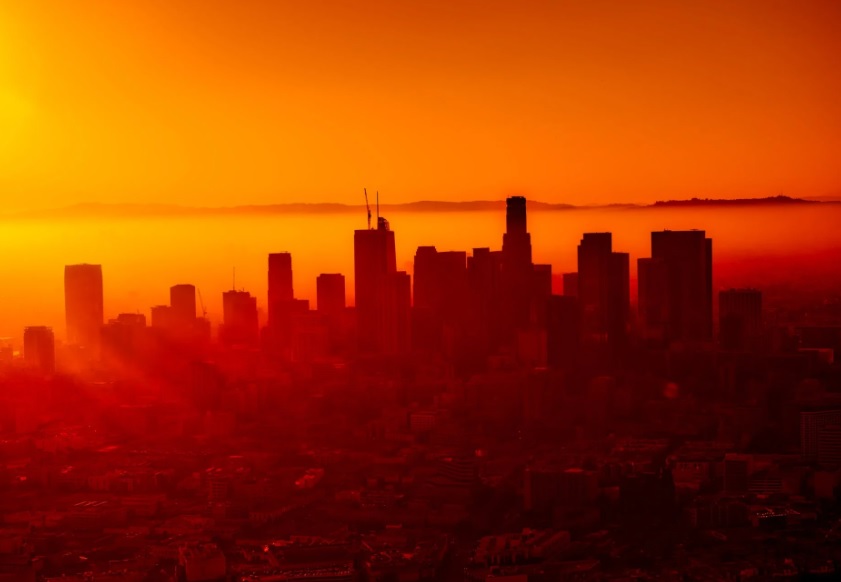 Have you been interested in SEO services but aren't sure exactly what it would cost? Do some SEO services in Los Angeles look attractive, yet you don't want to wait around forever for them to start working? It makes all the sense in the world to have some expectation, some baseline to start from before you get involved with a digital marketing agency.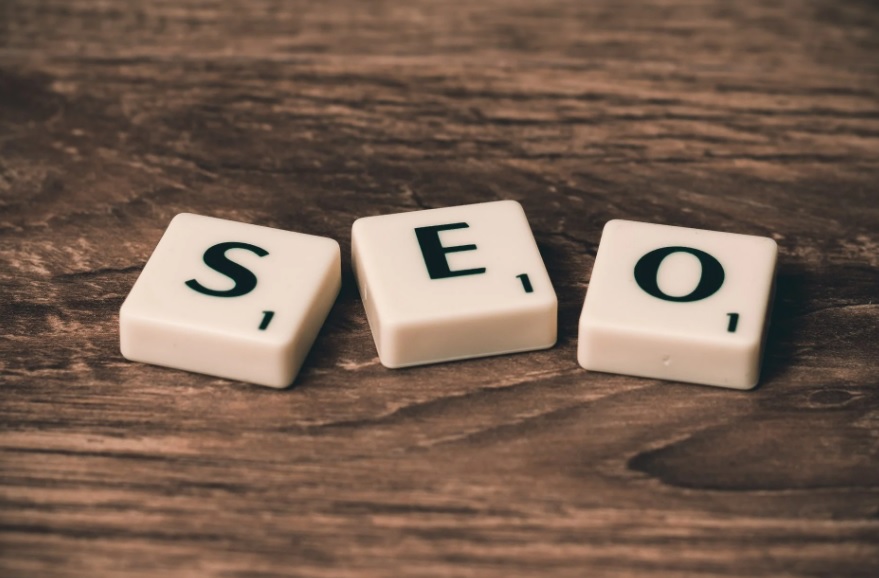 The Factors that Go into SEO Costs 
Obviously, you know that there's no set, fixed cost for SEO. 
It could go anywhere from a little under a hundred dollars to tens of thousands of dollars. 
When it comes to what SEO will cost, you have to take into account the experience of who you're working with, how long they've been around. Someone more proven and experienced is likely to cost more than someone working on their own or just starting out. (And, consequently, you tend to get what you pay for here.) 
Of course, it also depends greatly on what you want for your SEO, what your ultimate goals are. 
Whether or not you're going to be paying hourly or monthly is important as well. 
What many business owners don't realize is that your SEO strategy's scale is an important determining factor in terms of price. How many SEO services you're going to want, and to what degree, is critical. 
No two businesses start their SEO from the same place, either. 
Many businesses, particularly small, starting out, and mid-sized ones, aren't going to need the same services as a business that's already grown to a certain point, a particular size. 
All of those factors figure into the pricing of your SEO services in Los Angeles (and anywhere else). 
A Rough Estimate of How Long SEO Can Take to Start Working 
The standard line here is to say that SEO services will take between four and six months for you to receive real, tangible results. 
That's a good baseline. But, it's important to note that your results shouldn't plateau there. The results you see at ten months and later should be far, far better than the ones you see at four to six months. When you work with a digital marketing agency (or even just implement an SEO strategy) your SEO should continue to rise. 
Again, this changes considerably on whether you're starting from already having some SEO strategies in place or are starting from scratch. 
If you are "beginning from the beginning," so to speak, then you'll most likely need different SEO services than those who at least have something to work from. 
For example, the early months will consist of a lot of research, a lot of discovery. After a thorough audit of your website, an agency will research your keywords, plan and put together a strategy. 
Then, the technical SEO work can be implemented. Your website may need a lot of work (or even a complete rebuild) thus complicating matters. If you work with the right agency, they can be creating content for you and links for you, doing all of this at the same time (often in the first couple of months). 
Once your site and everything is up, content creation can ramp up considerably. That consists of blogs, as well as articles, detailed info about your company, what you offer, FAQs, service pages, and much more. Social media management can take off here, as well. 
These are just the first few months of SEO. It never stops, but with the right agency, it can be scaled to your company.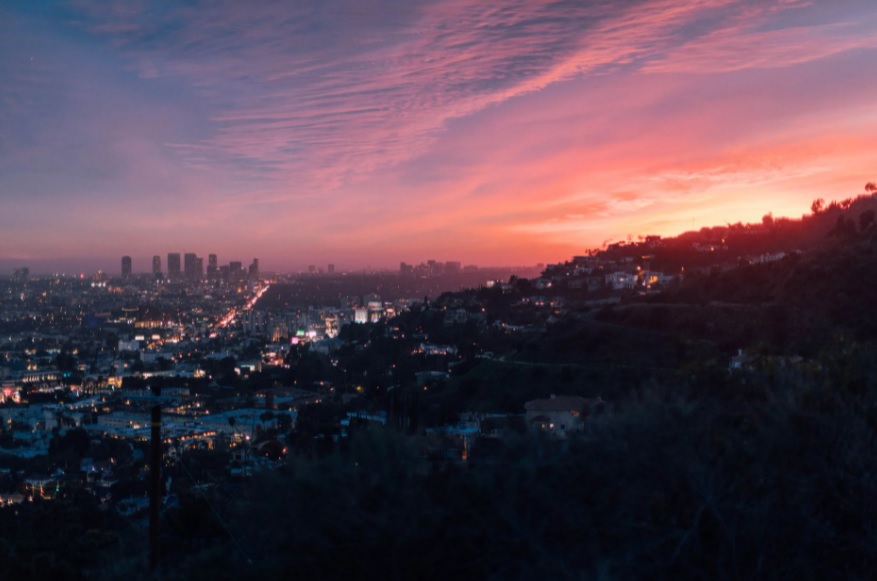 Perhaps the Toughest, Most Important Part of SEO for a Business Owner
When you don't see much from your SEO services in Los Angeles (or anywhere else) in the first few months, it's easy to bail. Understandable, even. 
You've put money and time in, yet you aren't seeing the results you'd like after four months, or even five. It can feel like you're just throwing money away. 
Ironically, if you pull the plug on SEO too soon, you will make that prophecy come true. You have to stick with SEO for at least a period of time. Otherwise, you don't give it a chance to grow. 
A simple analogy: think of a plant. It can be frustrating if you feed it, water it, leave it in the sun, yet it doesn't grow as quickly as you might like. Trying to rush things, however, can just make it worse. 
A good rule of thumb: Before you sign with a digital marketing agency, budget for up to a year of SEO, or at least six months. That way, you're able to give it the best possible attempt to succeed.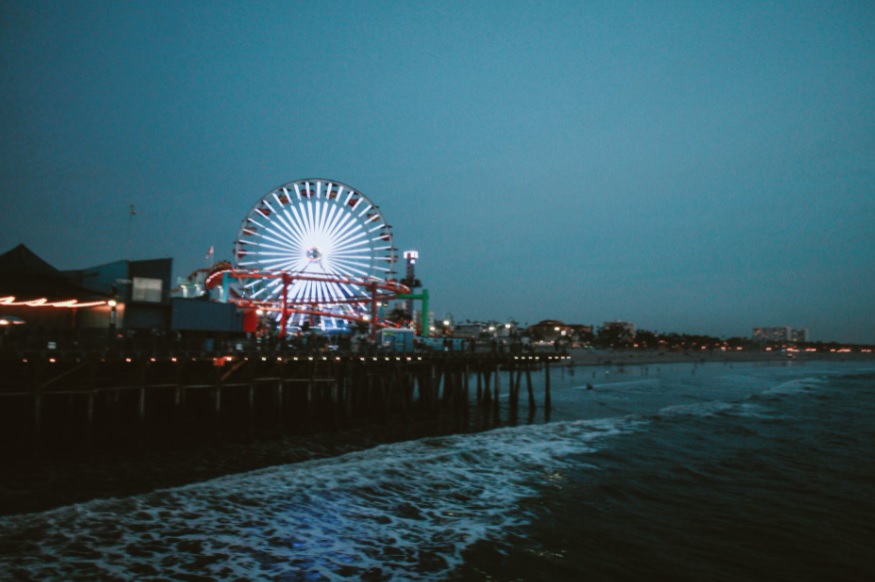 A Home for SEO Services in Los Angeles 
The above having been said, makes it all the more imperative that you sign with the right digital marketing agency. After all, if you're going to budget up to a year for an agency, they'd better be someone you can work with. 
Here at Website Depot, we've helped so many different companies to grow their SEO, scaling it further to their success. 
For our SEO services in Los Angeles, we have a minimum contract requirement of six months. The best results can be seen within six to nine months. 
Depending on the size of your company, our most popular package is the "Deluxe," for midsize companies, which comes at about $2500 a month. However, we also offer a "Local" package ($1,500 monthly) as well as a "Basic" to help companies get off the ground at $950. For larger companies or those who want to grow as much as possible quickly, the "Ultimate" package comes in at $5,500 monthly. 
Of course, every company is different. 
Local and Custom SEO services are available as well. That way, we can help every business owner to make their company what they want to be. To schedule a free consultation with our SEO professionals, call us at (888) 477-9540.