Common SEO Myths You Must Stop Believing In 2018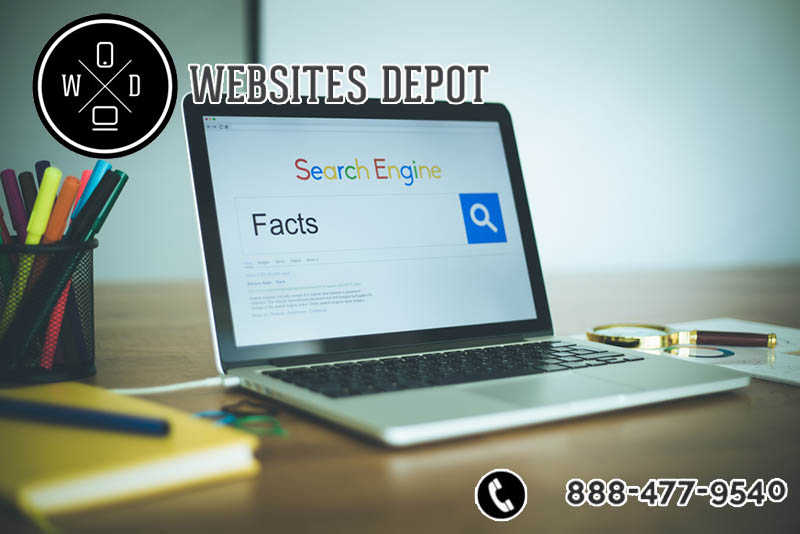 Search Engine Optimization (SEO) is vital to your brand's success online. However, some people created assumptions that are entirely wrong. One of the common SEO myths that some people still believe is that the search experience is the same across all devices. The reason for this is that Google doesn't work the same way it did years ago. Now, Google provides suggestions based on what it knows about you.
The people may use the same keywords and see the same results. However, Google may suggest different things that may lower the importance of the keywords you want to rank up for. With that in mind, keywords may still matter but not the same way they used to. In that case, you must not focus on them entirely.
Keyword tags are long gone.
It's not true. Keep in mind that websites without keyword tags, meta titles and meta descriptions will rank lower than their competitors that utilize them. There are still old SEO guidelines that matter today. For example, the H1 tag in your title and meta description still matter. Then again, it's no longer advisable to focus on them. That's because you won't lose your rank if you forget them once in a while.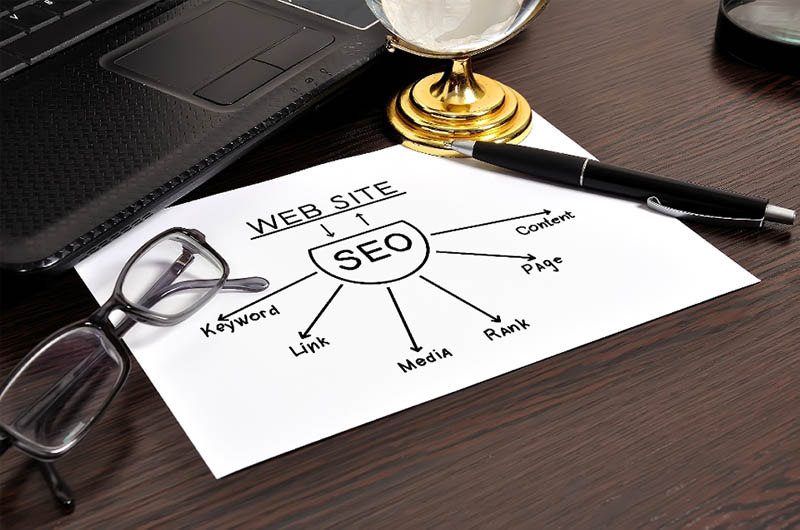 Hide stuff in images
Unfortunately, Google's search engine has become so smart that you can no longer game it. In that case, you cannot hide things from Google using images. Before, one of the many ways to trick Google was to hide stuff from it in photos. However, Google can now read images with faces, locations, and objects, as well as text. It was easy to reach the top spot for the keyword you were targeting. This is no longer the case today. Typing in a keyword on Google would give you a range of websites.
Link building no longer offers value.
It's a myth because link building is more alive than ever before. This method is also more productive. It offers tons of benefits as it can draw traffic to your website. Keep in mind that the more traffic that your website receives, the higher Google will rank your site on the search engine results page.
You don't need SEO agency to improve site's ranking.
It's true that no one can guarantee that your site will get to the top of the search engine results pages. However, working with an SEO company can help boost your site's ranking. That's because it has experts who know how to implement SEO techniques that can make a difference. Hiring an SEO company is beneficial especially if you're in a competitive industry.