SEO Marketing for Tax Preparers in Los Angeles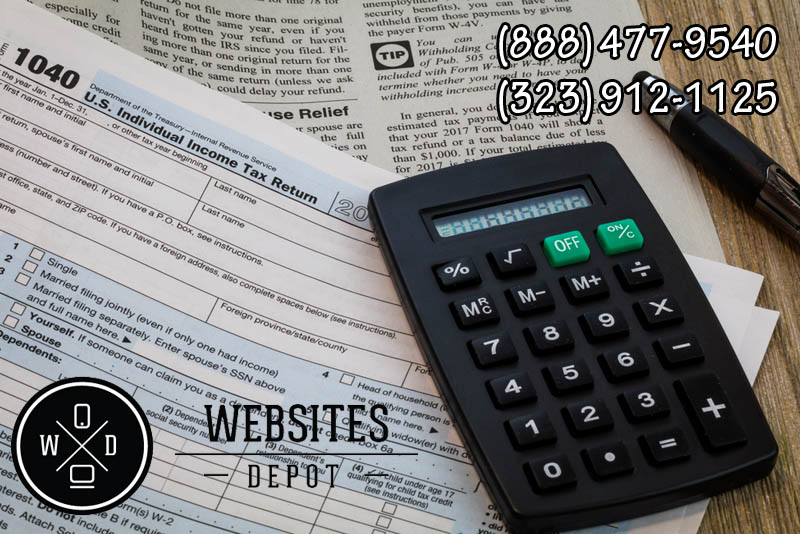 The year is ending and many tax preparers are getting ready for next tax season. Many of them are taking the CTEC and IRS renewal courses. They may also start to seek for the best software to prepare the tax returns. But how many of them are thinking about their online strategies? A proper SEO marketing for Tax Preparers in Los Angeles is not a minor detail. It can make the difference between a regular season to a real boost in the industry.
Tax preparing is a thrilling yet complicated area for those who practice it. There are many preparations and certifications to contemplate. Being an IRS enrolled agent is a prestige not anyone can achieve. Certified financial planners and CPAs also provide tax preparing regularly. You should make these recognitions worth. People seek for real professional to trust their tax and financial needs, and they'll appreciate to know about experts in the area.
Get totally prepared for next season
As a tax professional, you need to keep a couple of things in mind when investing in digital marketing. The main focus should be in a proper SEO strategy. Search Engine Optimization is what positions your company among the top search results in Google and other engines. This is crucial to make all those thousands of contributors out there to know about you. Keep in mind that SEO may take around two months to make a real impact in the search results. So working on this in advance can provide you a good advantage.
It's also a good advice to keep your website updated. It should run fast, which means to load in an average of three seconds. Otherwise, most of the tax contributors would abandon your website. You should also have a mobile friendly design, to engage the millions of tablet and smart phones users that browse the internet today.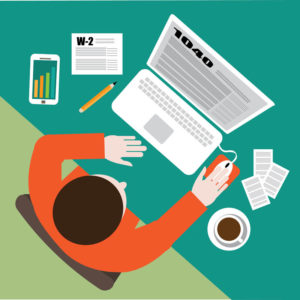 The core of SEO Marketing for Tax Preparers in Los Angeles
Social Media and quality content goes hand to hand. They're key to engage millions of social media and mobile users. With a constant and smart social media management, those people will follow and share your content. This content should be as original and good as possible. Not only to engage people, but also because Google takes quality content in consideration for a good ranking.
Sharing updated tax and finance information will not only make a good shareable content. It'll also show your expertise in the matter. If you hadn't done it yet, you should also focus your efforts on creating a strong brand in the industry. With a proper reputation management, you can become a symbol in your area, which translates in prestige and more clients.
The tax season is still to come. Now is the best moment to invest in your online strategy. At Website Depot, we provide SEO Marketing for Tax Preparers in Los Angeles with incredible results. Prestigious CPAs and tax preparers like Abedian and Totlian have already trusted us their strategies. Be part of the elite in your industry this season and the many others to come. Call (888) 477-9540 and (323) 912-1125 to know more about how we can help you achieve that.