SEO Los Angeles on Why Your Site is Not Ranking in 2019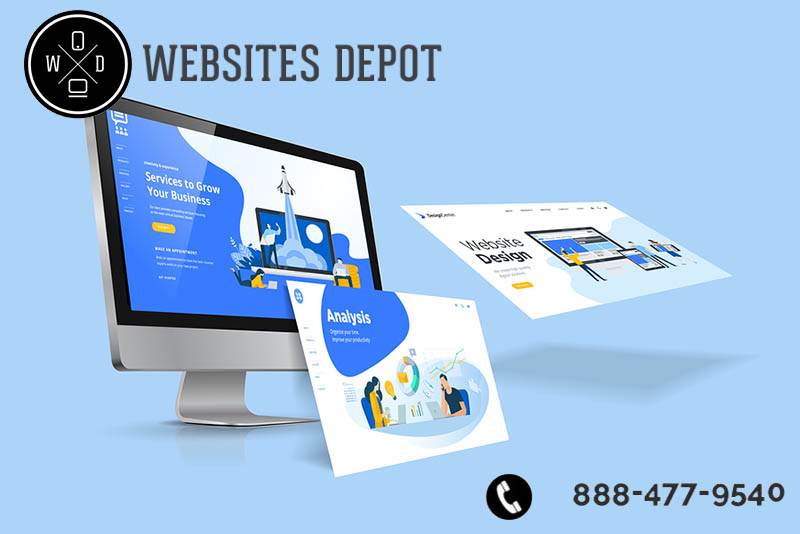 Your site has been around for more than six months. But why is it that it is not ranking at the top yet? Our SEO Los Angeles expert has the following answers. 
The Time Has Not Come Yet 
Search engine optimization is not an overnight process. There are a variety of things to be done in order.
It takes a lot of time to create a strategy and start producing content. Google will also take time to notice and realize that you have made changes to your site. You also need to wait for it to find out if your content provides new value to your customers. 
In general, it can take up to a year to implement improvements and start noticing results. In some cases, it can take more than a year before you see the significant outcome of your SEO campaign. 
Thus, you just have to wait as SEO requires time and a lot of patience.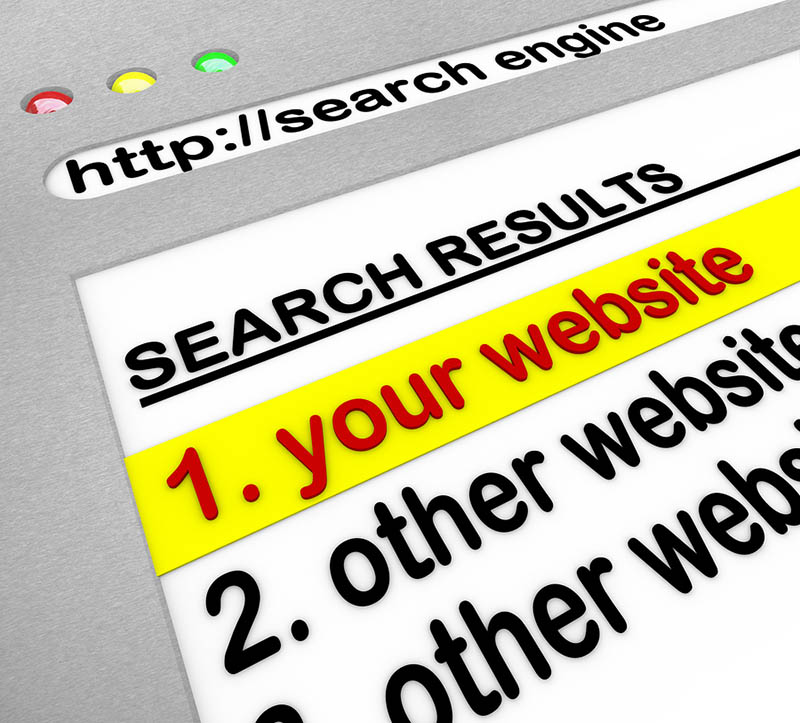 The Keyword You are Targeting Has a Different Meaning to Google 
Google may see your site differently than how you see it. You may wish to rank for a certain page for a particular keyword. But Google analyzes it differently. 
For you, it is about how to be productive but Google does not think that it answers the query of "how to become productive." 
But do not worry as our SEO Los Angeles service can help fix it. We will audit your site and find out how Google is showing your site on its SERPs. From there, we can recommend optimization tricks to finally tell Google that your site or page answers the question, "How to become productive." 
SEO Technical Issues 
Perhaps, you have paid a lot of attention to your web design but not to your technical SEO. Keep in mind that Google wants the best for its users. 
It does not matter how modern your site is, if it does not provide the best user experience, then Google will not appreciate it. 
You need to re-think about your web design and make sure that every aspect of it has an SEO angle. 
Consider your content. Does it have duplicate content? If it does, then make sure to modify it. 
Thin content may also be a culprit. If this is your case, you need to provide more information to your audience and give them value. 
Metas, alt tags, and schema markup must also be present. With incomplete SEO basics, Google will have a hard time understanding your website. 
Your Site Has Been Penalized 
A penalty can wipe your site out of the search results. It happens when you rank higher in the SERPs and dropped significantly. 
To find out whether or not your site has been penalized, you may visit the Google Manual Actions report. Or you can hire our SEO Los Angeles agency to audit your site. 
Our SEO Los Angeles team will conduct a thorough audit for your site to find the errors that prevent it from appearing on top of the SERP. Call us today for a free consultation or a free estimate of the audit:  +1 (213) 322-0770.