SEO Keyword Research Tools Every Agency Should Use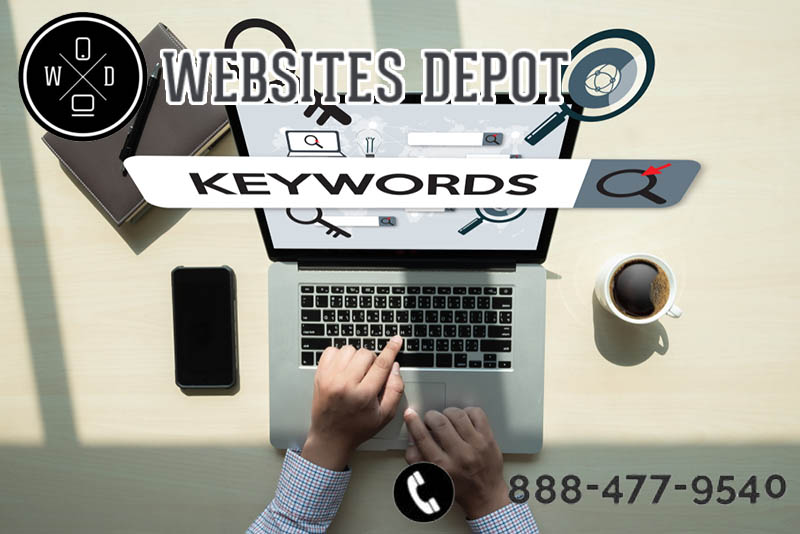 As in many other aspects in life, each tool has its pros and cons. So in order to choose the right SEO keyword Research Tools, an agency should also be aware of its own strengths and weaknesses. On top of that, there is one tool no one can buy: each agency's persona. This is necessary not only to generate content, the cornerstone of a good SEO, but also they keywords they will use to generate it.
Paid SEO Keyword Research Tools
Moz is one of the most popular SEO keyword research tools in the industry, well known for its continuing update and its Keyword Explorer tool. Moz delivers a combination of data segments whenever you enter a term. Then, keyword overview looks at it and features useful data like monthly expected searches, an estimate of organic click through chances, how hard could it be for such term to compete against other results on the first page and more. Moz features a very intuitive interface and its database is updated using more than 40 million Google SERPs. Pricing varies from $99 to $599 per month.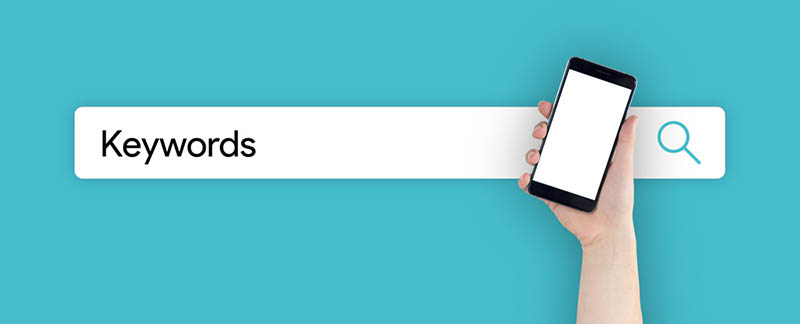 On the other hand, SEMrush is also a widely used tool in every serious digital marketing agency. It's one of the best Search Engine Optimization tools in the industry that provides thousands of possible results for both paid and organic data. It also delivers competitor information. SEMrush also has the unique ability to cross-check seed and long-tail keyword data with what competitors are ranking for. It also delivers terms that are semantically relevant for the term you initially searched for. The price for this tool is $99 per month for (PRO) or $399 per month (Business ).
Google Keyword Planner: Best Free Option
Google's Keyword planner is part of the Google Ads ecosystem. This tool provides information about trends and data at a particular city or region. When you use it to couple data with your competitor's landing pages, you can obtain relevant high-volume keywords. Keyword Planner is an elemental tool that is useful to show beginners what landscape is about, although it might be a little behind in comparison with some other newer SEO keyword research tools.
The Most Complete List of SEO Keyword Research Tools at Your Service
Website Depot is a Full-Service Digital Marketing Agency in Los Angeles with over 10 years of experience in the industry. We are Google Premier Partners and have these and many other SEO keyword research tools available for our clients. We put all our knowledge and resources to make each business grow and prosper. For more information call our Account Executives at (888) 477-9540.