SEO for Lawyers: Why Should You Hire Experts to Do It Right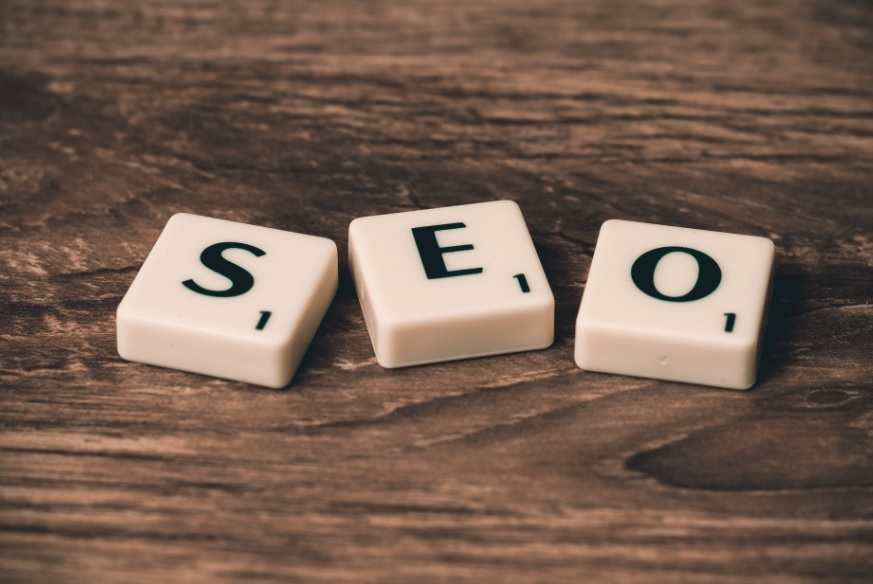 As a lawyer, you're highly educated, capable, intelligent, and used to getting things done. 
As such, it makes all the sense in the world that you'd be a bit leery of hiring experts. 
"I know how to write, I know how to post, I've started a blog," you might think, "how can the experts help me?" 
Essentially, they can do so by making your SEO that much more effective and potent. 
A company that specializes in SEO for lawyers can help in a multitude of ways.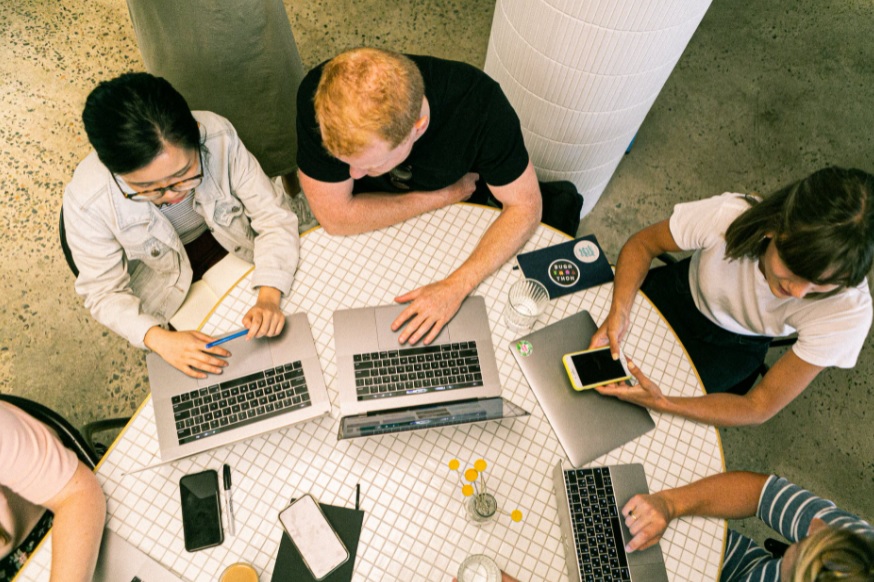 Get Your SEO for Lawyers Started Right 
Effective, organic SEO can take a long time to be truly effective. 
If you're doing your own SEO, the temptation to "rush it," to start as quickly as possible, is palpable. 
But, if you do so without the right strategies for your business, you can end up making things worse. 
The right SEO company for your law firm can help you to start in a way that builds a foundation, versus sinking you into quicksand. 
That doesn't mean that your SEO "takes off overnight," of course. Rather, it means that the proper SEO company for your needs can build and optimize your website and target the right keywords quickly. Then, they can also develop content and social media that will establish your authority while growing your brand. 
All of that (and more) is crucial to building your SEO from the very beginning. 
Doing so without any part can cause your SEO to not grow as you'd like if it grows at all. (A good analogy here might be a plant that doesn't have a direct line to the sun, so it grows at an odd angle just to get any sun at all.) 
Drawing from analytics, SEO strategies can be altered until they're as effective as possible. But, it's so, so much easier to find the best strategies once you've started with a very good one. 
Setting the Right Goals for Your Company 
Speaking of "SEO strategies," that's another of the SEO services that a professional firm can help with. 
You might think: "I know of a law firm that didn't have an SEO strategy and they've had fine results." While there are a few exceptions here and there, the truth is, without a proven strategy, your results can be unpredictable. 
Sure, you might do very well for a brief period of time. But, ultimately, this will fade. Moreover, it can be the kind of success you can't count on to continually rise. Your law firm's SEO is too important to be left to a "boom or bust" mentality. 
The right SEO company for your law firm will sit down with you to talk about your goals. They'll also let you know whether or not those goals are realistic. In fact, another of the important services a pro SEO company provides is to let the client know what kinds of goals they really can reach. The right firm won't promise you "pie in the sky," unattainable numbers; nor will it set your goals so low that to reach them wouldn't help your law firm.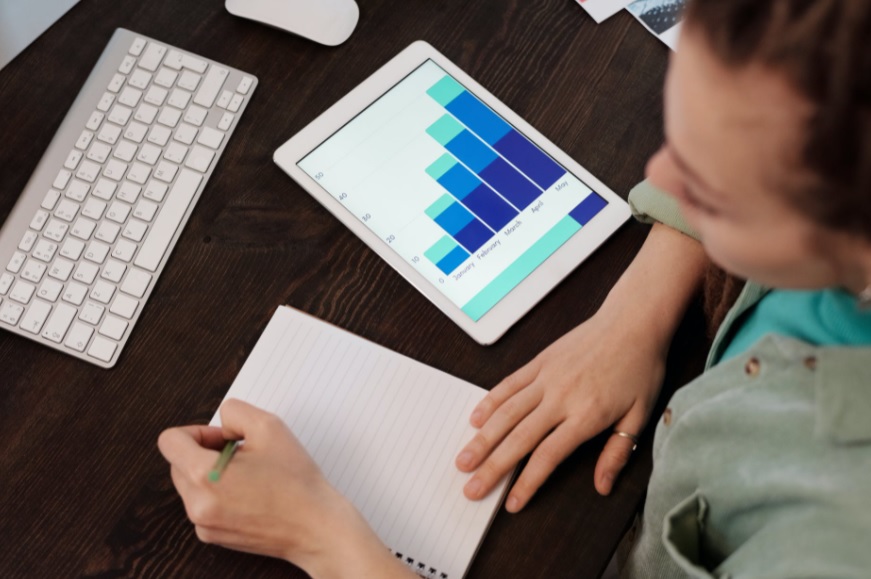 Making SEO Strategies and Sticking to Them 
Once your goals are set, a firm of professionals will know how to devise a strategy to make those goals come to life. That's the strategy. Then, after initial implementation, they can use analysis to figure out the best way to make that happen. 
Again, here's another area where the experience of SEO professionals can help. 
If your SEO isn't quite as potent as it could be right now, SEO experts know whether it's a question of adding a new landing page, bolstering what's there, altering some of the blogs, adding new ones, changing your settings, and much more. 
If you're doing your own SEO, you'll have to come up with this strategy all by yourself. So, you'll have to learn exactly what a good strategy is for your company. Then, you'll have to implement it. Once it doesn't work as you hope, then you'll have to go back and revise it, possibly fixing what needs to be fixed (and in the right way)… all while your competitors go with an SEO company and don't have to worry about any of that. 
Ongoing SEO for Lawyers 
You have a web page, you're targeting the right keywords, you've started a blog, social media feeds, and more. 
When it comes to lawyer SEO, that is, quite literally, the beginning. 
Once all of this is designed and set up, it has to be continually updated. 
SEO is never "done." 
That means you'll have to continually optimize your pages, find new keywords, and then write the content. 
Indeed, that's just the work you'll have to do on your own site. 
Additionally, to really grow your SEO and keep pace, you'll need backlinks, to manage your Google My Business profile, continually check your analytics to see how your SEO is doing (and where it can be improved) as well as much more. 
A major reason that many law firms reach out to SEO professionals is that they simply don't have the time to devote to SEO. 
SEO is, genuinely, a full-time job. 
Some studies show successful law firm websites have hundreds of indexed pages (often more than 300) and even hundreds of backlinks that send traffic to their URL. 
That's not to say that your law firm requires numbers like that to be successful with SEO. However, to be competitive, your SEO will require work that can be very difficult to achieve while juggling your busy schedule.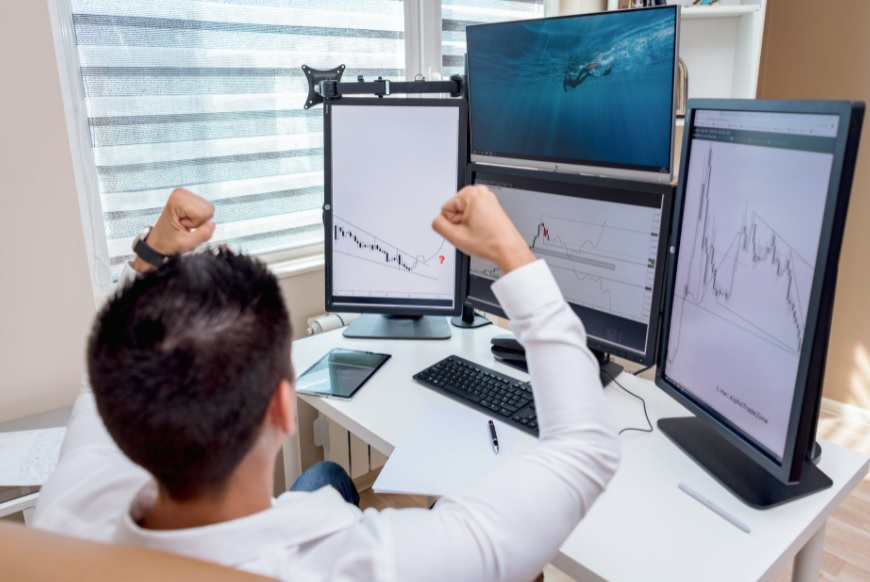 Hire SEO Services From Professionals 
The good news is that you don't have to tackle your SEO for lawyers alone. 
We can help. 
Over the years, we've helped personal injury attorneys, bankruptcy attorneys, and so many others to grow the kind of SEO that puts them where they belong: atop the rankings. 
To schedule a free consultation with our lawyer SEO experts, you can reach us at (888) 477-9540.