SEO for Lawyers: The Best Keywords to Drive Traffic and Leads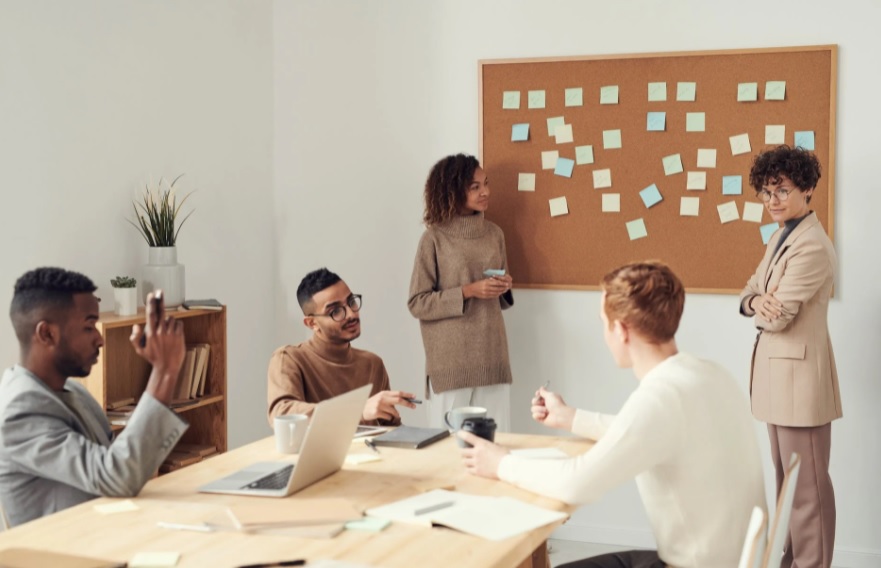 To get the most out of your SEO, you need the right keywords. 
It can be a delicate balance. The success of SEO for lawyers depends on many factors, keywords chief among them. 
Your law firm is unique, unlike any other. But, there are some factors to keep in mind when you're looking for the best keywords for your firm.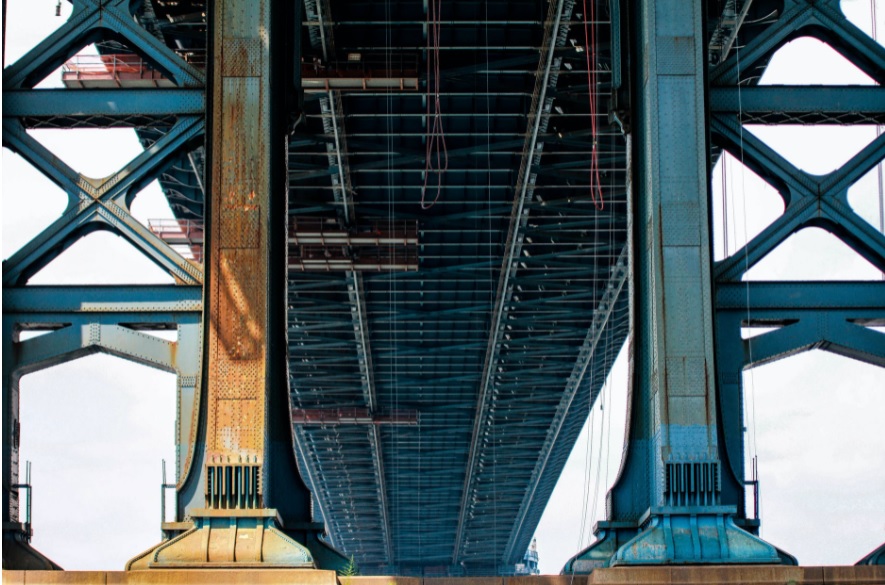 SEO for Lawyers Keywords: the Basics 
It stands to reason that you would start with the top SEO keywords for attorneys on Google. 
You can find that here in the Google Keyword Planner. 
While there are some changes and fluctuations from time to time, the most common keywords are consistently some order of: "lawyer," "attorney," "lawyers near me," "law firm," "legal advice," "personal injury lawyer," and "legal consultation." 
These are very "broad strokes." Indeed, studies have shown that there are more than 200,000 online searches for lawyer-related keywords every single month. Ranking towards the top of Google for "attorney," "lawyer," and the like may be impossible for your company but it's not something you have to do to be successful. 
Rather, you want to be successful with your local SEO.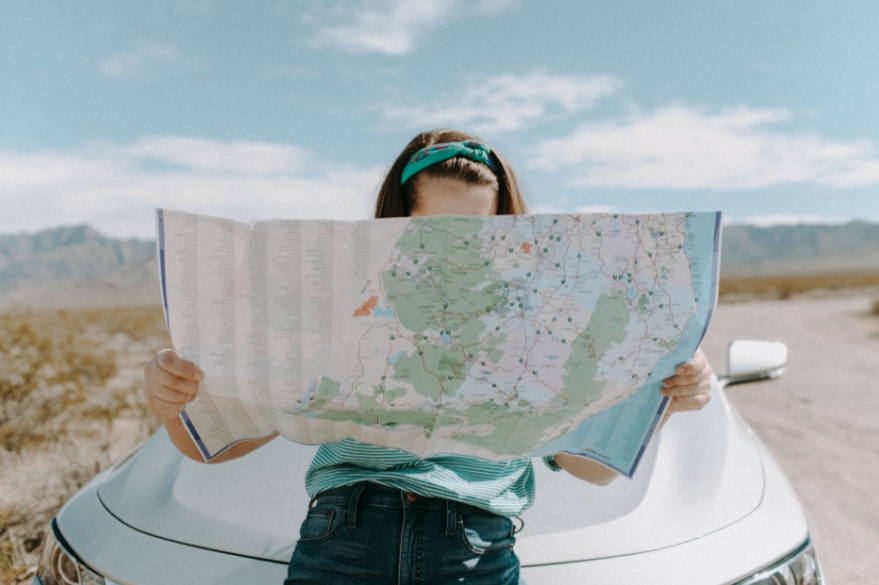 Specific Keywords for Specific Locations 
One of the best ways to succeed with SEO is to take those major keywords and incorporate them into your specific location. 
After all, if you're in Los Angeles, you don't need someone in Denver to type "personal injury attorney" into Google and find your firm. Rather, you'd want folks in Southern California. 
So, use those high-ranking keywords that you found and fit them to your firm. 
"Personal injury attorney in Los Angeles." "Workers' Compensation Attorney in Long Beach." These keywords can do wonders for your SEO. Another tip: put them in your Google Ads, too. That way, you have the best chance to get a Quality Score that helps you to grow as well. 
What You Do + Area You Service. 
That's a great formula for your SEO keywords. 
Moreover, you can use this strategy for your landing pages as well. If you're a personal injury attorney in Los Angeles, you could potentially reap great rewards from "personal injury attorney in Burbank," "personal injury attorney in West Hollywood," "personal injury attorney in Santa Monica" pages and others. 
Services Provided Provide Additional Keywords 
As you can see, we started with something very broad (keywords like "attorney" and "lawyer") then we made it increasingly more specific. 
You can continue that process by incorporating legal services keywords. 
These are the keywords that highlight specific ways that your law firm can help. 
For example, say that you're a personal injury attorney in Los Angeles. 
You almost assuredly take cases for folks injured in vehicular accidents. It's likely that you also do so for people who are victims of medical malpractice, slipped, fell, and were injured on someone else's property, and so forth. 
It would behoove you to go after all of those keywords as well. 
It's one more way to let potential clients know about your services. If you're a bankruptcy attorney in Denver, to use another example, you'll want to rank for "Chapter 13," "Chapter 7," and other debt-relief solutions you can provide. 
All of this, working together, can help you to rise up the Google SEO rankings.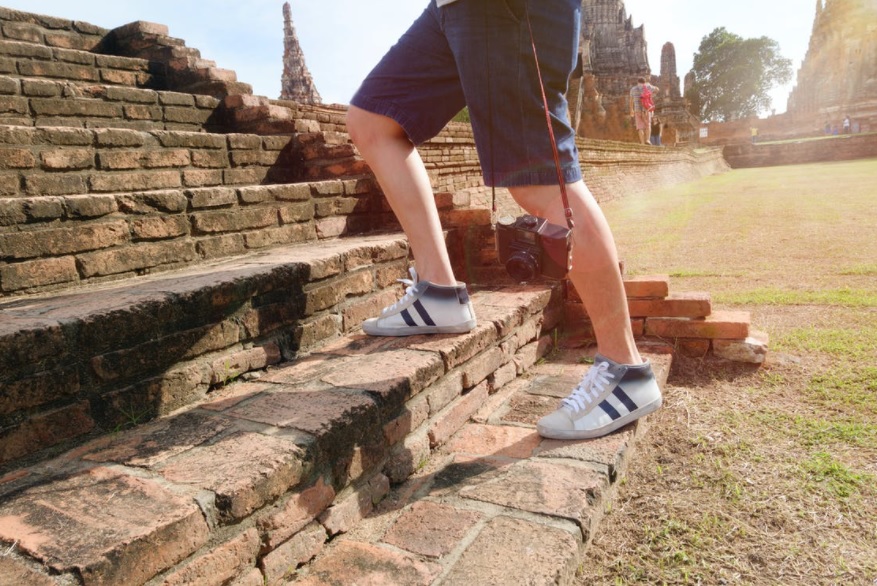 Next Steps In Your SEO for Lawyers 
Finding the right keywords and utilizing them is only part of what makes for a great SEO for lawyers. 
The truth is that you want your site to rank as highly as possible. 
Even if you're using the right keywords, if your site is lacking, it will hold your SEO back (or even tank it). 
That's just one of the ways that we can help. 
We can help you through every step of the lawyer SEO process. From finding the right keywords for your business, growing your SEO, developing your content, optimizing your website, handling your social media, maintaining your online reputation, and so much more, we can do it all. 
You can schedule a free consultation with our SEO professionals at (888) 477-9540.