SEO for Lawyers: Tactics to Follow for Better Rankings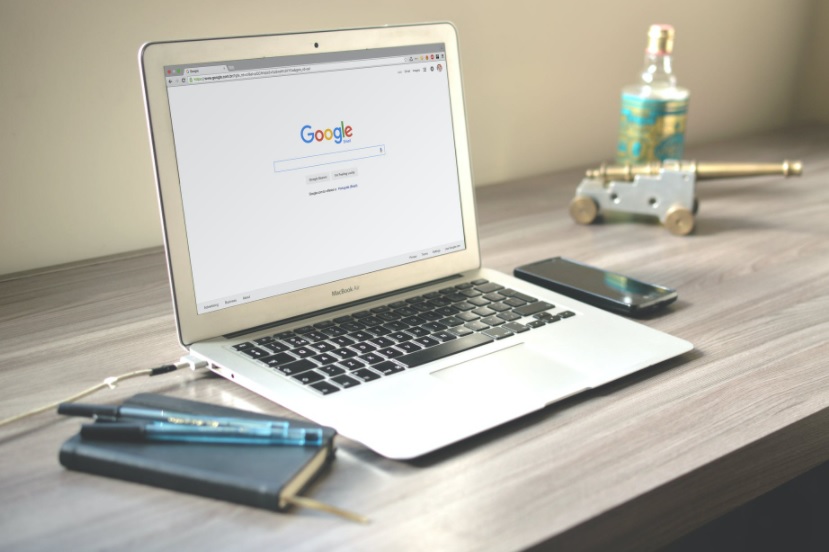 Many of the questions we receive from attorney clients or prospective clients are some version of "what can I do to improve my SEO right now?" Or, another one: "what can I look for in terms of SEO for lawyers improvement?" The truth is that there are some tactics you can take today, right now, as soon as you finish this article, to boost your SEO. 
By that same token, there are also many signals that you can look for to see how your SEO is doing. If you see these signals, then you can know that you're on the right track. That doesn't mean that your SEO is going to rocket to the top of the Google Rankings overnight (even the best SEO strategy typically takes four to six months to really get in gear) but you can view them as signposts, letting you know you're on the correct path.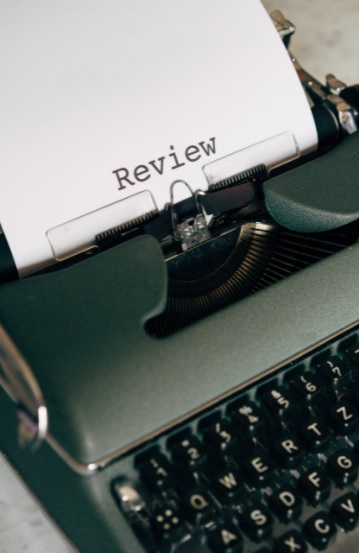 Google My Business: What It Takes 
Many attorneys, even at this late date, don't realize how much Google My Business can help. Obviously, you want to claim your business location on Google Maps, so that you can be seen by more on Google Maps. However, you also want to make sure that your page is listed under the appropriate service category and with the proper name, address, and phone number.
When you type your company's title, it can be tempting to put in as many keywords as possible. Don't. That can turn off potential clients as well as Google. 
Links: Inbound, Outbound, and More 
Great links can form an important pillar of your SEO strategy. Inbound links from authoritative sites can make your site look all that much more authoritative (to both Google as well as potential users). Another important kind of link often overlooked: internal links. Link from one page on your site to another when appropriate, as that helps Google to better index your site (which, in turn, can lead to better ranking in local search results). Key to this: having the right anchor text based on the keywords that matter to you. 
 By that same token, you want to judiciously and appropriately) use outbound links in your content as well, to governmental and/or other authoritative sites. This can "backup" your information, one more way of showing you really know what you're talking about. You want to be seen as authoritative as possible, particularly to those in your area. To that end, local citation links can help quite a bit, too. These tend to be profiled links that are created for your site, from GMB and other citation sites. They can build your local authority while having a greatly positive effect on your site.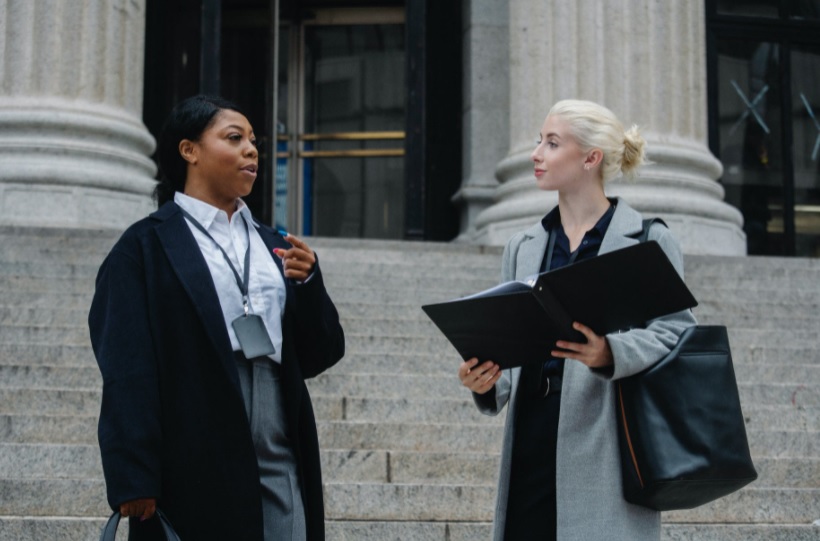 Reviews 
Few forms of content build more trust more quickly than positive reviews. These can be exactly what it takes to sway a potential client to you over one of your customers. Google sees them as very important as well. When it comes to positive reviews, you want as many positive ones as possible. The more, the better. If you're looking to get more reviews than you already have, consider incentivizing them, reaching out to satisfied clients from the past, and so forth. 
An important factor when it comes to reviews: is when they were made. Newer positive reviews are better than positive reviews. Sure, you can have some very glowing ones from long ago, but you don't want only glowing ones from long ago. Additionally, the more reviews you can get from more places, the better. Google My Business is great, but you also want to get great reviews from Facebook, Yelp, and elsewhere, too. 
Some of our most successful clients don't see positive reviews as "something that happens." Rather, we've worked with them on a coherent, actionable review strategy. Then, those are monitored, and that way, when positive feedback is received, they can be amplified, shared all over social media, other sites, and more. All of this, in tandem, can do wonders for SEO for lawyers. 
Citations 
If someone searches for your firm online, are they going to be able to find your name, your address, and your phone number? It may sound like a rhetorical question, but it really isn't. Yes, you have that information correctly listed on your website. Perhaps you do on your Google My Business and social media platforms as well. However, there are so many other sites out there, and so many other opportunities for citations, that you need to make sure they're correct everywhere. 
Google looks at these citation sites often. If your business information is uniform and correct across all of them, it can help your credibility tremendously. Of course, the opposite is true as well. Building citations for attorneys is important, but they always have to be the same, they have to be right. Web directories, review sites, apps, maps, and even GPS navigation – they can all help you to receive quality and beneficial citations.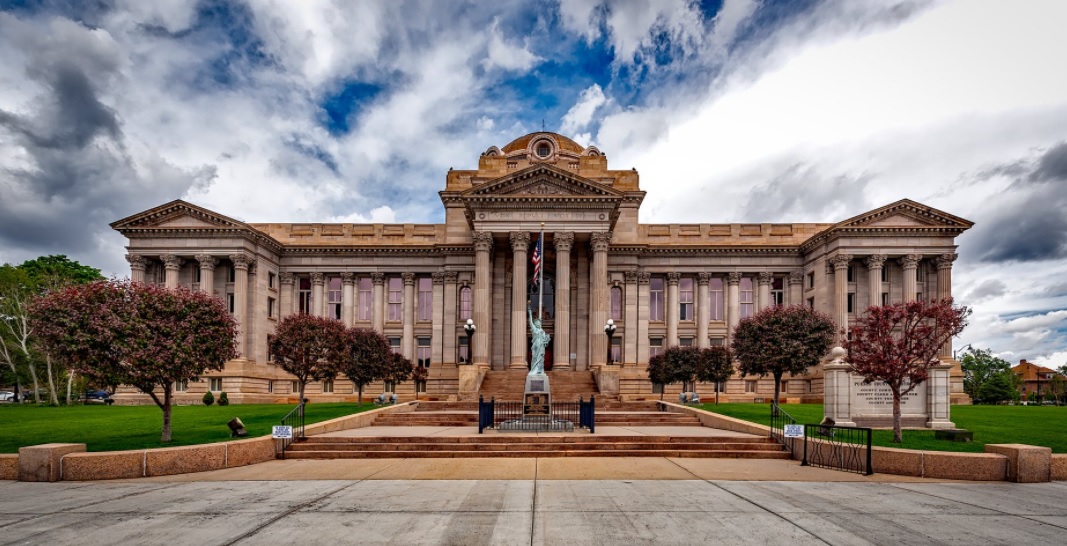 Signals of Behavior 
Your "bounce rate" is another important factor in determining Google rankings. If Google sees that people aren't "bouncing" off of your site, that they're staying there for long periods of time, then they're more likely to rank you that much higher. But, "bounce rate" isn't all that Google is looking at. They also check how often users "check-in" from your location, mobile clicks to call, even how often users request directions, and more. All of these can add up to better SEO success. 
SEO for Lawyers Help 
The above can form a foundation for your SEO. All of those, working together, can help you to rise up through the SEO rankings. Not immediately, no, but at an organic, sustainable pace, the right way, that will give you the opportunity to continue growing as well. 
In fact, all of the above are ways that we help our attorney clients. What we've mentioned in this blog is just the beginning. Once we've done that, we can build upon it, so that you can grow higher than ever. To have a consultation with our SEO for lawyers experts to see how we can help you, call us at (888) 477-9540.