SEO for Lawyers: Ranking Factors You Need to Know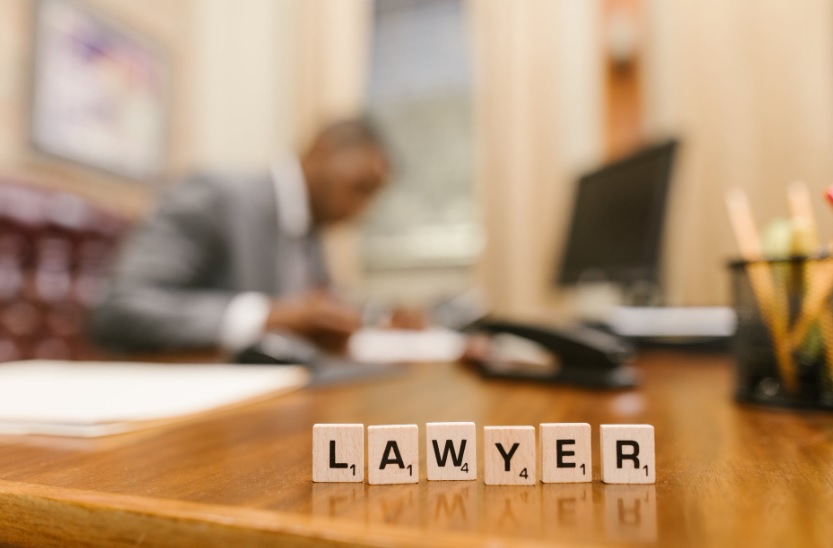 Have you been wondering about what it really takes to boost your law firm's SEO ranking? Does it feel like you've tried all of the SEO for lawyers tactics and none of them have really worked for you? Yes, content is critically important to your law firm's SEO, but content is just one part of it. There's so much more to SEO than that. Here at Website Depot, we've helped our lawyer clients in a variety of ways to set themselves apart from the competition when it comes to SEO. 
Below are some of the more important ranking factors that the layperson may not be aware of. When it comes to ranking factors, yes, some may be more important than others. But, you don't want to ignore any of them. To just disregard (or be unaware of) one ranking factor or another is something that can hinder your entire SEO strategy.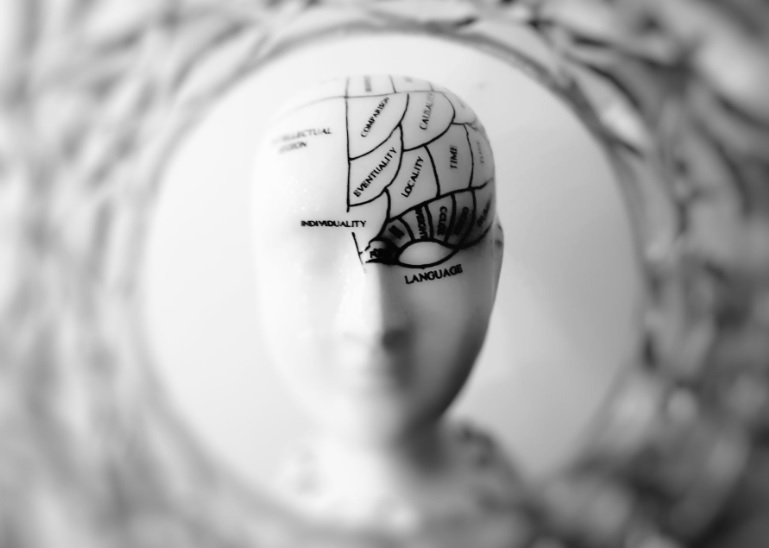 Thinking About "RankBrain" 
"RankBrain," despite the odd, science-fiction-like title, is just the name for Google's machine learning algorithm. The purpose of RankBrain is to guess what someone's "user intent" is as they search for a term. You want your site to be optimized for RankBrain so that it puts your law firm in front of more potential users in your area. 
"Bounce Rate" is one of the more important RankBrain factors. You want folks who click on your site to stay there for as long as possible. The longer they stay on your site, the more that RankBrain surmises they like and are interested in the content that you're offering. Thus, RankBrain infers that you're a better fit for the keywords you want to optimize for. Of course, the opposite is true as well. 
Another factor RankBrain takes into account: if someone comes back to your site. It's one thing for someone to click on your site once, it's something else for them to return for more information. That and the CTR (organic click-through rate) are all important ranking factors. 
The answer to improving your RankBrain ranking is to have the best content possible. The more high-quality content you have, the more likely it'll be that folks stay on your site, learning more information. That's good for RankBrain, your SEO, and your firm.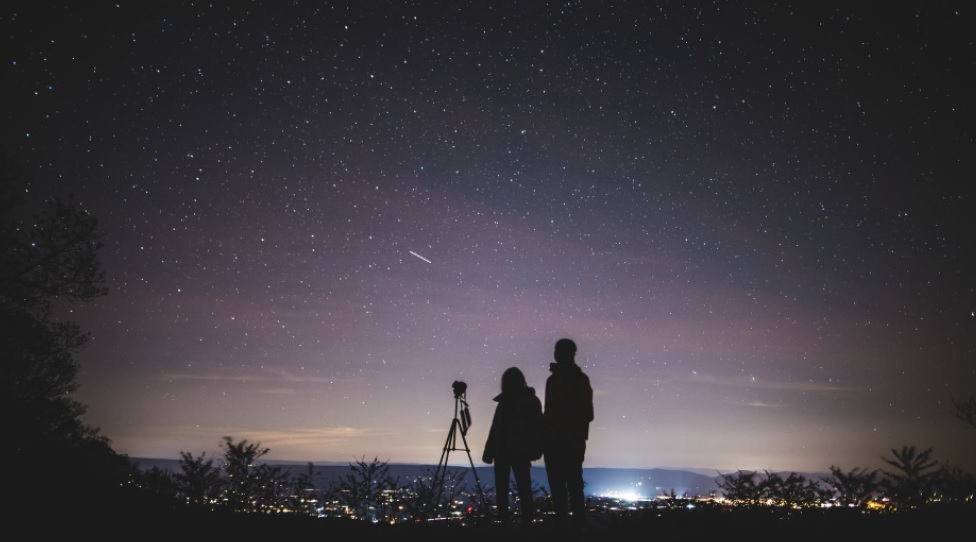 Onsite Optimization That's Out of Sight 
We're assuming that you've already written content for your site. Blogs, landing pages, service pages, and the like – there's so much content that you could write to help your law firm to stand out. However, once you've written it, you're only part of the way done. Then, you have to optimize it when you put it on your site, too. 
This is a more involved process than many lawyers realize. Really, it's about getting the details right. On page optimization consists of getting a lot of small details correct so that your content can rise to the top. So, you'll want to make sure that the keywords you want to pursue are in the meta title as well as the URL and H1 tag. 
Your content has to be great, of course, containing plenty of value for anyone who reads it. Inside that content, however, you'll want to reference the target keyword, too. Written content is great, but content with just words is going to get stale fast. Thus, having an image with keywords in the file name is important. Speaking of keywords plural, you'll want to include secondary keywords in the h2 as well. Of course, always close with a "call to action" (which you may want to put a keyword in, if you haven't overused it).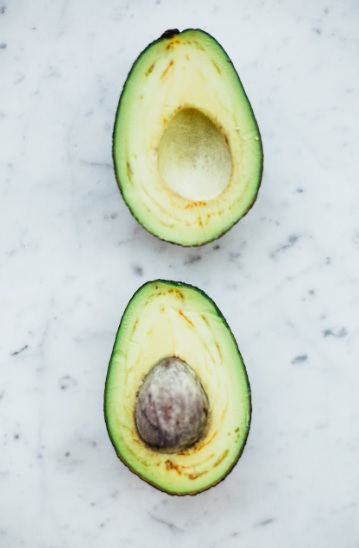 Core Web Vitals: the Core of Success 
As of this writing, it's been roughly a year since Google announced that particular factors related to page experience would become an important part of Google's search rankings. Remember, Google wants users to find sites with the best information, yes, but they also want sites that provide the best experience, too. So, Google's "Core Web Vitals" are "Loading," "Interactivity," and "Visual Stability." 
These are more or less self-explanatory. "Loading" measures how long it takes your main page content to load. "Interactivity" measures the delay between when someone first interacts with an element of the page (such as an application, tab, etc) and when the browser is able to process it.
By taking care of those, you make it all the more likely that Google is going to rank you higher. That said, remember, those are just the "core web vitals" – they aren't the only "web vitals" that Google is interested in. 
Indeed, Google also wants to make sure that your site doesn't have any intrusive pop-ups, is safe to browse, utilizes HTTPS and is responsive/mobile-friendly. If you have all of that on your site, then you have a great foundation from which to build an effective SEO strategy. 
SEO for Lawyers Who Want to Stand Out
All of the above is what your site requires in addition to great content. Once you've done everything mentioned above, then you can pursue a great SEO strategy. Here at Website Depot, we've helped lawyer clients with every step of the process. Sure, we've helped them with the above, but we've also built their sites, created video ads for them, podcasts, and so much more. 
To see how our SEO for lawyers experts can help your firm, you can schedule a free consultation with us at (888) 477-9540.