SEO for Lawyers: How to Choose The Right Agency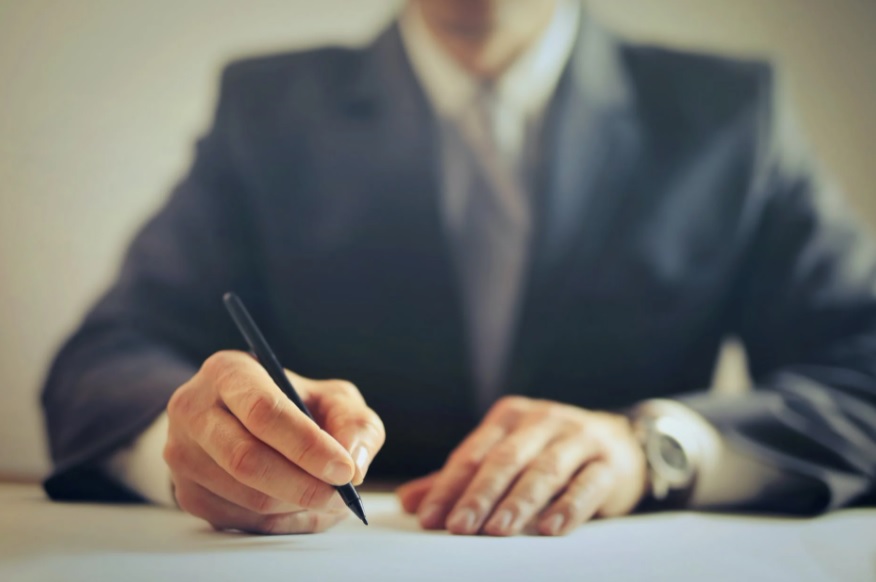 You know you want a digital marketing agency that specializes in SEO for lawyers. But, you don't know how to find the right one. 
Obviously, you'll look at some ads, do some research, and so forth. But, one of the best ways to find the right SEO agency for your law firm is also one of the best ways to find a law firm: call them up and ask questions. 
Asking the right questions can help you to find not just the best digital marketing agency, but the best digital marketing agency for your law firm.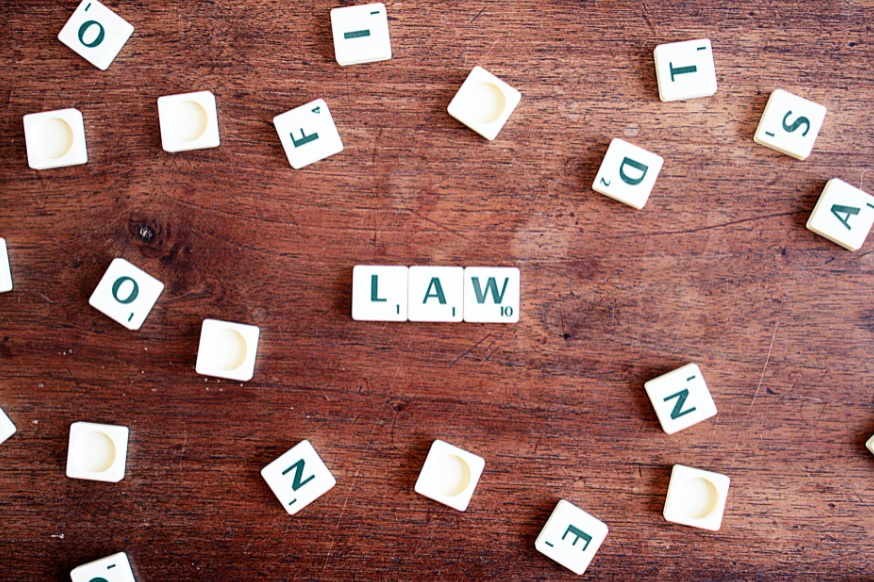 Ask About SEO Services Like a Prospective Client Would Ask You 
You know how prospective clients feel when they reach out to your firm, the questions they ask. The questions you might ask an SEO agency can sound similar. 
One of the best questions to ask is one of the simplest: "what's a positive result look like to your SEO agency?" 
That question can give you a pretty good idea of what they have to offer. It can show you some of their experience. Speaking of their experience, another great question to ask: "can I see your portfolio?" 
Sure, they probably have case studies and some kind of portfolio on their site. However, asking the question may get you a different answer, different prospective clients, and so forth. When you ask someone at the SEO agency this question, you tend to get a more recent answer than what might be on their site. 
Perhaps the most important question to ask is about their level of expertise with law firms that have the same practice areas as you. 
An SEO agency that has a majority of its clients deal with criminal defense lawyers may not be the best fit for a personal injury law firm, and so forth. 
If nothing else, asking these questions will also give you a good idea of what it's like to work with this SEO agency. 
Through asking these questions, you'll get a feel for talking to the firm, what they can do, and much more.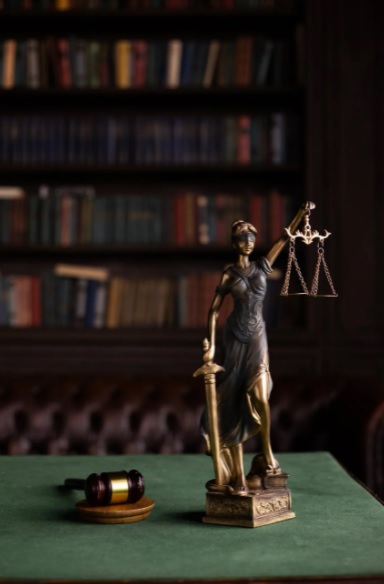 Make Sure to Ask Them About You 
All of the above having been said, you don't just want to limit yourself to asking members of an SEO agency about that SEO agency. 
Ask them questions about your law firm, as well. 
A good digital marketing company will be able to provide a free audit of your site. Then, they'll be able to use that information to put together a plan for your company. 
It makes sense to ask them about this as soon as you can. This too can give you a good sense of how competent the SEO agency is and what they can really provide you. 
Asking if you'll need a new website or just to update the one you have is a good idea.
To use another analogy, SEO services can often be like car repair services. If someone says that you need to change everything and buy all kinds of new stuff without really looking at what you already have, it can be like the mechanic who assumes you know nothing about cars and tries to sell you so much maintenance and parts that you don't need. 
Should you have the opportunity, ask about optimizing your site and/or specific pages. Asking about what the best approach for your site in terms of paid campaigns could be as well. 
As an attorney, you've talked to so many people who are true experts as well as folks who are trying very hard to convince you they know what they're talking about. 
By asking the questions mentioned above, you can go a long way towards figuring out which SEO agency is right for your needs.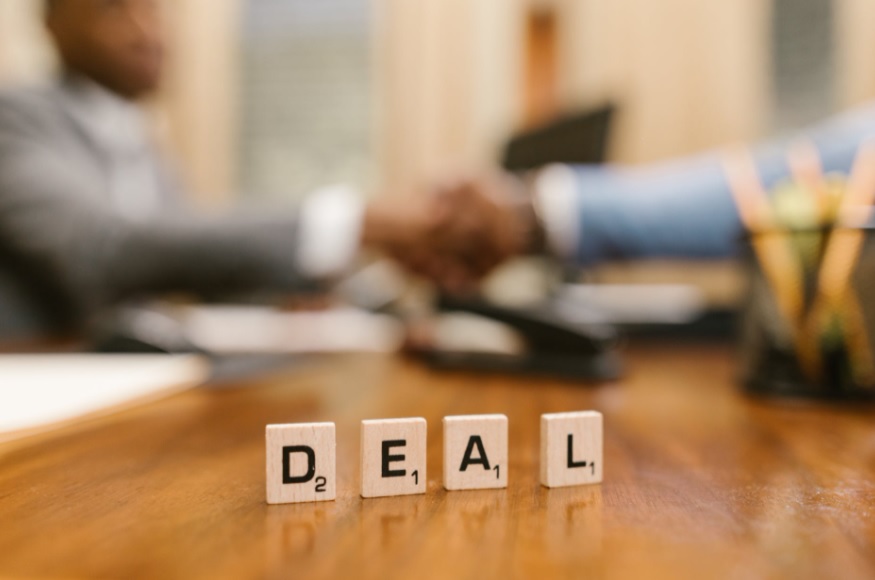 SEO for Lawyers that Works 
As you've probably guessed, we didn't just come up with those questions in a vacuum. 
Those are some of the questions that our lawyer clients asked us when they were just prospective lawyer clients. 
Many of the law firms that we work with have been with us for many, many years. We figure that's a clear sign we're doing something right. 
We can help you with all aspects of SEO so that your law firm can rise up to the top. 
To schedule a free consultation with our experts in SEO for lawyers, simply give us a call at (888) 477-9540.