SEO for Lawyers: How Long Does it Take to Generate Results?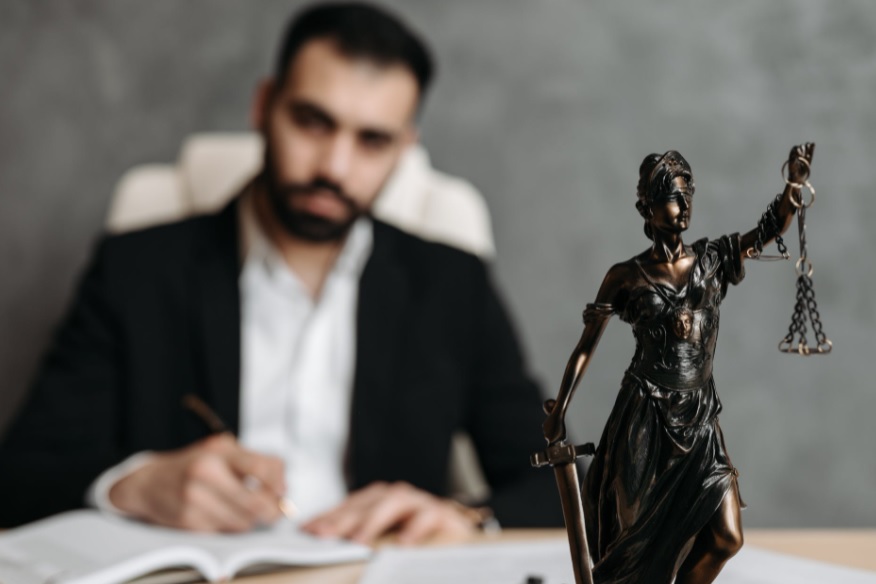 You know that you won't see overnight results from SEO. That said, you don't want to wait around forever and ever for your SEO ranking to improve. We believe that honesty is so important when it comes to SEO for lawyers. Every law practice and situation is different, but there are some benchmarks that a well-crafted SEO strategy should be able to hit.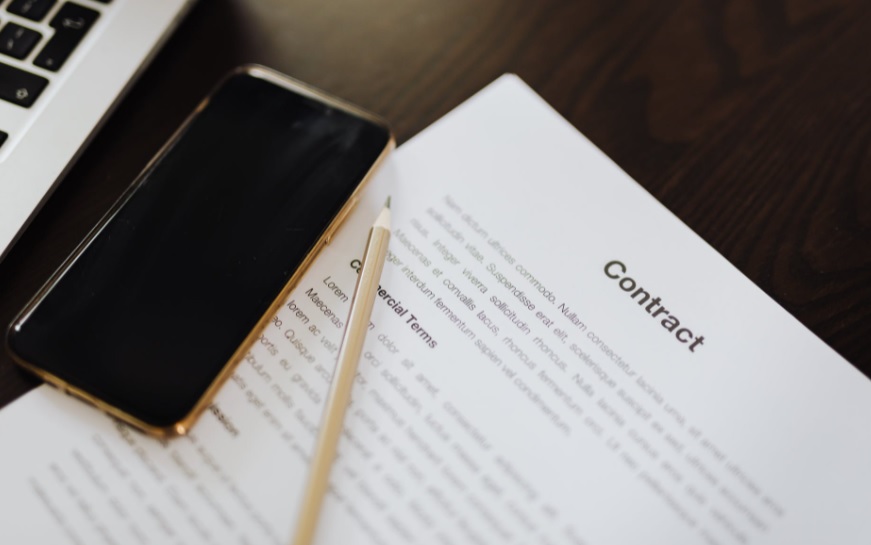 The Truth About Results 
When it comes to SEO growth, so much depends upon where you're starting from. For example, a law practice with a website, with existing content marketing, and so forth, will most likely be in a better place to start than a law practice without any of those. 
That said, for a majority of the law firms we've worked with, the timeline for real, lasting growth is six months to a year. Yes, we've had law firms that absolutely launched into the stratosphere, so to speak, after four months. But, that is rarer. For the most part, it takes at least six months. 
So much of that, of course, is because it takes a while to build a foundation. A responsive website, effective SEO and content marketing strategies, on-page and off-page optimization, the acquisition of backlinks that are organic as well as authoritative – all of that takes time. But, once it's there (and so long as it's updated appropriately) it isn't going away. Thus, when SEO success does arrive, it tends to last. 
Metrics You Can Measure Along the Way 
All of the above having been said, you can still determine how your law practice's SEO strategy is going before six months or even four. 
For example, you can always chart your site's organic traffic. That way, you can see how many folks have landed on your site from search results pages. Speaking of "search," "search visibility" can give you a clear idea of the frequency in which your domain shows up as folks search for keywords related to your law practice. 
Don't overlook factors like "bounce rate" and how many pages per session visitors check out on your site before leaving, either. These can show you clearly how well your on-page optimization, your site structure, and your content marketing are doing. 
Now, if all of those factors look good and steadily improve, then SEO success is, in all likelihood, right around the corner. In fact, it's probably imminent. But, if the above factors are stagnating or even going backward, then a course correction is in order.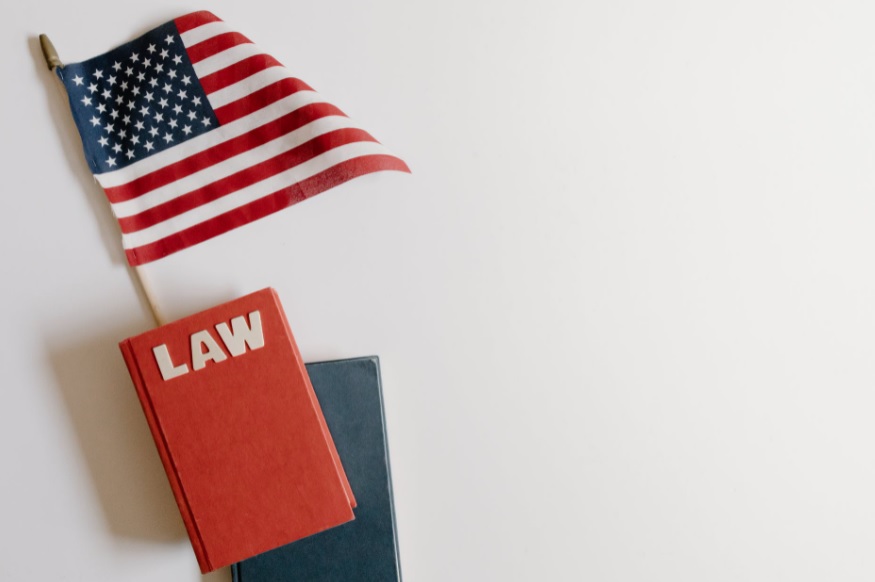 Helping Your Business as SEO for Lawyers Grow 
"SEO for lawyers success," of course, is going to mean something different to every law practice. Each law firm has different goals, different targets that they're shooting for. Obviously, every law firm is going to want to get as many prospective clients as possible. That said, a smaller law firm, just starting out, is going to have different goals in mind than a firm that's been around for more than a century. 
But, all firms will have benchmarks they can look at to see how their SEO is doing as they work towards eventual success. For example, checking the number of phone calls/online queries you get every week can tell you how you're doing. The conversions that come from that, the number of new clients you gain every month, are a great way to check, too.
Should those numbers increase, even gradually, then you're on the right track. If not, well, it's time for something different.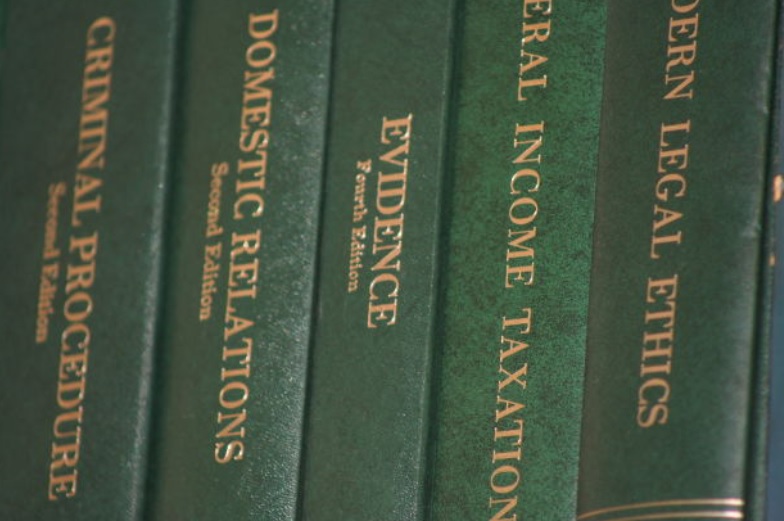 Partnering with the Right Digital Marketing Agency 
SEO for lawyers is really an arms race. As long as you have a law practice, you'll be in constant competition with similar law practices in your geographic area. The proper SEO strategy can give you the best chance at a "leg up," so that you won't just have an advantage, you'll be able to dominate your local SEO rankings. 
We've helped so many law practices to do exactly that. 
Recently, we've unveiled new SEO packages specifically for attorneys. For a free consultation with our lawyer SEO professionals, call us at (888) 477-9540.