SEO for Lawyers: Getting Ready for 2022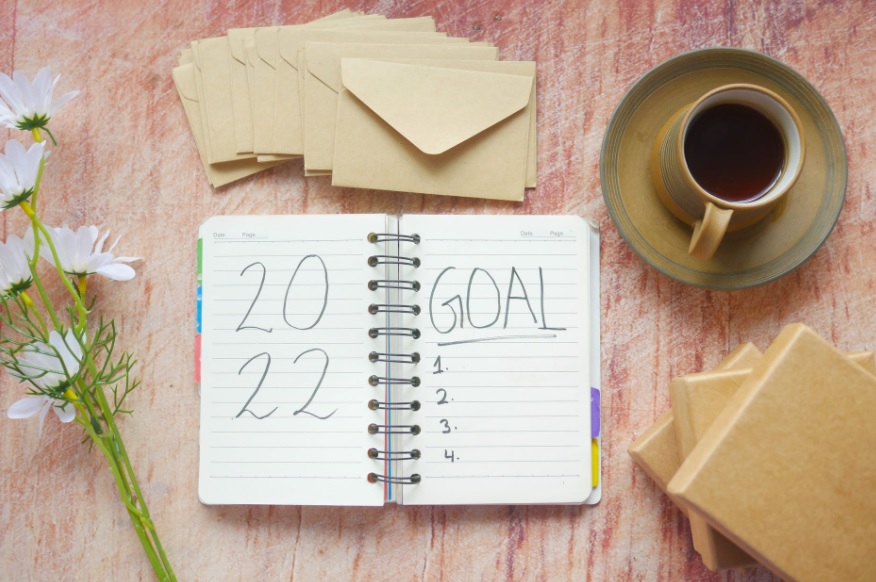 2022 will be here in about two months. There's still time to prepare your SEO for the year ahead, but there's no such thing as "too soon" when it comes to SEO for lawyers. These are some pertinent areas to focus on as the calendar flips.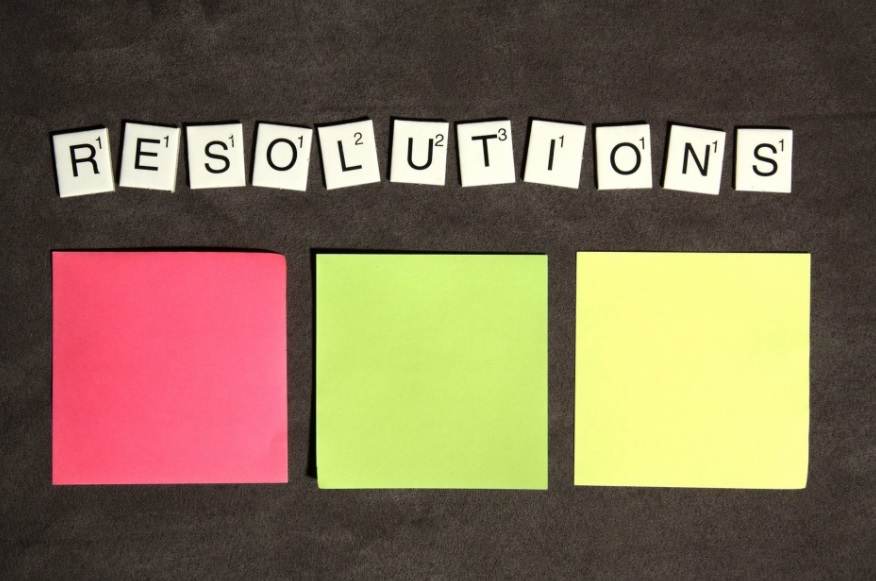 SEO for Lawyers: Getting Even More Local and Specific  
You already know to focus on your local SEO to grow your law practice's reach. In the last few years, local search marketing has become one of the most important parts of SEO. This makes sense when you realize that there's no better way to get the most visibility for your business in local SERPs. 
Nearly 90% of Google uses utilize Google to locate businesses (such as law practices) near them. By focusing on local SEO, you give yourself the best opportunity to take advantage of that. 
By that same token, Local Service Ads from Google could be greatly beneficial. They may not be a fit for every law practice, but they could help some to better stand out from the crowd. 
Specificity (and being able to provide it) will be more important in terms of content marketing, too. There are some prospective clients that go online to learn about the law, while some are looking for advice, and still, others are searching for an attorney right now. 
Your site should have content that speaks to each of them, providing them with what they're looking for. That means blogs, of course, but it also means landing pages, podcasts, social media, and more. 
A New Way to Think About SEO
When many lawyers think of "SEO," they think of something very technical, almost mechanical. However, in the last so many years we've seen that SEO can serve as a kind of public relations, as well. 
Of course, depending on which digital marketing agency you go with, that could mean press releases, which are keyword laden, able to pick up organic backlinks, and much more. 
However, PR could also be a part of your content marketing strategy, as well. Displaying what makes your firm special, through your content, can serve as valuable public relations while helping you climb the SEO ranks, too.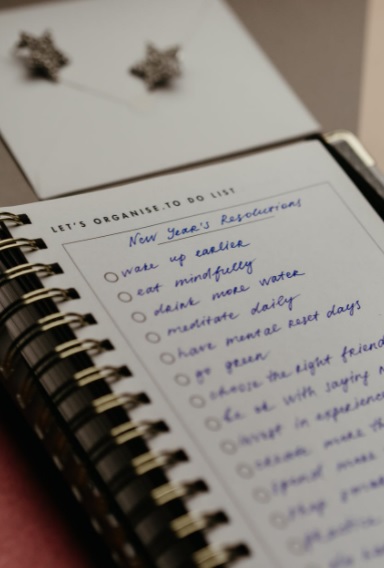 Optimization Isn't Just an "Option" Anymore – It's Mandatory
When many lawyers think about SEO (or try to do it themselves), one place where they sometimes think to "cut corners" is with optimization. 
However, on-page and off-page SEO are critically important to helping your law practice to grow online. 
Every part is important, from the external linking, internal linking, titles, meta tags, keywords, and so much more. 
Lawyers have to move past a mentality of "we've done enough" to "we've got it all done." 
An SEO Services Partner
To continue with that theme, for lawyers to get the most out of their SEO, they're going to need full-service digital marketing in 2022. 
That means having a well-designed website that's fully optimized, consistent content of high quality, a proven and effective keyword strategy, social media marketing that doesn't quit, and so much more. Lacking any one part of that can slow (or even stop) the most effective SEO efforts. 
Here at Website Depot, those are exactly the services that we provide to our lawyer clients. We can help your law practice to be fully prepared for 2022 as well as any other year. 
To schedule a free consultation with our lawyer SEO experts, call us at (888) 477-9540.