SEO for Lawyers: 9 Ways to Know It's Done Right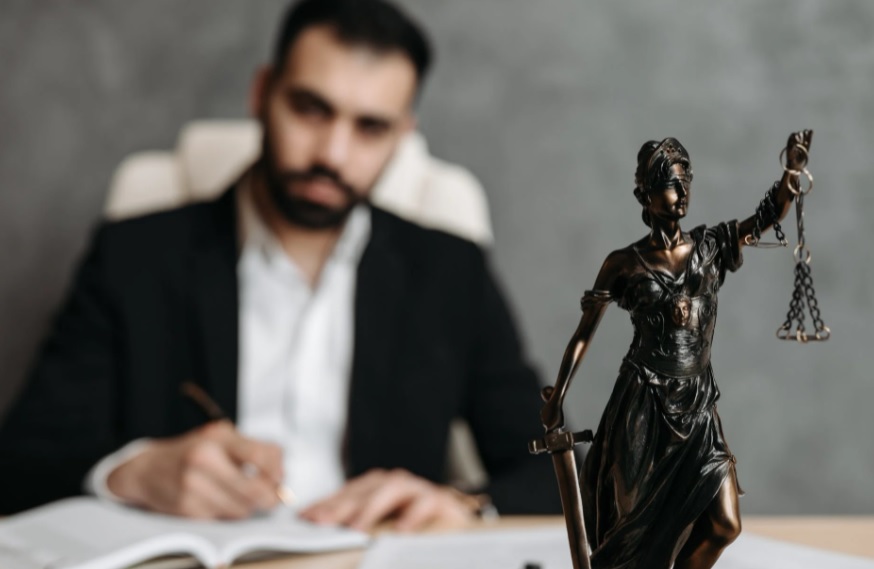 You don't need someone that talks a good game about SEO for lawyers. You need someone that can get it done for you. But, that's not always easy to tell, especially early on. You know that you have to give SEO four to six months (at least) to see results. 
However, you don't want to waste that time with a digital marketing agency that is unable to provide results after that time period (or any other time period). Below are some factors to look for in how your SEO is being taken care of.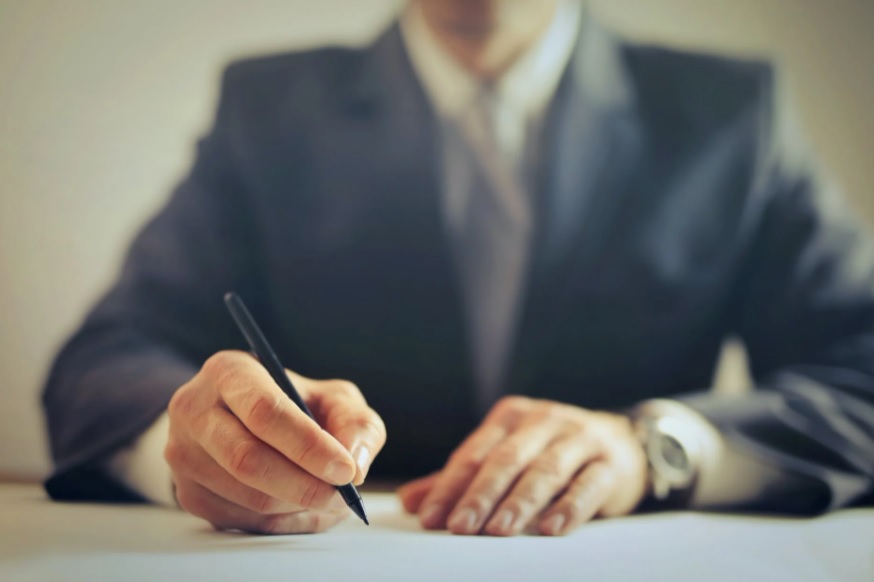 There's a Strategy in Place for Link Building 
You know that getting backlinks from authoritative websites is one of the best ways to get Google to see you as trustworthy. This is why you need a digital marketing agency that knows how to get exactly these links. One of the main keys to this, of course, is to create high-quality content on a consistent basis. However, that can't be the entirety of the strategy. 
A digital marketing agency must be able to get your content links from the websites that matter. Too many get links from lower-quality sites and pretend that's enough. You deserve to work with a digital marketing agency that has a plan in place that works. 
New Content is the Priority (and Content is Never Duplicated) 
By having top-quality content uploaded to your site often, you demonstrate your authority. Anyone who comes to your site can see that you're working hard and genuinely good at what you do. When a prospective client is looking for an attorney, choosing between a site that frequently updates their content and one that rarely (if ever) does is no contest. 
When you reach out to a digital marketing agency, make sure that they have a strategy in place for the creation of your content. You want them to be able to get you "x" amount of content monthly, depending on the package, and so forth. "Content" of course, doesn't just mean blogs and articles (although it often does) but also videos and more. 
Moreover, make certain that they're giving you new content. Duplicate content is not going to help you, not with the Google rankings, prospective clients, and everyone else. Your content must always be original. However, recycled content, across forms, is fine. What you wrote about in a blog can make for a great video or an excellent topic for a podcast. That's not "duplicated" at all, that's new content in a new format. A great digital marketing agency can leverage all of this.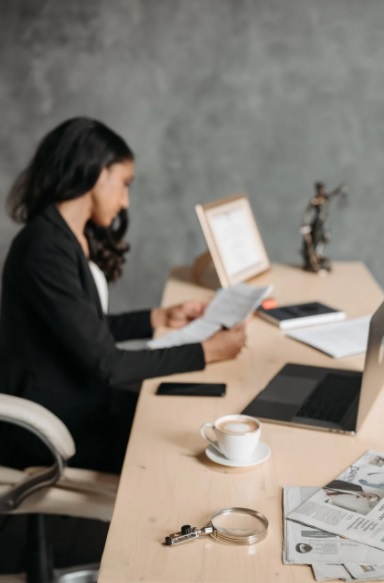 Keywords that Matter 
You've probably heard of long-tail keywords as well as short-tail keywords. As with so much else in regards to SEO for lawyers, it's not a question of "either-or." Rather, it's that you need both, and you need them both done properly. Utilizing both kinds of keywords gives search engines a better, more well-rounded sense of your firm, thus increasing the possibility that you'll appear in more searches. 
Long-tail keywords give you a better chance of standing out everywhere, including locally. "Personal injury attorney" and "personal injury attorney in Silverlake" both can help your law firm to stand out from the rest. Using just one form of a keyword or the other exclusively significantly reduces your opportunities to be seen in your area. 
Local Listings for your SEO 
Speaking of local SEO for lawyers, make sure that any digital marketing agency you work with utilizes local search engine listings, too. Local listings, (Google My Business and others) tend to include details about your business that many other SEO links won't provide. When your local listings are utilized, you have a better opportunity to get citations, which also can boost the trust in your business. These local listings can help in a variety of ways.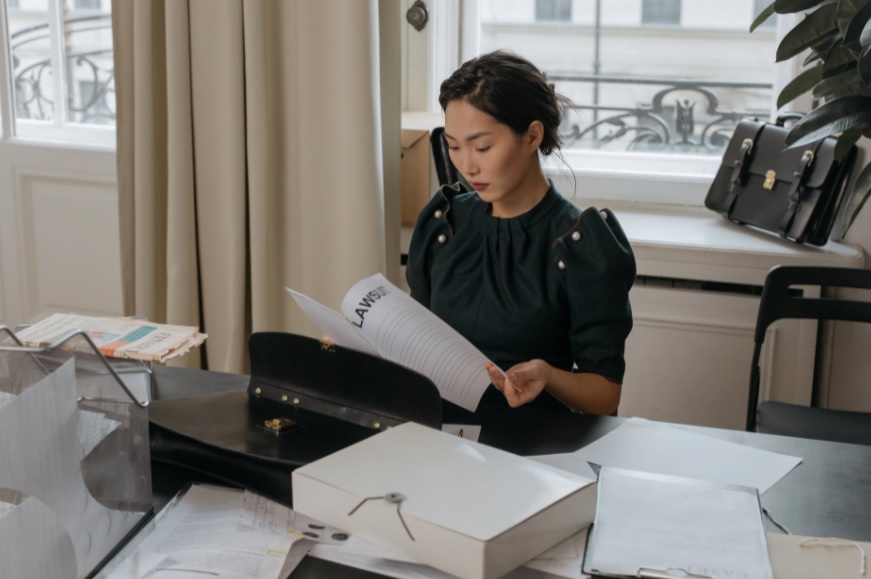 The Content is Of High Quality 
This may seem obvious, but it isn't. You need to work with a digital marketing agency that will provide you with high-quality content. Too many law firms hire a digital marketing agency, pay for content, and then don't notice until it's far too late that the content they're getting is subpar at best. 
You don't have to proofread every blog that a digital marketing agency writes for you before it's posted (although you can). A great way to determine the quality of a digital marketing agency's content: look at their portfolio. Before you sign with them, see what they've done. That can give you a very good feel for the kind of content you'll receive from them. 
They Can Tell You How All This Works 
SEO for lawyers can be difficult, it can be challenging, it can take time, but it can always be explained. When you work with a digital marketing agency, make sure that they can tell you exactly how all of this will help your law firm. Yes, there may be some technical phrases, jargon and the like, but they should still be able to explain it to you simply and easily. 
Of course, if they can't explain SEO to you simply and easily, what are the odds that they're going to be able to explain what your firm does to prospective clients? If you're in a meeting with someone from a digital marketing agency (or even before then) make sure that they can explain to you what you can expect in terms of an SEO strategy.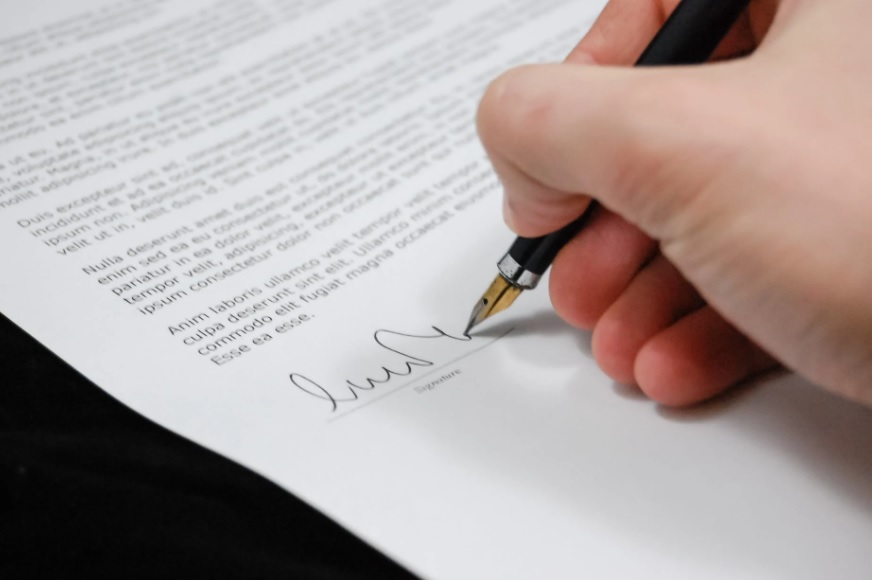 SEO for Lawyers that Gets Results  
Yes, you should wait a few months to see how your SEO is going. Absolutely, great SEO does not happen overnight. But, if you're going to entrust a digital marketing agency with your SEO, they should be able to show you results. You should make sure they've done so in the past through their portfolio, but you deserve to see results in a reasonable timeframe for your firm, too. 
Your traffic numbers should rise, your phone calls should increase, and so should your conversions. Sure, SEO work takes time – perhaps your site needs to be re-designed, maybe you need plenty of optimization done, and so forth. Being patient with a digital marketing agency makes sense, but you don't want to wait so long for results that you're throwing good money after bad. 
That's where we come in. At Website Depot, we've helped so many lawyers to get the most out of their SEO. While SEO does take time, we make sure that our clients always understand what we're doing, why we're doing it, and how it's working to their benefit. We offer all of the above services and more. To see how we can use our SEO for lawyers' services to boost your law firm, you can reach us at (888) 477-9540.