SEO or CPC: Which One is Better for Your Company?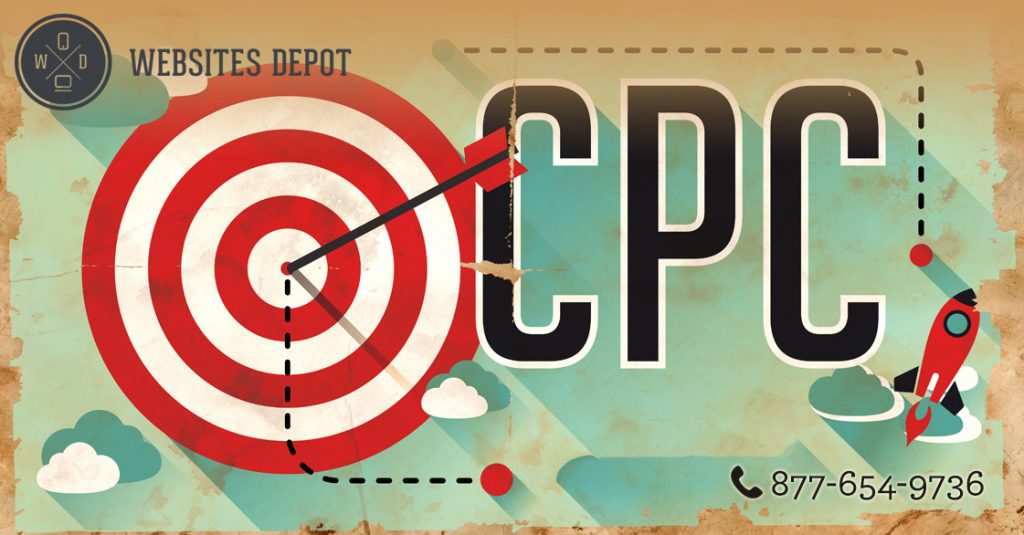 The importance of online marketing can no longer take the back seat. These days, people are more likely to visit your site through a search engine than by going directly to it. In fact, the majority of web users find websites through a search engine. It makes it clear that it's essential to improve your brand's online presence in the search engines to ensure that your content is in front of your target market. But should you use SEO or CPC? This question baffles website owners.
SEO or CPC: Target Market
Both SEO and CPC can help your site land on the front page of the search engine results page for a particular topic. But they have their benefits and costs.
SEO will help you get organic results, which are 8.5 times better than the results you'll receive through CPC. One of its reasons is that more and more web users are aware of the difference between organic results and sponsored content. They also recognize that organic results are more respected resource than sponsored.
However, the CPC has the advantage over SEO when it comes to conversion rates. Paid search results are more likely to give you visitors that will convert. The reason for it is that paid search results are custom optimized by the advertiser.
Still, the opportunity that an organic search can give is greater than of paid search. It means that the better choice for your company is SEO than CPC.
Then again, it's not easy to get on top of the search engine results page. It's because SEO takes a lot of time to master as it's not a rich-quick scheme.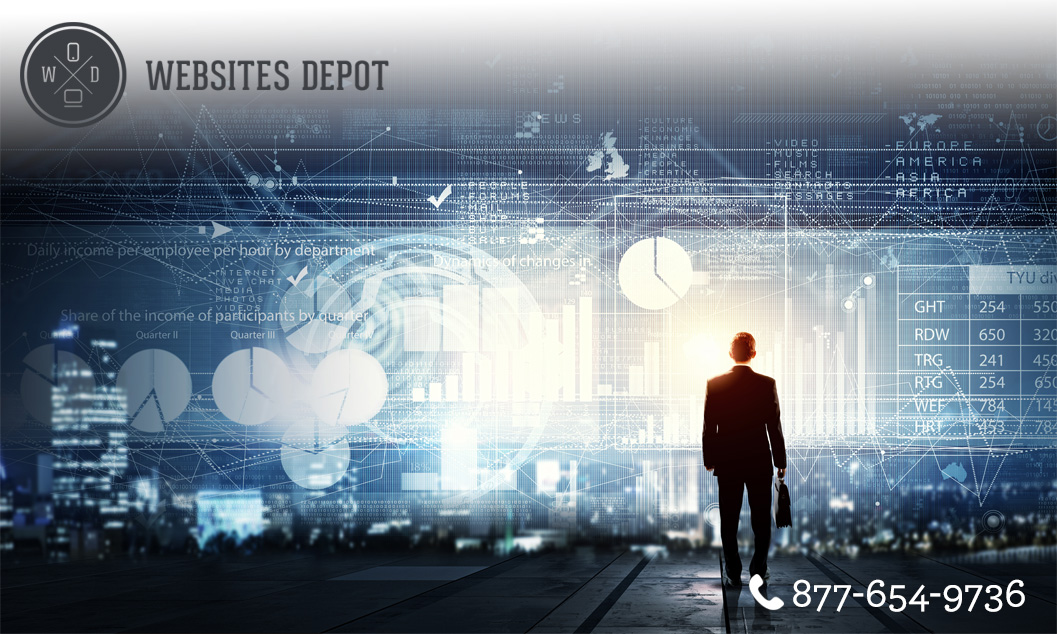 Speed and expansiveness are the actual strengths of CPC as your ad can be on the first page for certain keywords within a day. However, for it to happen, you may need to shell out hundreds of dollars per click. Thus, if you wish to go the route of CPC, you should hire the best firm to manage your CPC full-time.
When you're first launching your company, it's ideal to use CPC. The CPC will help your brand's online visibility. For a particular event, you should consider CPC to get more exposure.
CPC is also more effective for brands that offer products and services.
SEO offers better value when it comes to your search marketing than CPC. Then again, you should not think that your site will rank on the top spot overnight through SEO.