SEO Company in Los Angeles To Help You Prepare for the Holiday Season in 2021?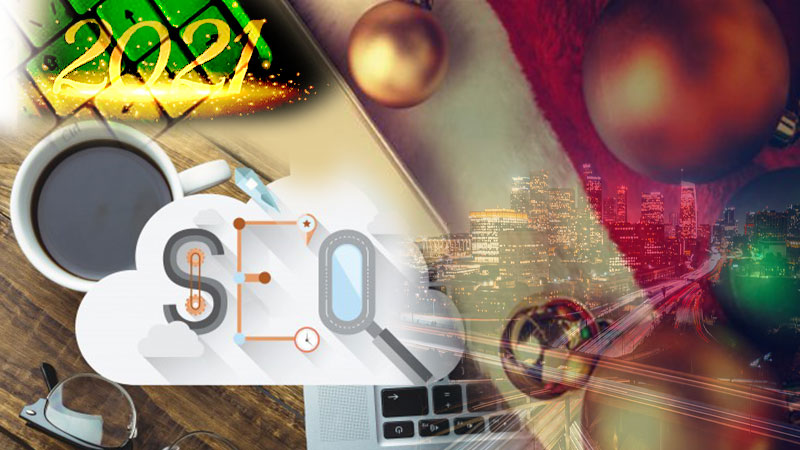 The holiday season hasn't started yet. But well-known brands know that planning for this season must start now. And if you are not sure how to give yourself a head start for the holiday season, then let our SEO company in Los Angeles teach you how it's done. .
Choose SEO Company in Los Angeles to Handle Your Marketing
Marketing your business in today's era doesn't just involve search engine optimization. Instead, you need to promote it on various channels. 
SEO is good for your business. But you also need to mix it with other strategies. For instance, you must promote your deals on your social media channels. 
Then, make sure that you push them to your email subscribers. You may also create a YouTube video about your deals. 
To further promote your deals, you need to use paid ads, like Google Adwords. 
All of these digital marketing channels can be useful in preparing your site or brand for the holiday season. 
But don't forget to include the traditional way to promote a product or a brand — TV ads. Yes, they are still important in today's marketing scene. 
However, TV ads can be limiting. They need an ample budget. Thus, if your budget is restricted, then you use other marketing services, like email marketing, social media marketing, social engine marketing, and the like.
Optimize Site for Speed 
Our SEO company doesn't only handle your SEO but we also have a team of web developers and designers. We can help improve your site's speed by tweaking it to ensure that it loads quickly. 
Keep in mind that site speed is a vital ranking factor. It affects your sales and traffic. 
Remember that during the holiday season, the volume of traffic to your site is expected to increase. A slow website can ruin your chances of improving your sales. 
When you hire Website Depot to do your SEO, we will resolve error pages on your site, fix landing pages, redirects, and optimize your site speed. 
No one likes to visit a broken website. It's especially around the holidays. 
Let Our Designers Create Your Images on Social 
Online discovery isn't a new concept. But it is changing how it happens. Many shoppers are using social media apps to discover products and services. 
For instance, they go to Pinterest to help them find recommendations about what outfit to wear for Halloween or what gifts to buy for someone who's a gamer. 
Furthermore, people are shopping on social apps. We can help you boost your social media presence and improve your sales through social media. 
Our team of web designers can also create holiday graphics that can entice your customers to get to know more about your brand. The creative calls to action can make a huge difference to your traffic and sales. 
Want more help with your marketing this holiday season? Hire our SEO company in Los Angeles to ensure you can take advantage of the commerce-driven season to build your brand or improve sales. Call us at (888) 477-9540.